Talk: Lynn Goldsmith with Patti Smith
Announcement
Advance tickets for this event have been claimed. Walk-up tickets are available on the night of the event on a first-come-first-served basis. Please call the MCA Box Office at 312-397-4010 for more information.
Featured images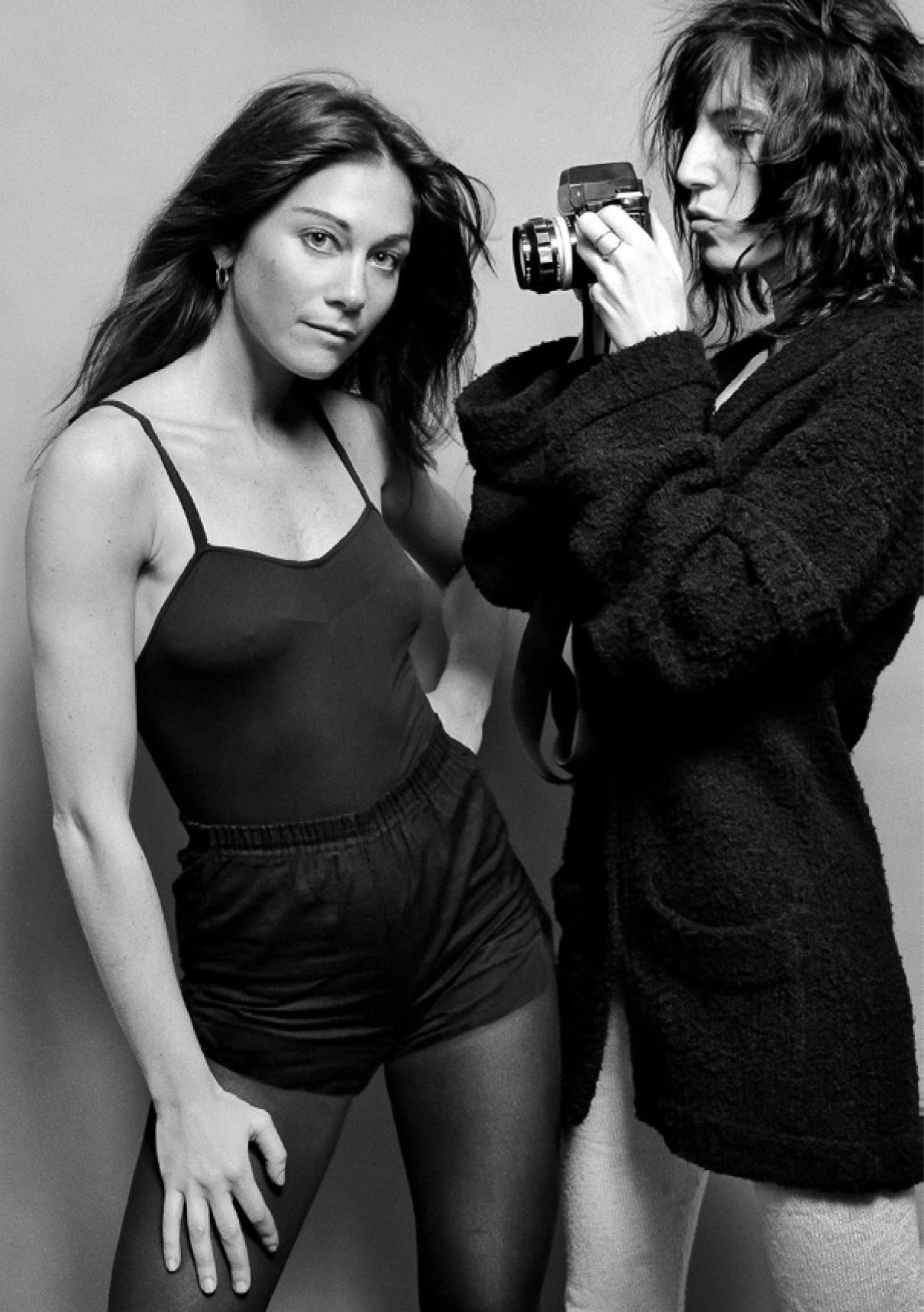 ---
Photographer Lynn Goldsmith's late-1970s images of legendary musician Patti Smith have become iconic glimpses into a unique moment in music and performance history. In celebration of a new TASCHEN book combining Goldsmith's photography and Smith's poetry and text, the two come together for a unique event on the MCA Stage combining a conversation moderated by James W. Alsdorf Chief Curator Michael Darling and live performance.
MCA Talks highlight cutting-edge thinking and contemporary art practices across disciplines and are organized by Curator January Parkos Arnall and Assistant Curator Christy LeMaster with the Performance and Public Practice team.