Bad Femme: Halloween Double Feature hosted by Kat Sass and Siichele
Featured images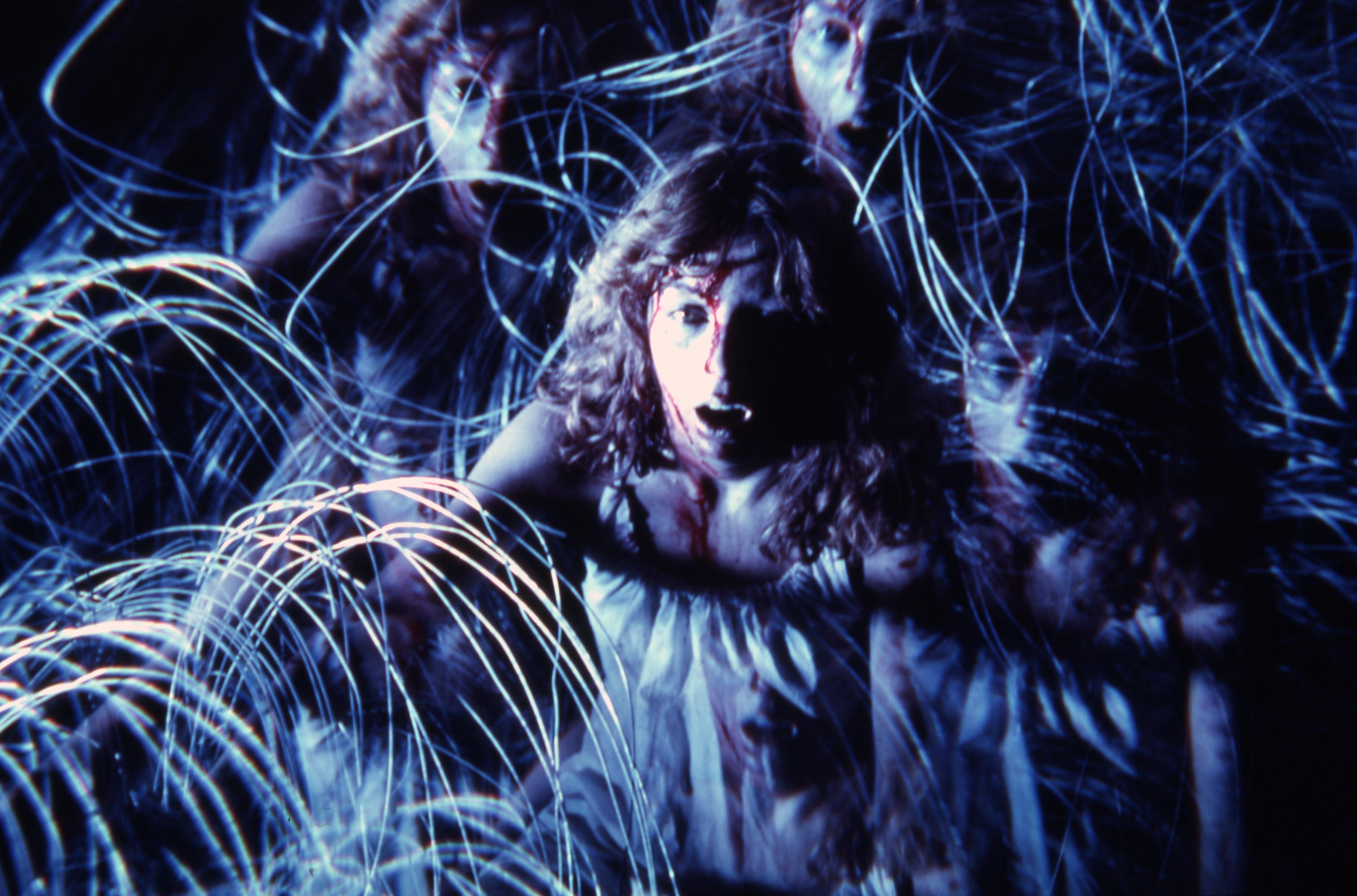 ---
Celebrate Halloween with a double-feature centered around evil women characters. Watch two historical art house horror films, Dario Argento's Suspiria(1977) and Andrzej Żuławski's Possession(1981) hosted by Chicago horror drag queens Kat Sass and Siichele.
Creepy concessions are available at Marisol: snack on popcorn and sip our specialty cocktail, The Bad Femme.
MCA Screenings feature works of contemporary cinema that expand traditional notions of moviegoing and are organized by Assistant Curator Christy LeMaster and Communications Coordinator Georgie Morvis, with the Performance and Public Practice team.
Suspiria runs for 1 hour, 40 minutes.
Possession runs for 2 hours, 7 minutes.
Featured images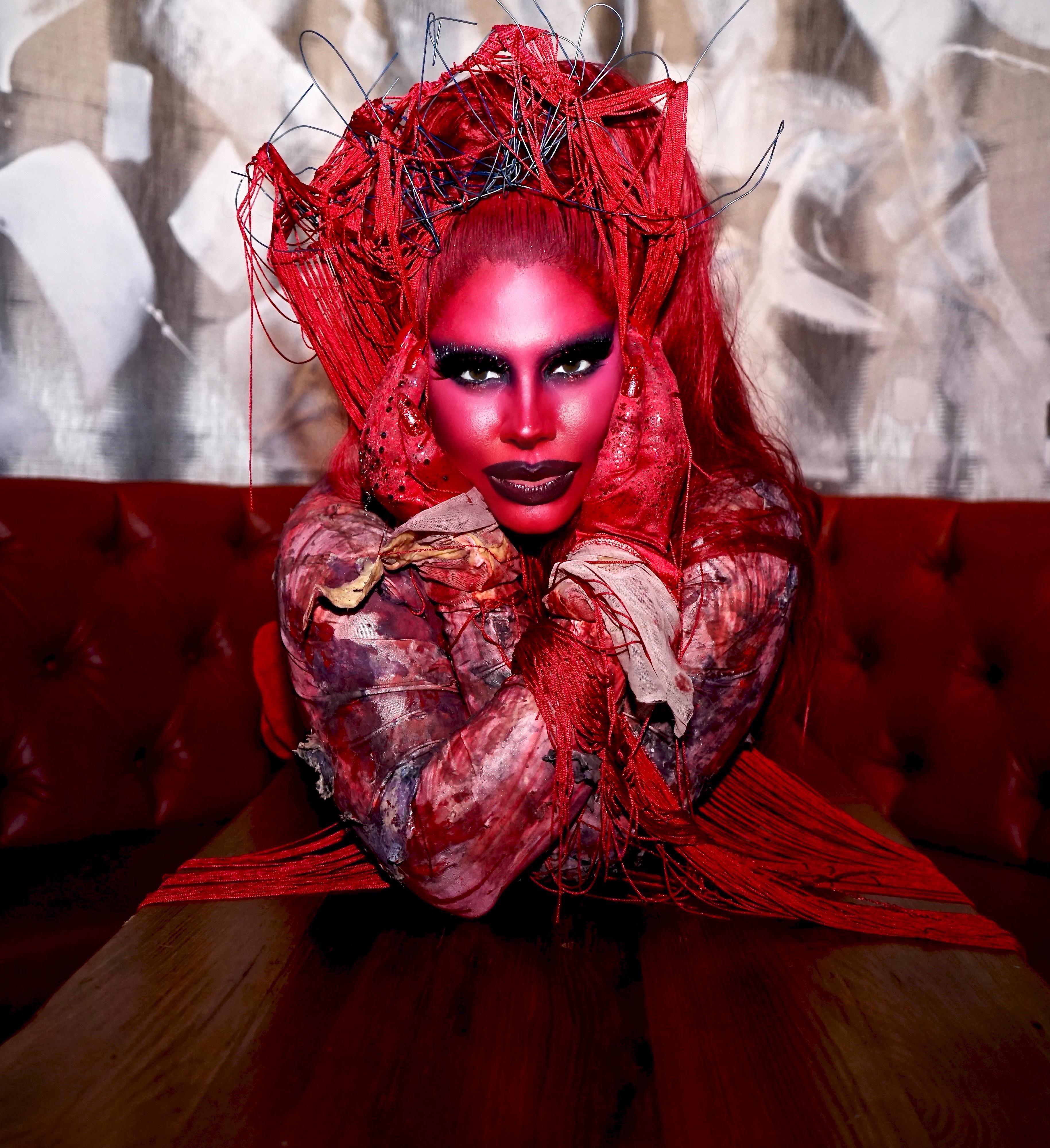 ---
ABOUT THE ARTISTS
Siichele is a makeup artist and performer located in Chicago. She is mainly inspired by 70s and 80s horror films, alongside more experimental Italian horror works, drawing on her experience with performance-based art during college and her more contemporary interest with special effects makeup. She has worked on makeup for drag queens with multiple photographers, including Adam Ouahmane and Guys And Queens, and most recently on film for RuPaul's Drag Race star Shea Couleé for her music video Rewind. She has appeared
in print for Paper Magazine modeling Chicago designer Edaa Birthing, and was photographed for The O.X. Project. Her work was featured at the opening day for Laurie Simmons: Big Camera/Little Camera at the MCA. She is the resident DJ for Hype! Her? Hour!!! at Mary's Attic in Andersonville, appearing in drag. Her work spans multiple clubs and she is often found at Berlin, at SmartBar as a host for QUEEN!, and at East Room.
Meet Kat Sass. Sass is a Chicago-based, non-binary, Greek and Native Drag Artist. They travel all over hosting, dancing, and singing for folx. In their smidge of spare time, they are also a production designer, art director, makeup FX artist, and wig and makeup designer for film, television, and opera. They are the creator and coproducer of the super successful three-year-old performance art rave GODDESS—the first monthly show in Chicago herstory that celebrates and spotlights female, non-binary, and trans drag queens at Berlin Nightclub. This year, they were the first person assigned female at birth to perform drag on national television when they were cast in Fox's Proven Innocent. They also placed in the top three in Alaska 5000's first ever Drag Queen of the Year Pageant. They most recently appeared in Sasha Velour's Nightgowns for the 50th anniversary for World Pride and have started a queer rock band called DAME JUDY that will headline and close Austin Drag Fest in November. Pronouns: they/them/theirs