Featured images
---
Celebrate youth creativity with an evening of runway shows and design installations presented by the winners of the MCA × Virgil Abloh Design Challenge.
Over 300 Chicagoland youth turned something boring or broken into something extraordinary and submitted ideas ranging from a global radio to eco-friendly fashions. Watch short videos produced by Instagram highlighting each of the 5 winners and view their winning designs in person.
The Youth Design Showcase also features creations from [design workshops]( https://mcachicago.org/Learn/Youth/Design-Workshops) inspired by Virgil Abloh: "Figures of Speech." Working with city-wide institutional partners, the MCA welcomed over 1,100 youth from 58 city-wide summer programs to attend free artist-led workshops and explore their creative passions. Youth and supporters of all ages are invited to enjoy the presentations, music, and free food.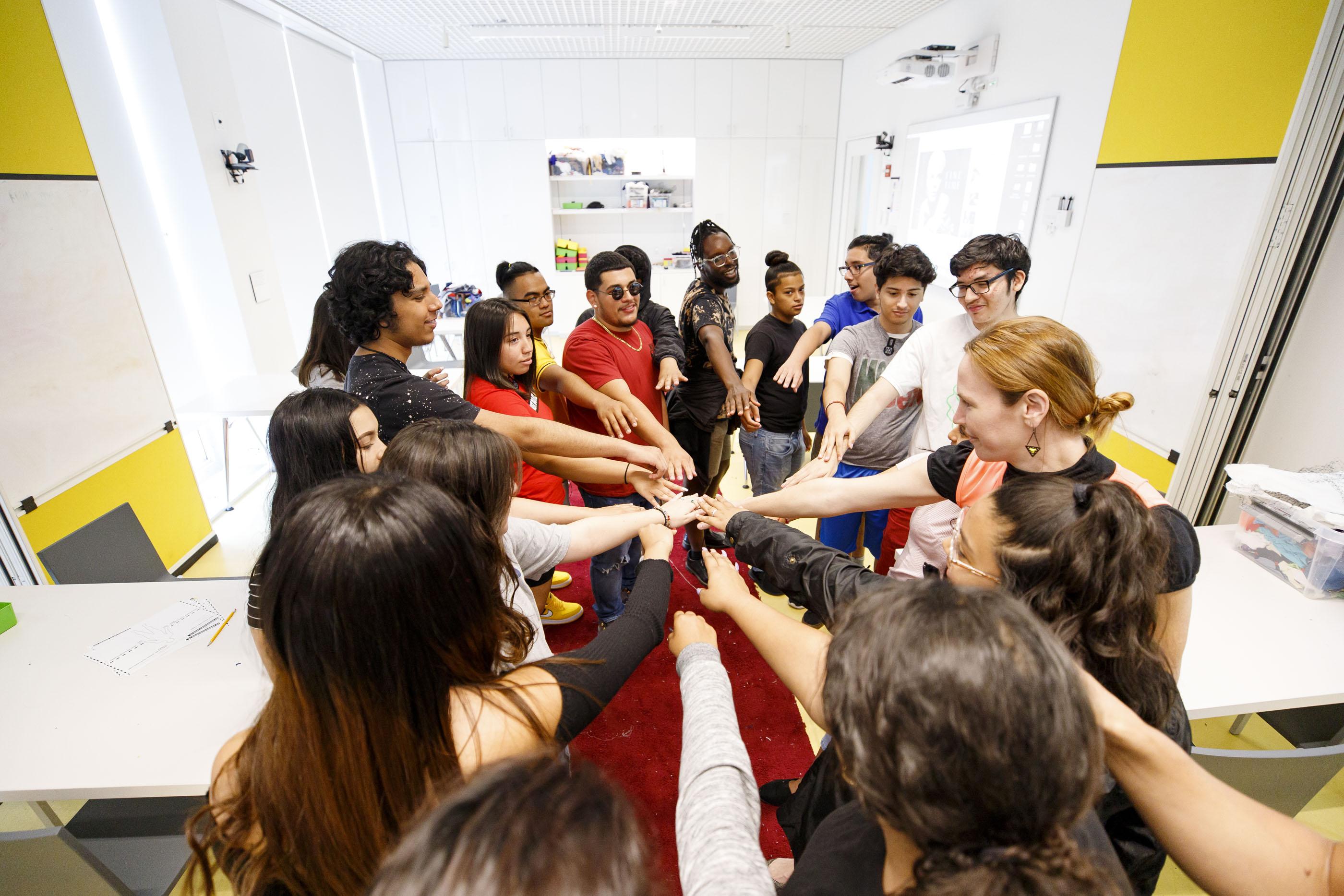 ---
We are pleased to present the winners of the Design Challenge: