Walk and Talk: Assaf Evron
Featured images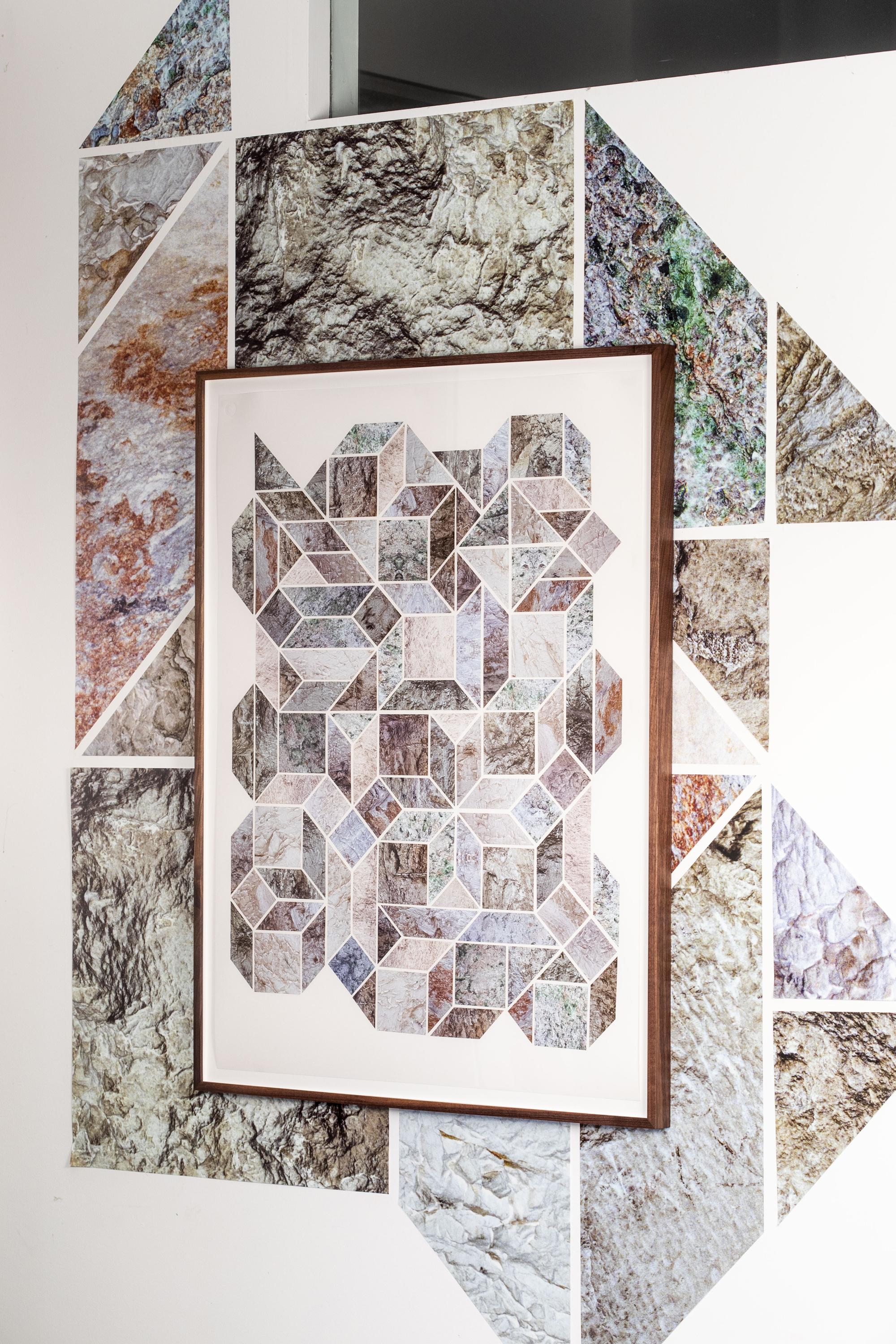 ---
Go on a walking architecture tour with artist Assaf Evron as he leads an intimate group around the Streeterville neighborhood to see his recent installation on the windows of the Esplanade Apartments, a historic Mies van der Rohe building located on Lake Shore Drive.
In this installation, Israeli-born artist Evron follows van der Rohe's treatment of landscape in collages and reapplies it onto the exterior of van der Rohe's actual buildings. Using commercial large-scale window wrap technology, Evron covers the windows of van der Rohe's buildings with landscape photographs of mountain ranges and cave dwellings reversing the relationship between interior and exterior, collapsing the so-called rationalist architecture of Mies van der Rohe with the natural world.
MCA Talks highlight cutting-edge thinking and contemporary art practices across disciplines and are organized by Curator January Parkos Arnall and Assistant Curator Christy LeMaster with the Performance and Public Practice team.
Additional Info about the Event
Please note this event begins at the MCA and continues off-site.
This event is free with museum admission. Due to limited capacity, attendees reserve tickets in advance by purchasing them at the cost of museum admission.