Talk: On Style and Knockoff
Featured images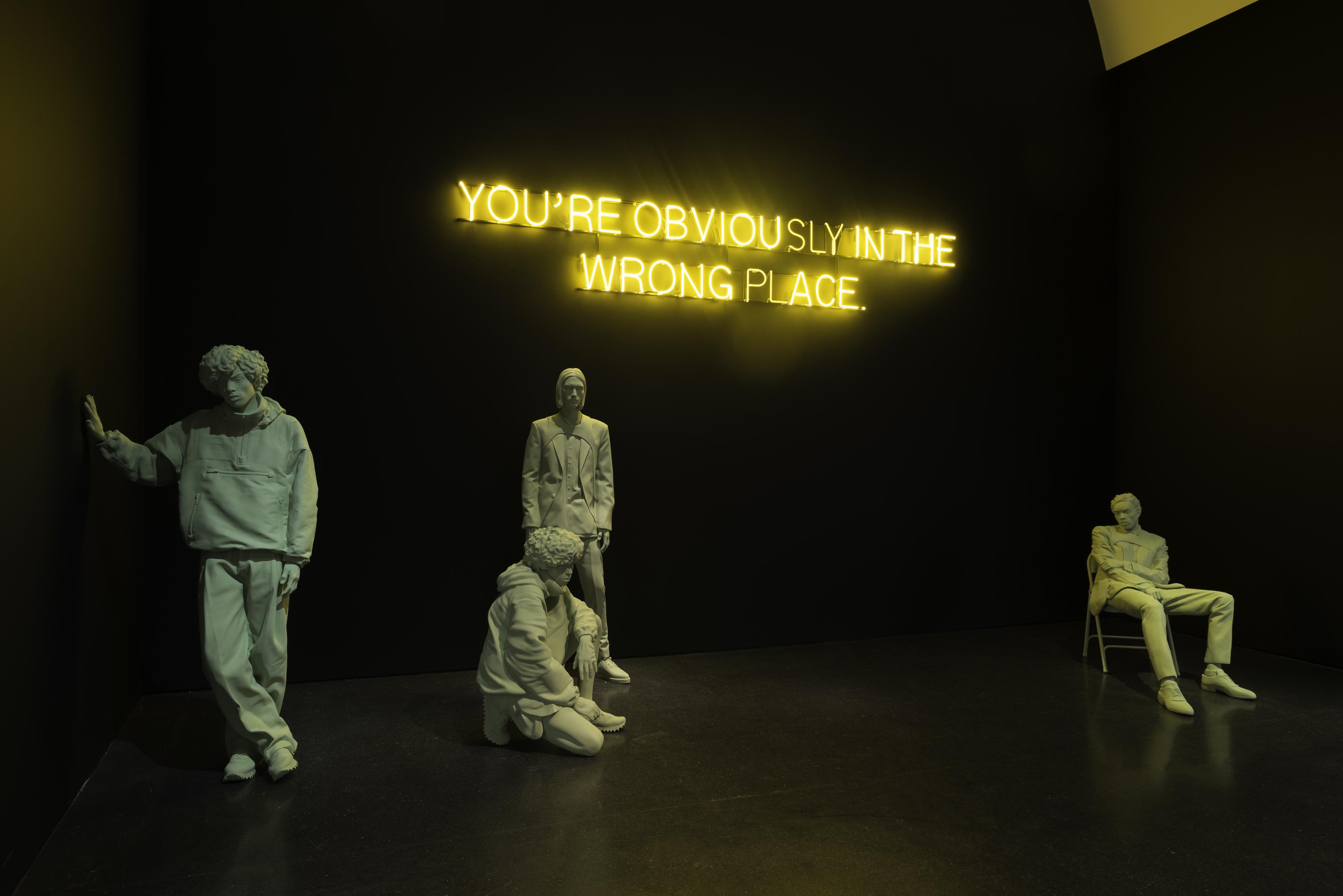 ---
Homage, appropriation, knock-off…the limits between inspiration and infringement are sometimes hazy, especially in the arts. Hear from a range of professionals including journalist and attorney Julie Zerbo of The Fashion Law, music attorney Loren Wells, and artist and curator Dyani White Hawk, on the bounds of ownership and creative expression in music, fashion, and contemporary art.
MCA Talks highlight cutting-edge thinking and contemporary art practices across disciplines and are organized by January Parkos Arnall, Curator of Performance and Public Practice, and Christy LeMaster, Assistant Curator of Performance and Public Practice.
Featured images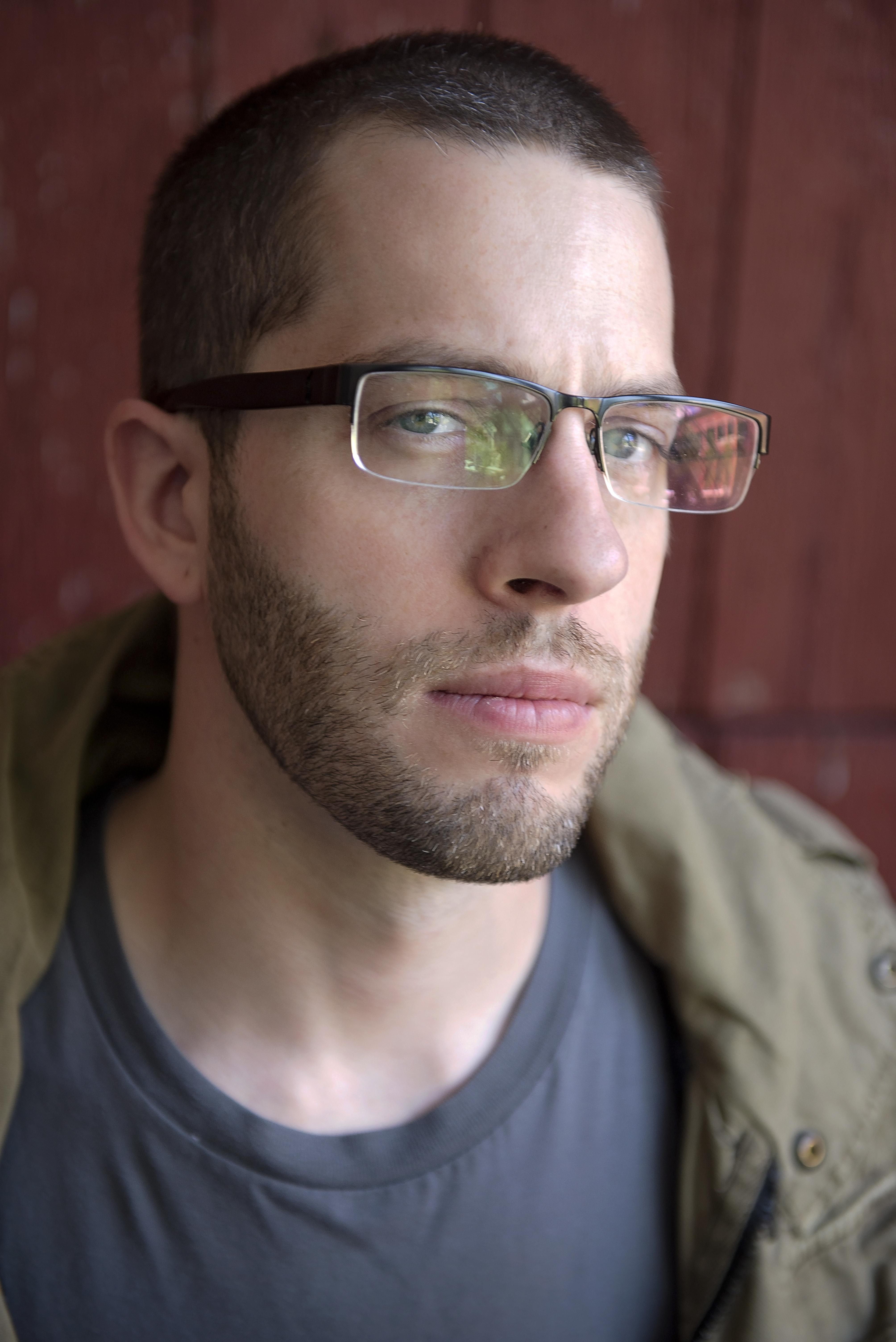 ---
ABOUT THE PANELISTS
Loren S. Wells is a music lawyer with a focus on representation of talent. He has represented clients including Grammy award-winning legacy acts, contemporary Gold and Platinum-certified artists and songwriters, numerous Billboard-charting and critically-acclaimed up-and-comers, and one Rock & Roll Hall of Famer all with combined album sales of nearly $20 million, and millions more in singles. Wells is a lecturer in the music business program at Columbia College Chicago and founder of the world's largest database of music industry lawsuits, The Discography: Legal Encyclopedia of Popular Music, developed in conjunction with Washington University's Center for Empirical Research in the Law. A nationally-recognized expert on the independent music business, Wells contributed the chapter "Independent Record Labels and Record Deals" to The Musician's Legal and Business Guide (5th edition), a leading music industry resource for over 35 years, published worldwide by Routledge.
Dyani White Hawk (Sičáŋǧu Lakota) is a visual artist and independent curator based in Minneapolis, Minnesota. White Hawk earned an MFA from the University of Wisconsin-Madison in 2011 and a BFA from the Institute of American Indian Arts in Santa Fe, New Mexico in 2008. She served as Gallery Director and Curator for All My Relations Arts in Minneapolis from 2011¬–2015. Recent support for White Hawk's work has included a 2019 United States Artists Fellowship in Visual Art, a 2019 Eiteljorg Contemporary Art Fellowship, a 2019 Jerome Hill Artist Fellowship, a 2019 Forecast for Public Art Mid-Career Professional Development Grant, a 2018 Nancy Graves Grant for Visual Artists, a 2017 and 2015 Native Arts and Cultures Foundation Fellowships, a 2014 Joan Mitchell Foundation Painters & Sculptors Grant, and a 2013/14 McKnight Visual Artist Fellowship. Her work is in the collections of the Denver Art Museum, Minneapolis Institute of Art, Smithsonian National Museum of the American Indian, Tweed Museum of Art, IAIA Museum of Contemporary Native Arts, Akta Lakota Museum & Cultural Center among other public and private collections. She is represented by Bockley Gallery in Minneapolis.
Julie Zerbo is the founder and editor-in-chief of The Fashion Law, a modern media site that provides unique insight and unparalleled access to the legal aspects of the rapidly evolving fashion industry. A practicing lawyer, Zerbo's work on Capitol Hill, including at the United States House of Representatives Subcommittee on Courts, Intellectual Property, and the Internet, as well as with international think tanks in Washington, DC, paired with her extensive legal experience and authorship of traditional legal and business scholarship, make her one of the most sought after voices in legal journalism within the fashion industry. In addition to TFL, Zerbo maintains a byline with the New York Times. Zerbo is regularly relied upon by fashion and consumer goods brands, world-renowned law firms, non-profit organizations, trade groups, and educational institutions to consult and lecture on fashion law, business, and consumer culture topics, with an emphasis on cutting edge developments and broader trends.
Funding
This program has been made possible by the generous contributors to the Allen M. Turner Tribute Fund, honoring his past leadership as Chairman of the MCA Board of Trustees.