Talk: On Style and the Invisible Medium of Scent with Ben Gorham
Announcement
Please note that scented products may be used or
distributed during this event. Patrons with sensitivities may call our Box Office at 312-397-4010 or email [email protected].
Images of Ben Gorham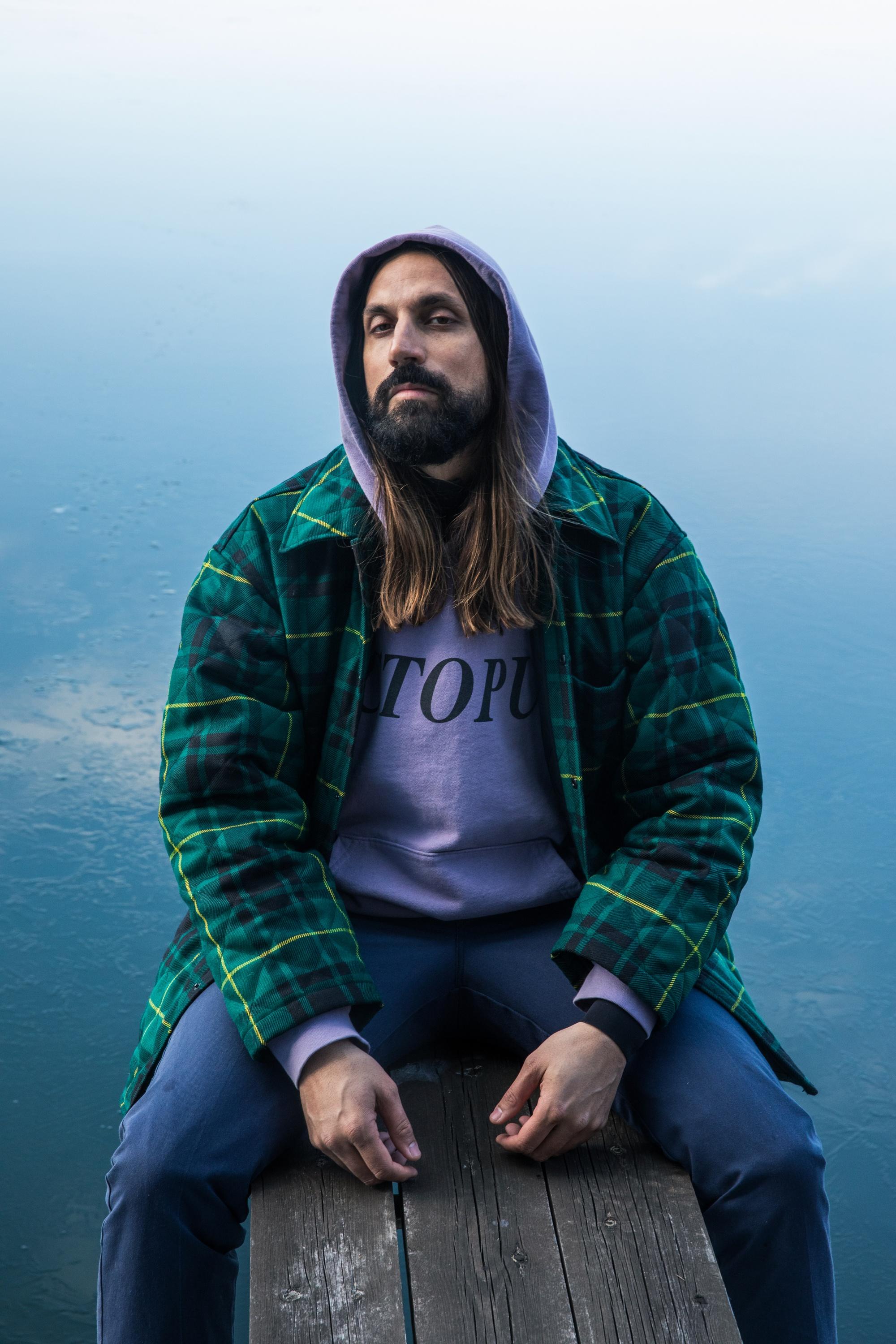 ---
Ben Gorham, founder of multinational bespoke fragrance studio Byredo, discusses the power of scent as style, evoker of memory, and fashion statement, as well as his recent collaboration with Virgil Abloh. Gorham is joined in conversation by Art History professor and olafactory art specialist Debra Riley Parr.
MCA Talks highlight cutting-edge thinking and contemporary art practices across disciplines and are organized by January Parkos Arnall, Curator of Public Programs, and Christy LeMaster, Assistant Curator of Public Programs.