Talk: On Style and Streetwear with Don C
Announcement
Advance tickets for this event have been claimed. Walk-up tickets are available on the night of the event on a first come, first served basis. Please call the MCA Box Office at 312-397-4010 for more information.
Please note our waiting list policy.
Featured images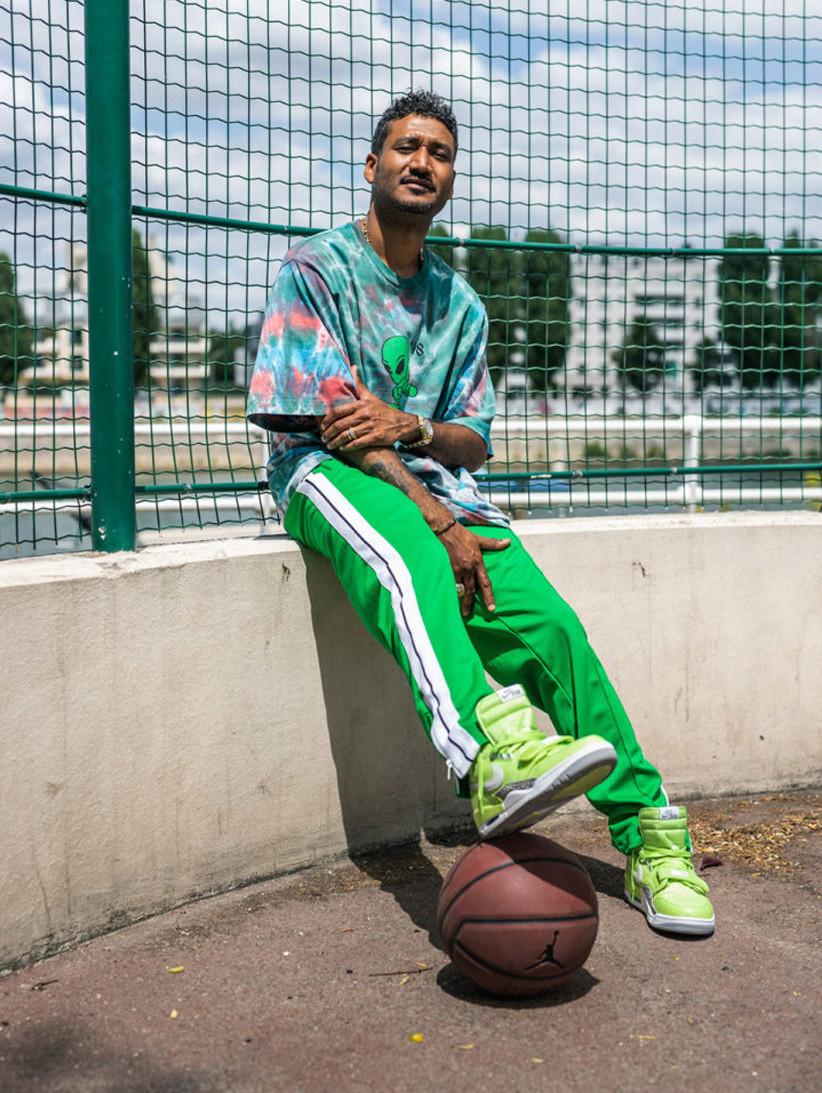 Program description
Traverse the history of streetwear with RSVP Gallery's Don C in a conversation moderated by hip-hop talent scout John Monopoly. A key streetwear influencer, Don C reflects on the creative voices of Chicago's early streetwear community and the moments when he and Virgil Abloh dreamed of streetwear infiltrating the ivory towers of high fashion.
MCA Talks highlight cutting-edge thinking and contemporary art practices across disciplines and are organized by January Parkos Arnall, Curator of Public Programs, and Christy LeMaster, Assistant Curator of Public Programs.
Exhibition Admission
Tickets for this event do not include tickets to the exhibition Virgil Abloh: "Figures of Speech." Timed tickets are required to visit the exhibition. More information can be found on the FAQ page.
---
This event was rescheduled from its original date of June 12. For more information, call the MCA Box Office at [312-397-4010][tel 3123974010).