Talk: On Style and Democratic Design with NO SESSO and Universal Standard
---
Tickets for this event do not include tickets to the exhibition Virgil Abloh: "Figures of Speech." More information can be found on the FAQ page.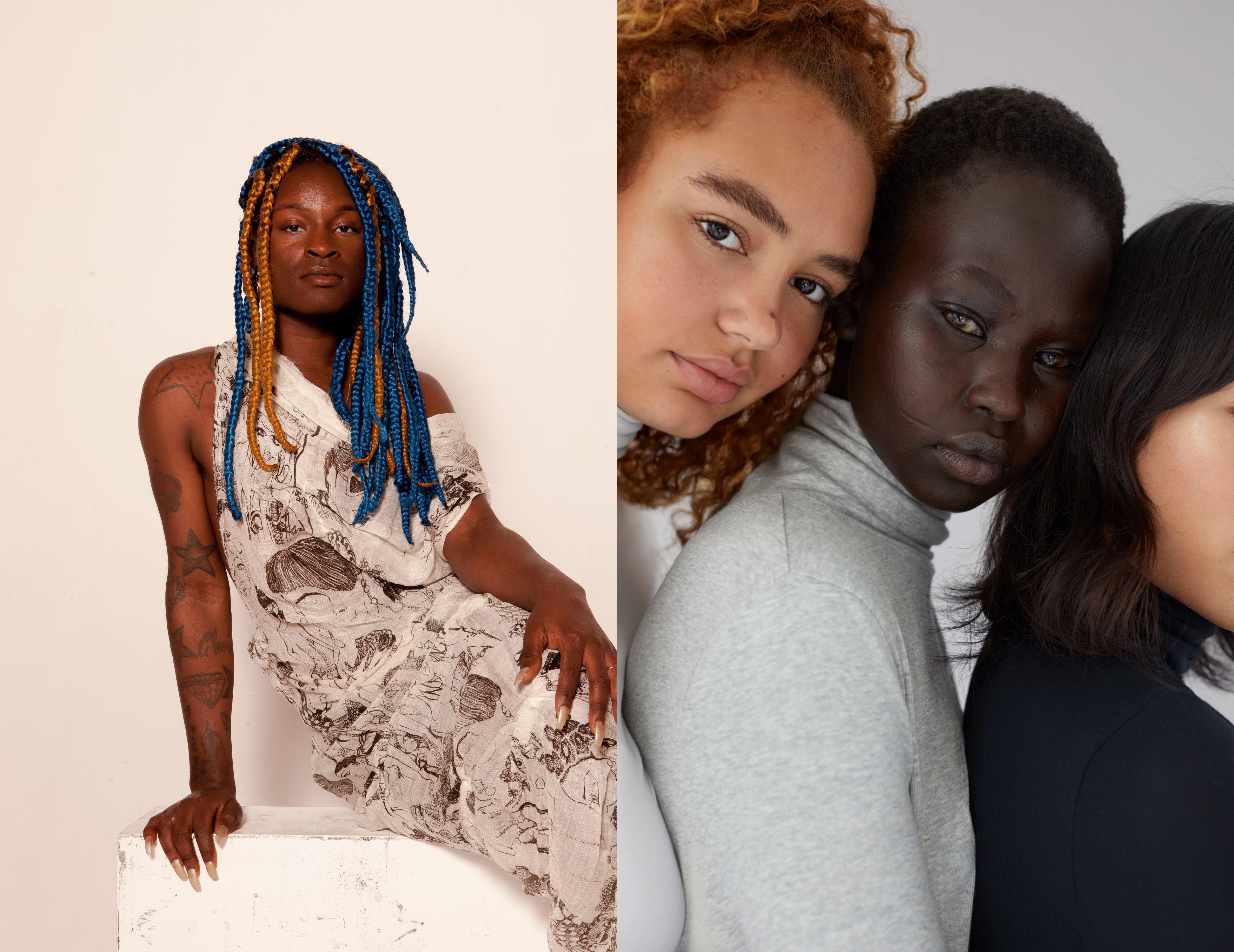 Program Description
Designers are increasingly thinking beyond the rigid categorizations of size and gender in high fashion to build truly beautiful and wearable pieces for every body. In a panel moderated by Christy LeMaster, Assistant Curator of Public Programs, hear from the founders and designers of NO SESSO and Universal Standard on their unique approaches to expanding the available options in contemporary design.
MCA Talks highlight cutting-edge thinking and contemporary art practices across disciplines and are organized by January Parkos Arnall, Curator of Public Programs, and Christy LeMaster, Assistant Curator of Public Programs.
Featured images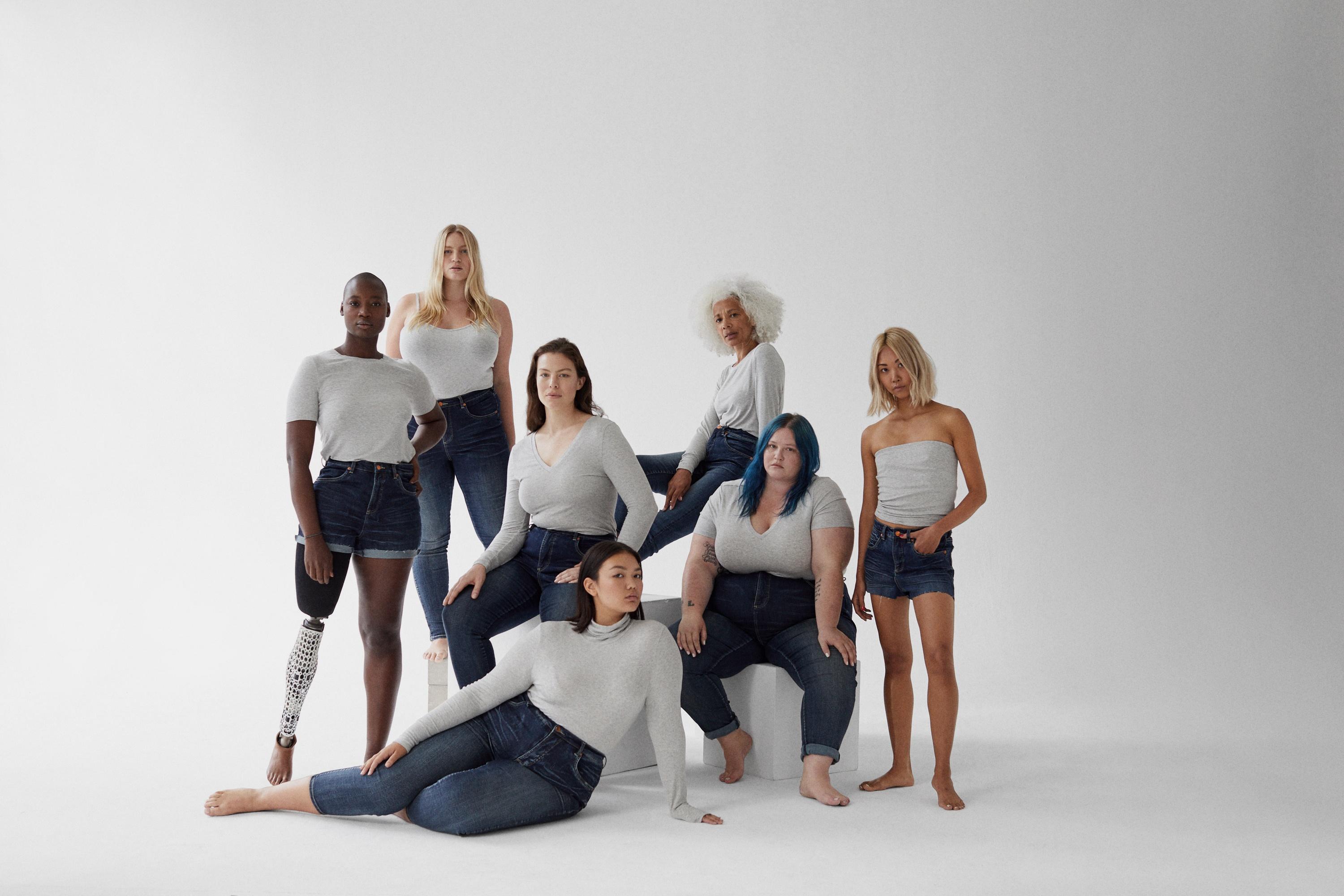 Artist Bios
About the Designers
Italian for no gender, NO SESSO is the Los Angeles fashion house founded by Pierre Davis in 2015. She helms the brand with Arin Hayes and together, they've created a line that challenges the conventions of fashion, art, culture, and design. A community-powered brand that focuses on empowering people of all colors, shapes, and identities, NO SESSO stole the spotlight with collections featuring a wide range of prints, fabrics, reconstructed materials, and most notably, their signature hand embroidery. Making nonconformity as beautiful and inclusive as it can possibly be, NO SESSO celebrates the community it serves with their collections, fashion presentations, parties, educational activities, and more.
Alexandra Waldman, is the cofounder and creative director of Universal Standard. Waldman founded the company with friend, cofounder, and CEO Polina Veksler after a catalyzing conversation about the lack of fashion available in her size on Fifth Avenue. She and her business partner set out to close the infamous size gap in the fashion industry by creating a brand of uniquely modern essentials for women of all sizes. At Universal Standard, Waldman develops the creative vision for the brand and oversees both the design of all collections and the visual direction of the brand overall.