Home Video Day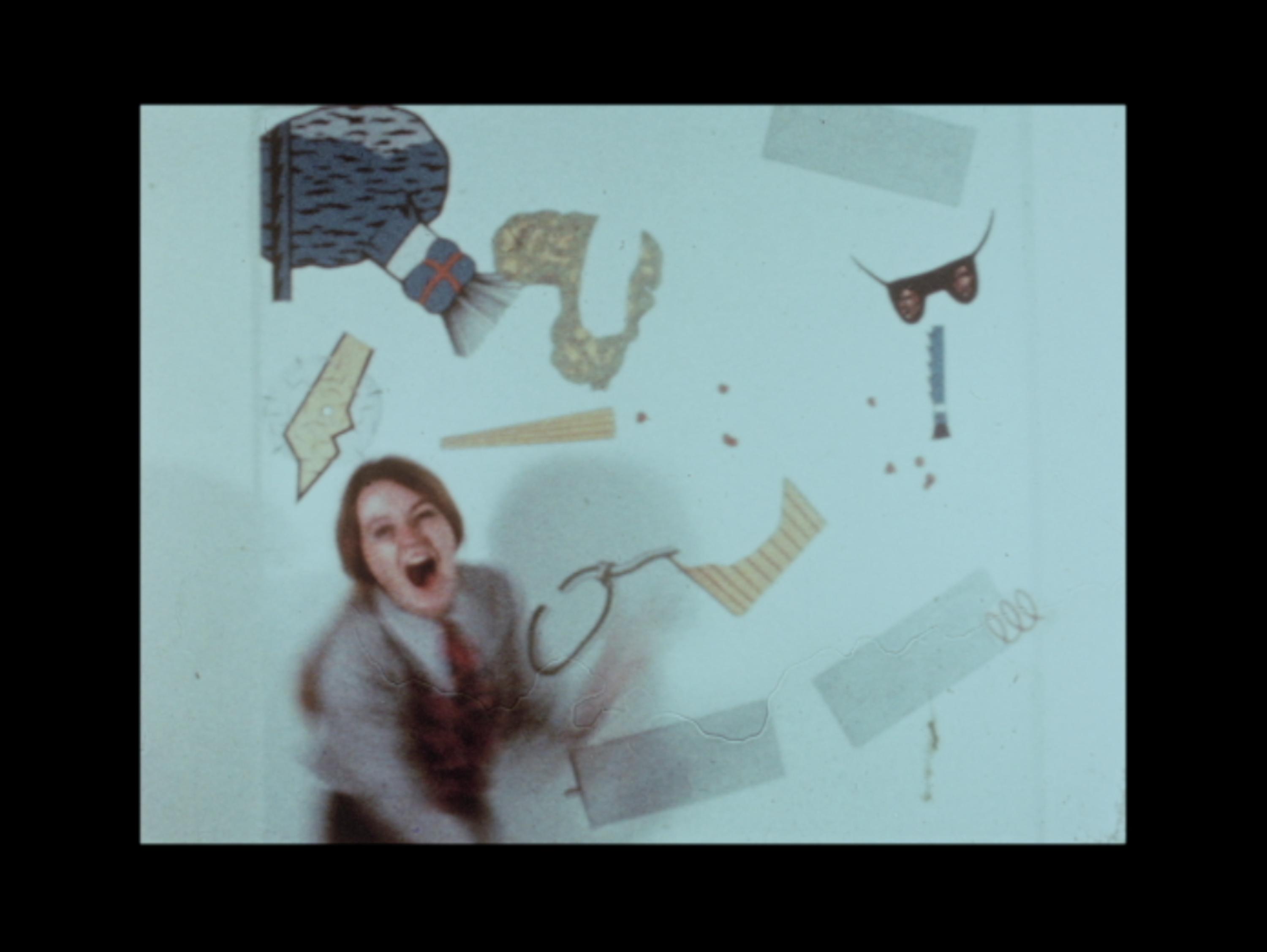 Raid your attic or basement for old video tapes and then join in the fun as we laugh and cry together at the beguiling world of home movies made public. Participants are invited to bring home video tapes to share treasured footage and glean expertise on how to digitize and preserve tapes from video specialists. The event is co-organized with the essential Chicago archives: Video Data Bank and Media Burn.
Public Programs at the MCA are organized by Curator of Public Programs January Parkos Arnall and Assistant Curator of Public Programs Christy LeMaster.
About Media Burn Archive and Video Data Bank
Media Burn Archive is a Chicago-based nonprofit that collects, restores, and distributes documentary video created by artists, activists, and community groups. Its mission is to use archival media to deepen context and encourage critical thought through a social justice lens.
Founded at the School of the Art Institute of Chicago (SAIC) in 1976 at the inception of the media arts movement, Video Data Bank (VDB) is a leading resource in the United States for video by and about contemporary artists. The VDB's collection has grown to include the work of more than 600 artists and 6,000 video art titles. VDB is dedicated to fostering awareness and scholarship of the history and contemporary practice of video and media art through its distribution, education, and preservation programs. The collection is made available to museums and galleries, libraries and educational institutions, cultural institutions, and alternative exhibitors through a far-reaching national and international distribution service. Programs and activities include maintaining analog and digital archives of the collection, preservation of historically important works of video art, the commissioning of essays and texts that contextualize artists' work, the publication of curated programs and artists' monographs, and an extensive range of public programs, including the online streaming project VDB TV.
Sara Chapman is the executive director of Media Burn Archive. Her favorite kind of videotape is U-matic.
Tom Colley is the archive and collection manager for the Video Data Bank at the School of the Art Institute of Chicago and he has a love/hate relationship 8mm video tapes.
Dan Erdman is the video archivist at Media Burn and he thinks all videotape is just fine.
Carolyn Faber is the media preservation and digitization librarian at the School of the Art Institute's Flaxman Library. Her favorite videotape format is 2" Quad.
Kristin MacDonough works in time-based media conservation at the Art Institute of Chicago and her favorite video tape format is 1/2" Open Reel.
Jeff Martin is a Chicago-based moving image archivist and time-based art conservator and his favorite videotape format is 2" Quadruplex (low-band color.)