Urban Art Pop-Up Trunk Show
Featured images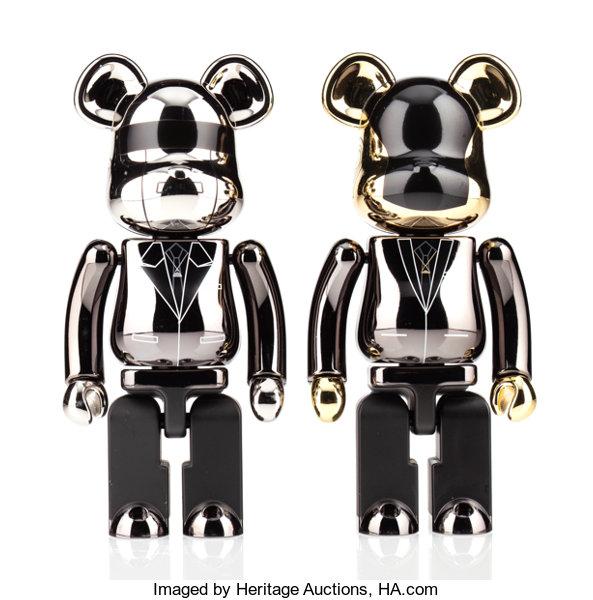 ---
The Museum of Contemporary Art Chicago and Heritage Auctions, the largest auction house founded in America, jointly announce a collaboration celebrating the growing importance of urban and street art objects in culture today. The partnership takes the form of the Urban Art Pop-up Trunk Show, a trendsetting event that takes place from April 5-11 on the second floor of the MCA Store.
A well-rounded Urban Art collection of about 100 different objects combines traditional art concepts alongside new media; including examples from artist Jeff Koons's Balloon Animal series, Sunflowers by Ron English and the latest collectible art by BE@RBRICK and skate decks by Supreme.
High-resolution images of lots are available for viewing. All images are copyright of Heritage Auctions.