In Progress: Brandon Markell Holmes
Featured image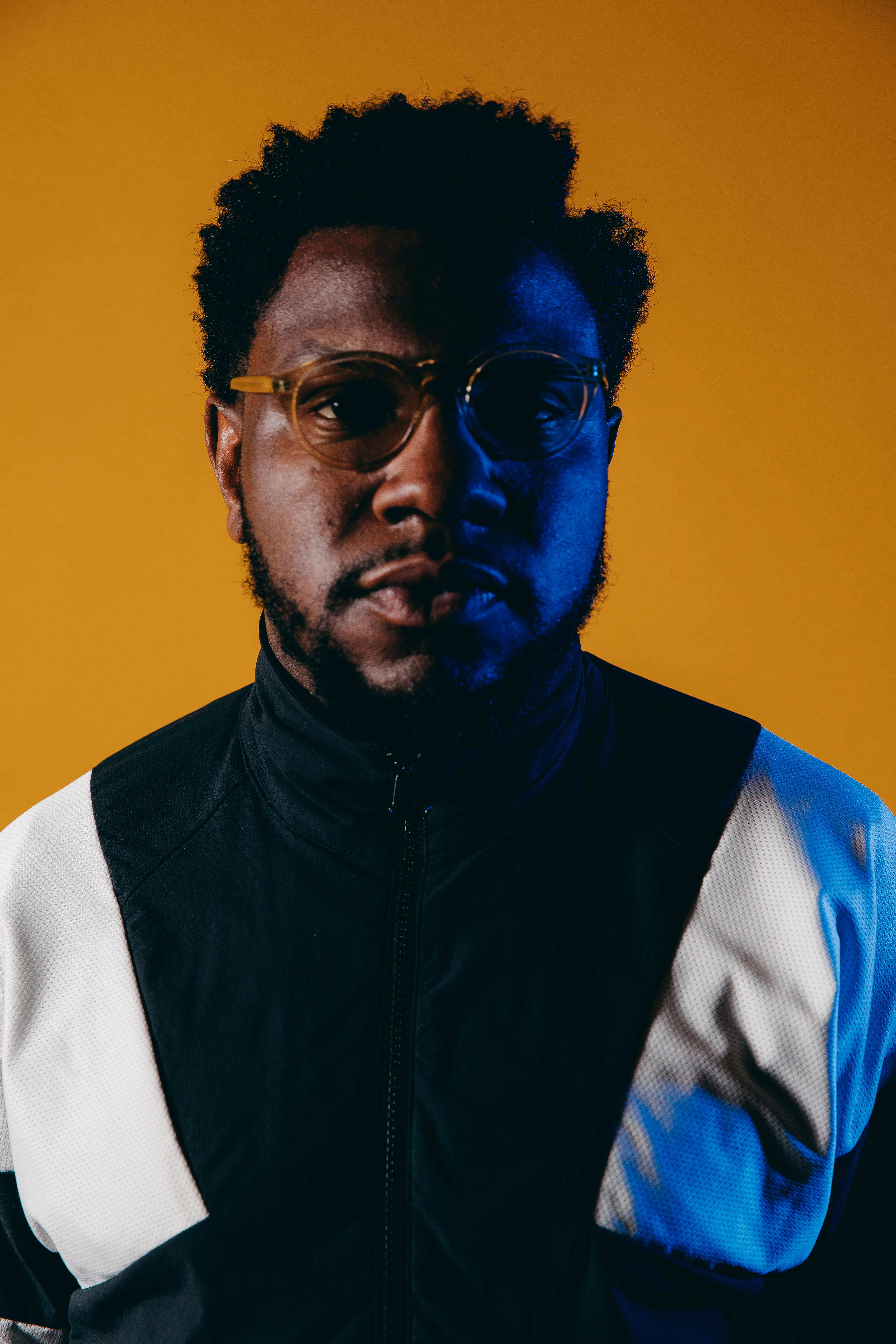 ---
Over the run of the exhibition Groundings, the performers hold open rehearsals in which they create performances and physical objects that speak to the themes of the exhibition. Informal performances occur at 6 pm on Fridays and will be followed by an opportunity for artists to solicit feedback from assembled participants and audiences.
Brandon Markell Holmes turns his five hours a day, five days a week spent in the gallery into Office Hours: diligently marking time, he investigates how time passes, how the present moment can be suspended, and whether the artist's presence is integral to the presence of an artwork. Holmes documents his stay in the gallery with photography, video, and musical composition.
In Progress is a series of public programs designed to give artists, thinkers, and curators a platform for developing new works and to give patrons a glimpse into the creative process. The exhibition Groundings is organized by Assistant Curator Grace Deveney and Associate Curator of Performance Tara Aisha Willis. It is presented in the Turner Galleries on the museum's fourth floor.
---
About the Artist
Brandon Markell Holmes is a formally trained theater actor who creates common ground in creative storytelling and abstract exposition. His work's themes are reflective of social observations and the symbiotic relationship between art and history. Holmes's premier works include a visual EP entitled Inertia, featured on Afropunk, Arts Incubator with The University of Chicago, and in conjunction with Open TV Beta at Northwestern University, as well as a collaboration with the international band Gorillaz on the song "Circle of Friendz" on their 2017 album, Humanz, which was also nominated for a Grammy in 2018 for Best Alternative Album. His composition "You Won't" debuted on Season 4 Fox's Empire. Markell's debut full-length album, The Museum of R&B, was released in 2019.