Featured images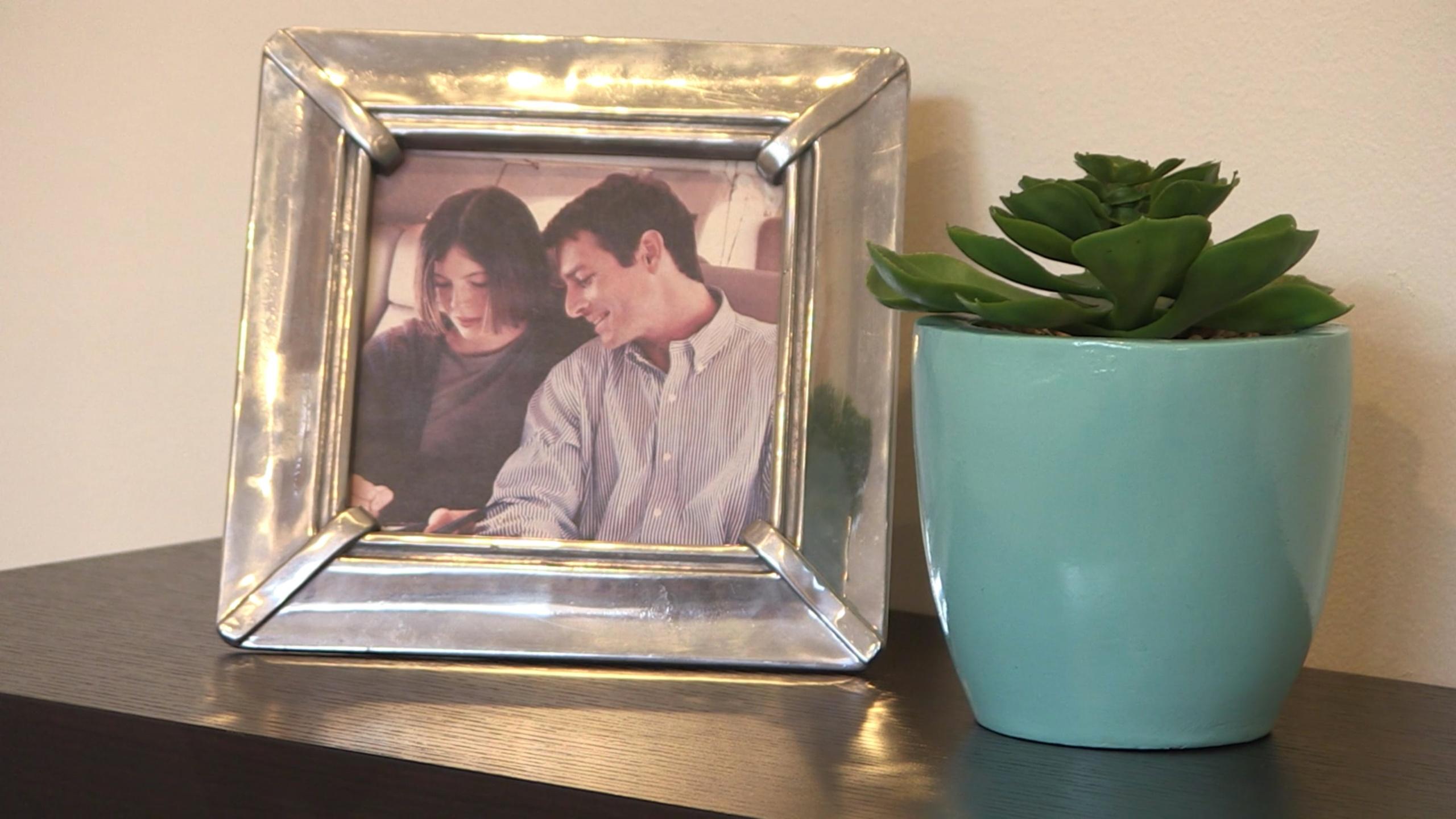 ---
Digital filmmaker Nellie Kluz presents a rough cut of a new short documentary with the working title If You Lived Here You'd be Home by Now, a video looking closely at various real estate workers in Chicago. As they hustle day in and day out and keep up with trends and market forces, Kluz's film examines the ways these workers transform buildings into new sets for living in.
In Progress is a series of public programs designed to give artists, thinkers, and curators a platform for developing new works and to give patrons a glimpse into the creative process. In Progress is organized by January Parkos Arnall, Curator of Public Programs, and Christy LeMaster, Assistant Curator of Public Programs.
---
About the Artist
Nellie Kluz is a digital filmmaker who uses curiosity, observation, and analysis to record and interpret various locations and communities—focusing on social interactions, belief systems and material realities.
Her films have screened at venues including UnionDocs, the Maryland Film Festival, Chicago Underground Film Festival, the Camden International Film Festival, and others. She received an MFA from the University of Illinois at Chicago and was named one of Filmmaker Magazine's "25 New Faces of Independent Film" in 2017.