Screening: Sasha Litvintseva
Featured images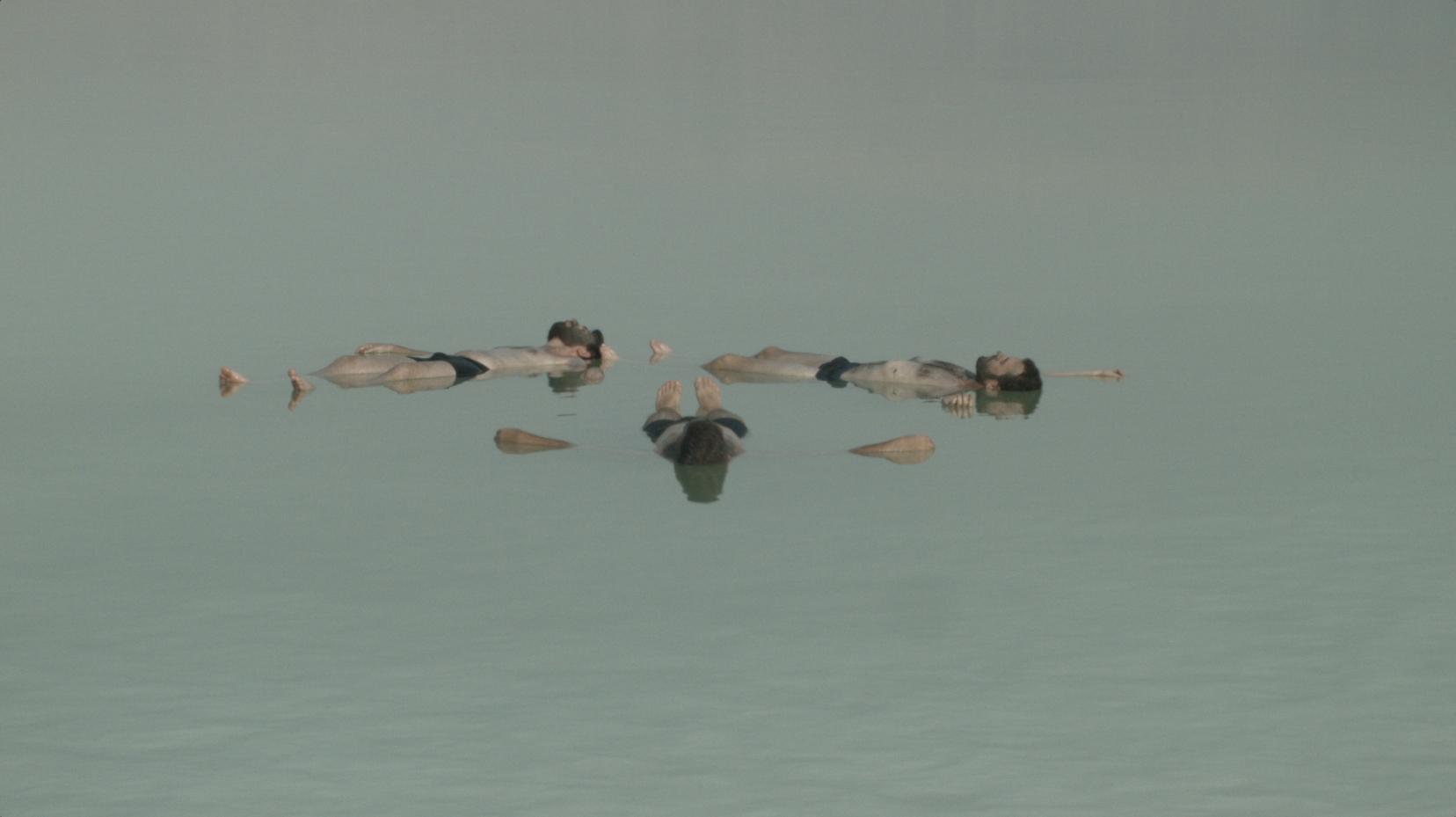 ---
Experience an evening of recent short experimental documentaries by Russian-born interdisciplinary artist Sasha Litvintseva. Litvintseva weaves together global events, personal histories, and human perception of the natural world in her work.
MCA Screenings feature works of contemporary cinema that expand traditional notions of moviegoing and are organized by Assistant Curator of Public Programs Christy LeMaster.
---
About the Artist
Sasha Litvintseva (b. 1989, Russia) is an artist, filmmaker, and researcher based in London and Berlin. Deeply invested in moving image as an embodied, affective medium, her work investigates uncertain thresholds of human/nonhuman, inside/outside, and perceptible/communicable as well as the intersection of media, ecology, and history of science.
Litvintseva's work has been exhibited worldwide at Berlinale, International Film Festival Rotterdam, Videobrasil, Moscow Biennale for Young Art, WRO Media Art Biennale. She's had solo presentations at the Institute of Contemporary Arts in London, Berlinische Galerie, Museum of Contemporary Art Chicago, Courtisane Festival, and UnionDocs, among many others. Together with Beny Wagner, she is currently working on a long-term multi-platform collaborative project Universal Syntax, which seeks to untangle the human tendency to read the natural world as a text.
Litvintseva is a lecturer in the Film Studies Department at Queen Mary University of London. She is currently completing a PhD at Goldsmiths, University of London, proposing the concept of geological filmmaking. Her academic writing has appeared in special issues of Environmental Humanities, Transformations, and numerous book volumes. She is also the founder and cocurator of the November Film Festival at Queen Mary University of London.
Trailer for Salarium, dir. Sasha Litvintseva and Daniel Mann, 2017. Courtesy of the artists.