Screening: Laurie Simmons
Featured images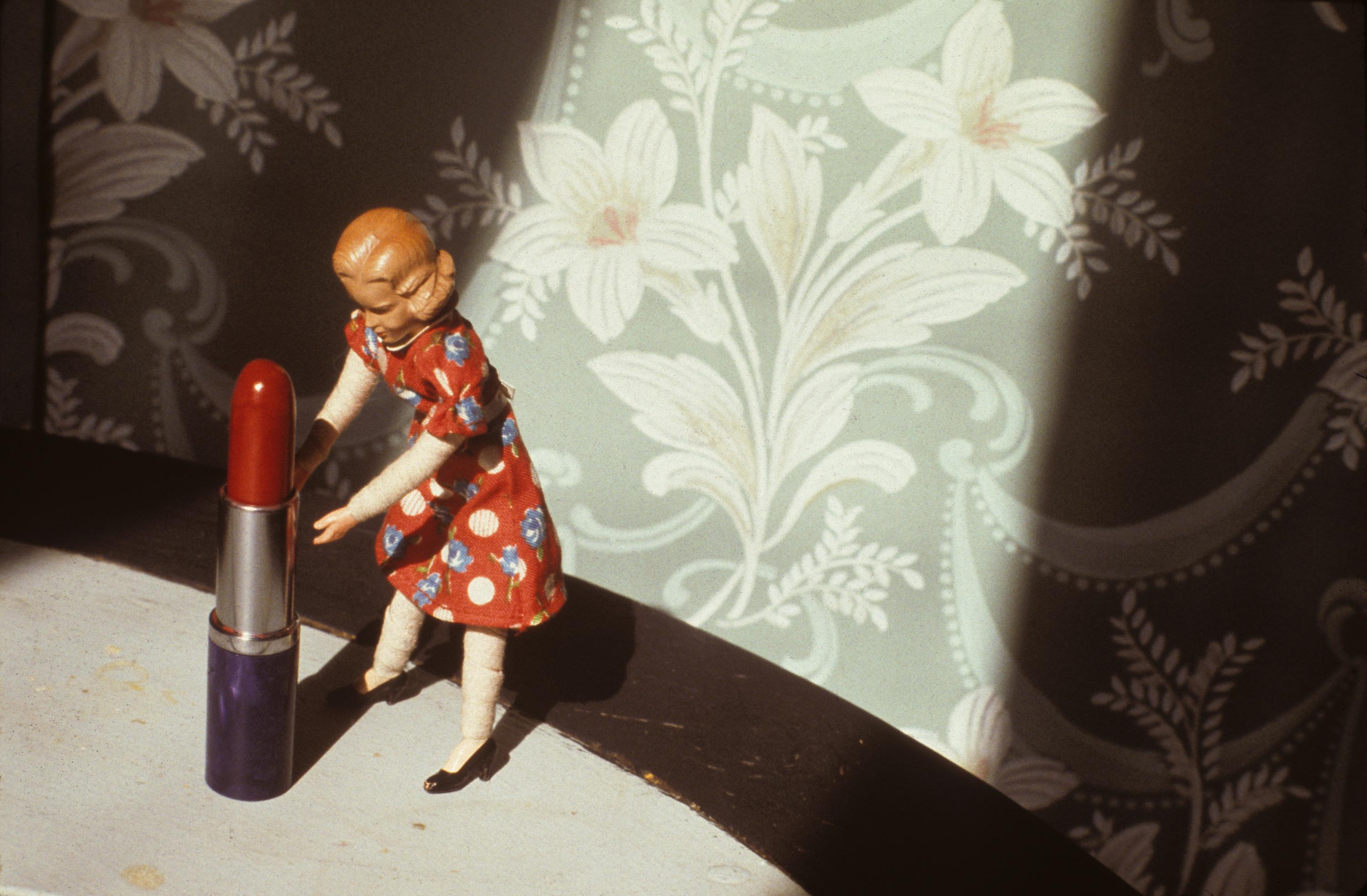 ---
Drop in to the Edlis Neeson Theater during this marathon screening to consider for yourself the films called out by Laurie Simmons during her lecture the previous day.
The counter at Marisol will have popcorn and other tempting movie snacks on hand for the duration of the screenings.
Public Programs at the MCA are organized by Curator of Public Programs January Parkos Arnall and Assistant Curator of Public Programs Christy LeMaster.
Featured images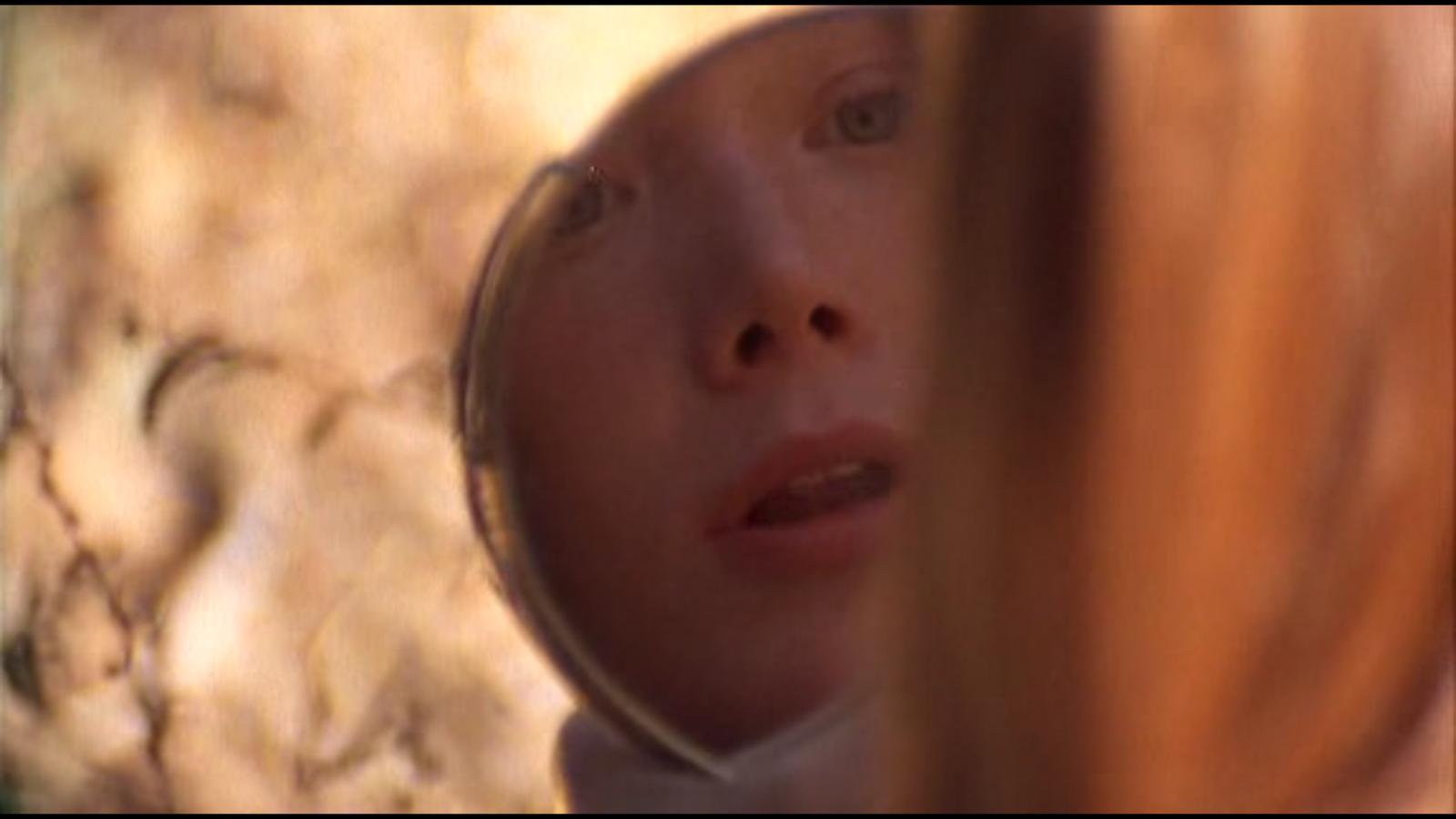 ---
11 am
Morocco, 1930
(1 hour, 34 minutes)
This precode love-triangle garnered 4 Academy Award Nominations and lots of press for Marlene Dietrich's iconic turn in tailcoats. Costarring Gary Cooper and helmed by Josef von Sternberg, Morroco utilizes lush visual representations of its exotic locale and sustained moments of silence to build a masterful dramatic romance.
1 pm
Bell, Book and Candle, 1958
(1 hour, 46 minutes)
James Stewart and Kim Novak star in this zany Technicolor romantic comedy powered by witchcraft, female competition, and magic cats.
3 pm
Badlands, 1973
(1 hour, 32 minutes)
Terrence Malick's debut features an unbearably young Sissy Spacek and a hard-edged Martin Sheen in a fugitive love story where no happy ending is possible. Full of '70s outsider ethos and gorgeous landscapes, the plot of Badlands oscillates between chaotic violence and idyllic utopia, its main characters seemingly trapped in the forward propulsion of a hasty wild bid to be together. This work contains some graphic violence.