Parts of Speech, Astra Taylor, On What We Owe
Featured images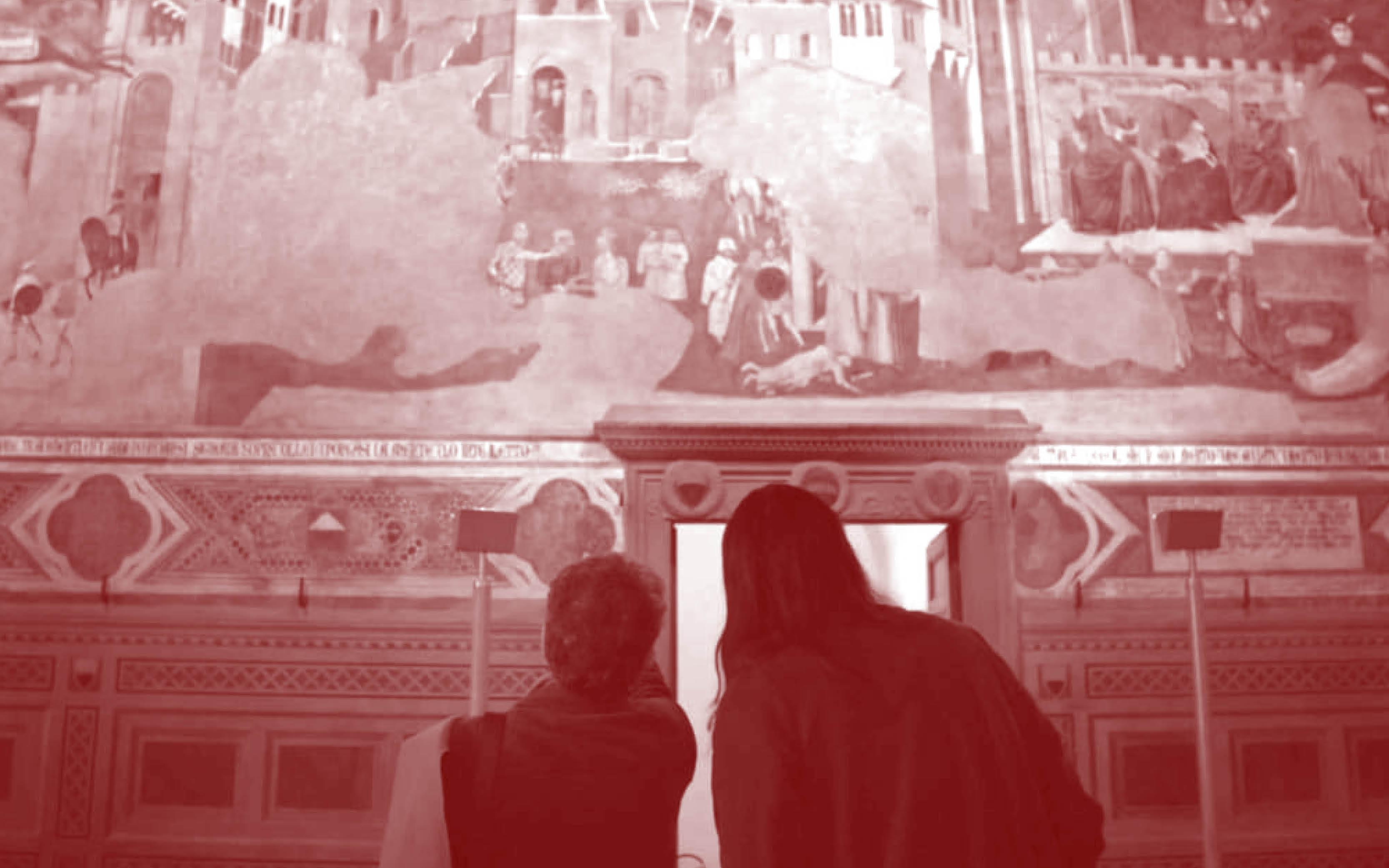 ---
As part of the Commons Artist Project entitled Parts of Speech, a series of experimental lectures take place at sites of assembly throughout Chicago and address the use of public speech to mold opinion, forge intimacy, marshal authority, and orchestrate movements.
Money is a form of speech that enables the voices of some to resonate while suppressing the voices of others. For this event, filmmaker Astra Taylor asks how we can amplify the voices of millions of Americans who are debtors: those shamed for owing money and pressured to toil at low-wage jobs, exploited by creditors, and ignored by politicians. The Debt Collective, an organization founded by Taylor and collaborator Laura Hanna, will facilitate a debtor's assembly. This forum will enable debtors to share their experiences and understand how creditors contribute to (and profit from) inequality. The Debt Collective seeks to turn indebtedness into a source of solidarity. Its digital platform automates the confounding process of contesting debts, aiding in the cancellation of hundreds of millions of dollars of student debt since 2012. Taylor will introduce the assembly by discussing the balance of speaking and paying attention to the speech of others.
Parts of Speech is by Public Fiction (Lauren Mackler) with Triple Canopy. The Commons Artist Project is organized by January Parkos Arnall, Curator of Public Programs, with Christy LeMaster, Assistant Curator of Public Programs.
Lectures are presented by Steffani Jemison, Hari Kunzru, Tomeka Reid, Astra Taylor, Christopher Kulendran Thomas, and Julio Torres. The exhibition includes artwork by Rami George, Liz Magic Laser, David Levine, Nicole Miller, Rodney McMillian, and Videofreex.