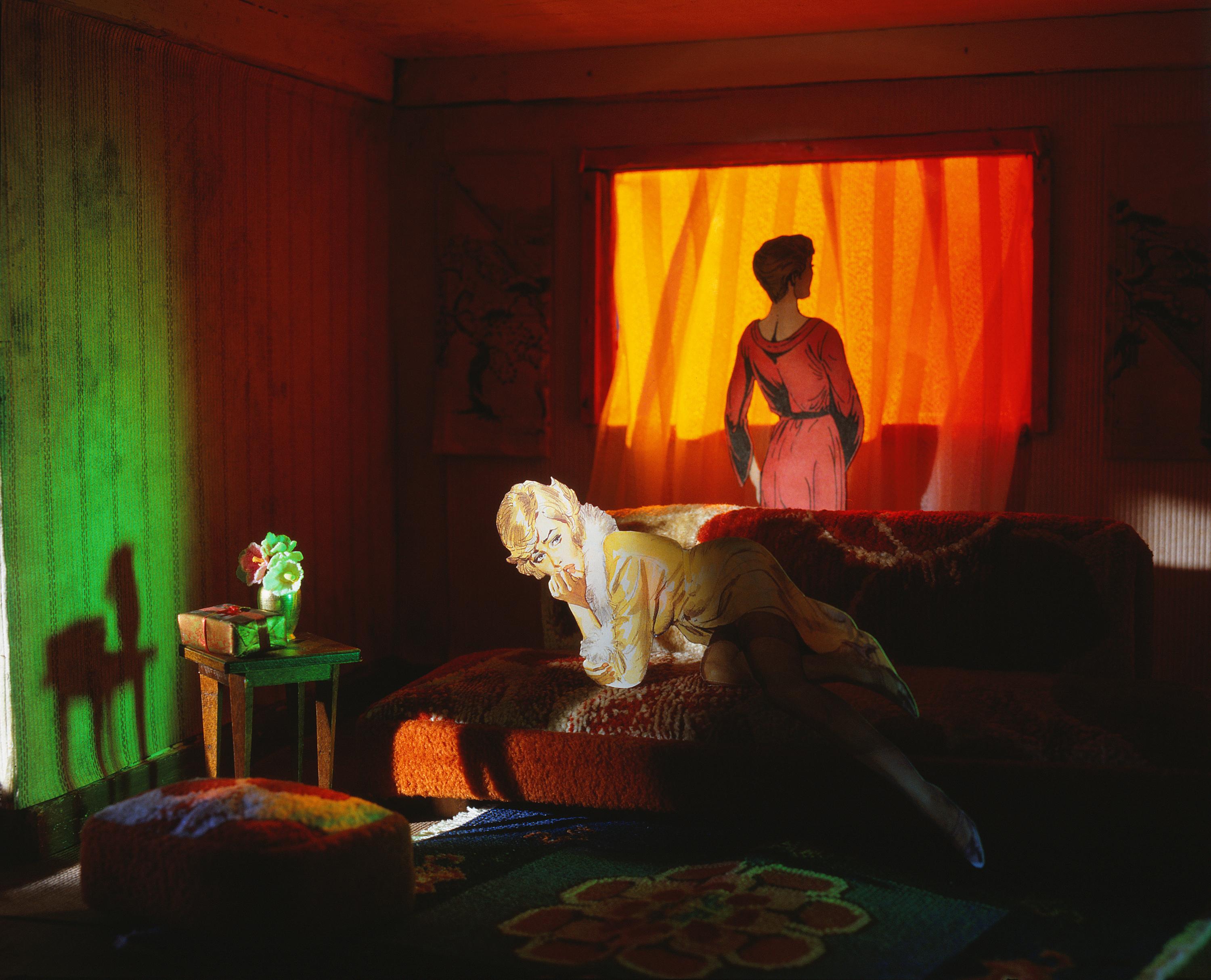 Members' Preview: Laurie Simmons: Big Camera/Little Camera
About the Event
Pritzker Director Madeleine Grynsztejn and the Museum of Contemporary Art Chicago invite you and a guest to attend the Members' Preview for Laurie Simmons: Big Camera/Little Camera. Enjoy complimentary snacks and a cash bar while being among the first to view the MCA's newest exhibition.
Laurie Simmons: Big Camera/Little Camera presents four decades of Laurie Simmons's(American, b. 1949) pioneering work in photography, sculpture, and film. Using props, dolls, and experiments in perspective, Simmons creates immersive fictional scenes that critique dominant tropes from the era of her postwar upbringing, including the 1950s housewife and the Wild West cowboy.
Funding
Lead support for Laurie Simmons: Big Camera/Little Camera is provided by the Harris Family Foundation in memory of Bette and Neison Harris: Caryn and King Harris, Katherine Harris, Toni and Ron Paul, Pam and Joe Szokol, Linda and Bill Friend, and Stephanie and John Harris; Becky and Lester Knight; Zell Family Foundation; and Cari and Michael J. Sacks.
Major support is provided by Stefan Edlis and Gael Neeson.
Generous support is provided by Jennifer and Alec Litowitz; Phillips; Marilyn and Larry Fields; Efroymson Family Fund; Katherine and Judd Malkin; Ellen-Blair Chube; Susie L. Karkomi and Marvin Leavitt; One Bennett Park; Salon 94 New York; Vicki and Bill Hood; Susan D. Goodman and Rodney Lubeznik; and The Robert Mapplethorpe Foundation, New York.