Featured image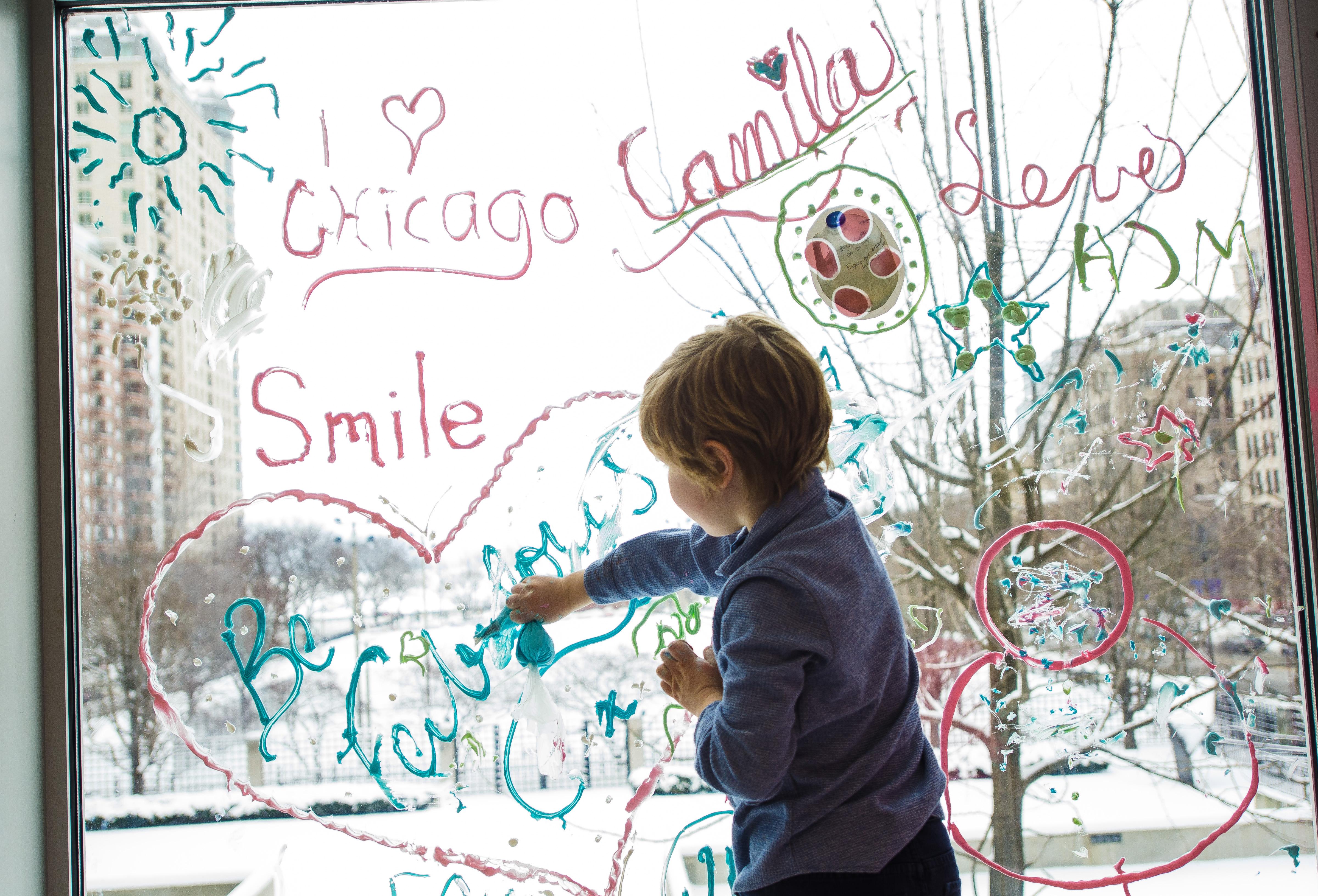 ---
Chicago artists transform the museum for kids and their grownups. This month, talk with pictures and draw with words.
ARTIST-LED PROJECTS
Ongoing (11am-3pm) .
Join Andrew Barco's cardboard characters as they perform and play without words.
Create original paper characters that explore your unique identity with Lizz Ortiz.
Make a movie without a camera with Emily Eddy.
Print posters and postcards using lino-cut symbols with printmaker Veronica Siehl.
Help Claire Arctander feed and protect our secret monster.
About
Family Days are free monthly programs for kids and their grownups. Enjoy free admission while taking part in workshops, open-studio sessions, gallery tours, and performances, all designed and led by Chicago artists.
Join us the second Saturday of every month through the spring, from 11 am–3 pm. This season, join us October 13, November 10, December 8, January 12, February 9, March 9, April 13, and May 11.
Family Days are organized by Grace Needlman, Manager of Youth and Family Programs, and Ellen Chu, Coordinator of Family, Youth, School, and Teacher Programs.
Funding
Support for Family Programs is provided in part by the MCA Women's Board Family Education Initiative.