Talk: Barbara Kasten Walkthrough of West by Midwest
---
About the Artist
Barbara Kasten was born in 1936 in Chicago, Illinois. She received her BFA from the University of Arizona in 1959 and MFA from the California College of Arts and Crafts in 1970. She currently lives and works in Chicago, Illinois.
Her work has been exhibited across the United States and Europe. Most recently, Kasten was included in the TATE Modern exhibition, Shape of Light: 100 Years of Photography and Abstract Art and was the subject of a retrospective at the Institute of Contemporary Art in Philadelphia that travelled to the Graham Foundation in Chicago and the Los Angeles Museum of Contemporary Art. Her work is featured in the collections of the Museum of Modern Art, The Whitney Museum of American Art, and the Guggenheim Museum in New York, the Tate Modern in London, the High Museum of Art in Atlanta, The Museum of Fine Arts in Houston, The Centre Pompidou in Paris, and the Smithsonian American Art Museum in Washington, D.C. among many others. Kasten will have a survey presentation in the 2019 Sharjah Biennial.
Featured image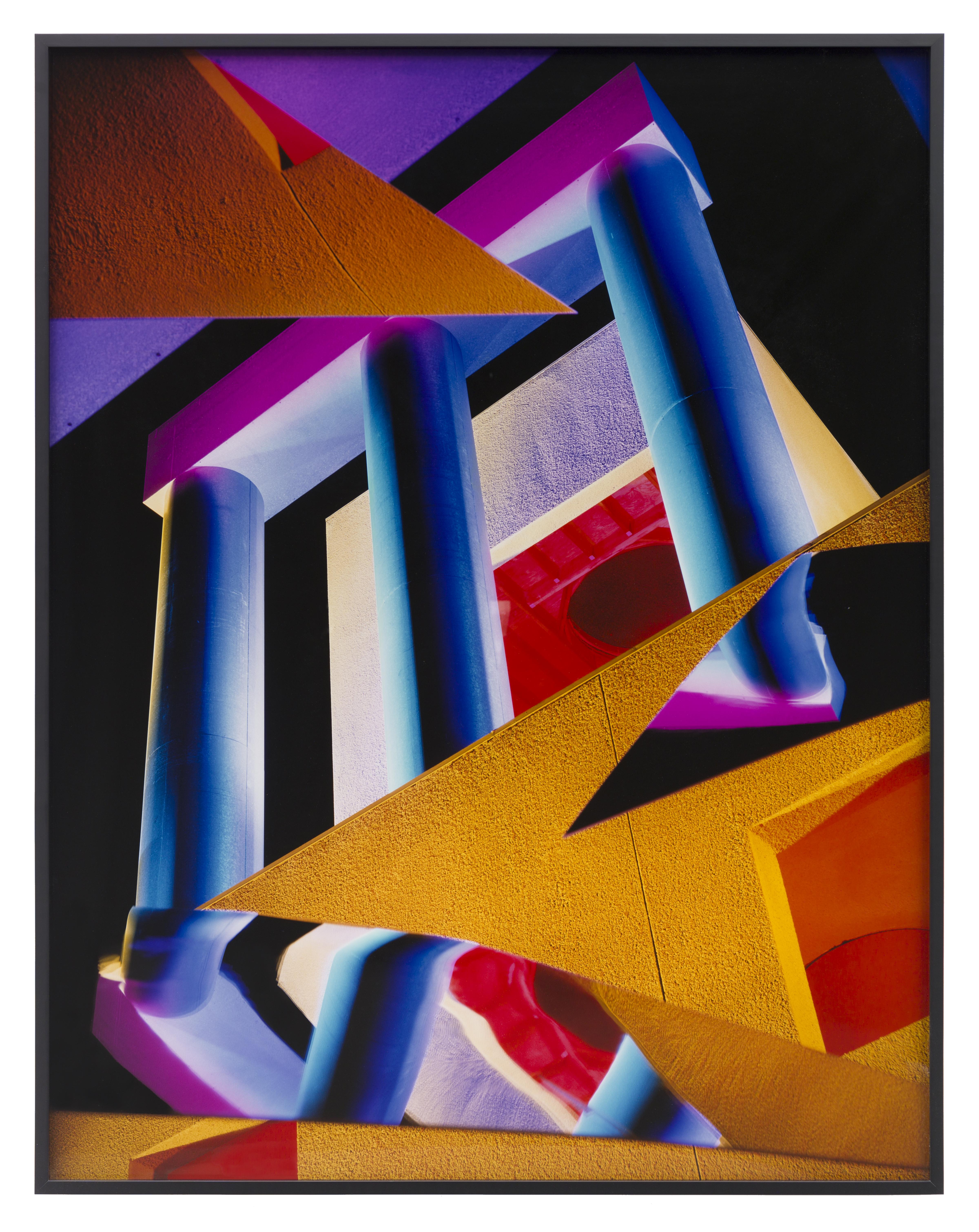 About
In conversation with Andrew W. Mellon Postdoctoral Curatorial Fellow Charlotte Ickes, Barbara Kasten leads a unique walkthrough of the exhibition West by Midwest, illuminating her own artistic practice and pointing out some of her favorite works by fellow artists.
MCA Talks highlight cutting-edge thinking and contemporary art practices across discipline and are organized by Curator of Public Programs January Parkos Arnall and Assistant Curator of Public Programs Christy LeMaster.