Ishmael Houston-Jones, Ralph Lemon, and Bebe Miller
Relations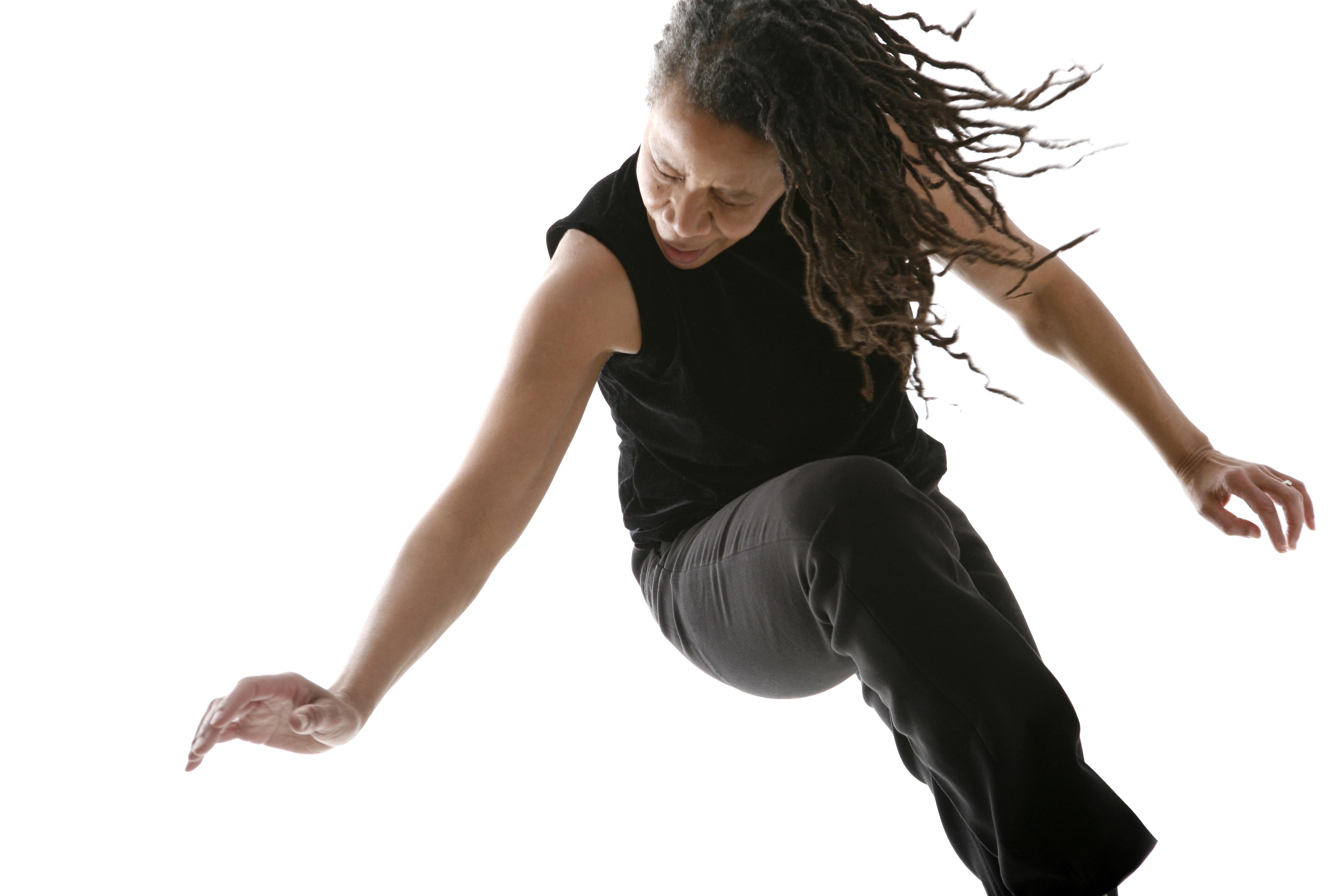 About
Performing together for the first time as a trio, legendary shapers of experimental dance—with over 10 Bessie Awards between them—Ishmael Houston-Jones, Ralph Lemon, and Bebe Miller come together for two one-of-a-kind improvised performances. Part family reunion and part first-time encounter, they pay homage to their past selves, gesture to the futures of dance that they have inspired, and testify to their present-tense artistry. These longtime peers, friends, and icons have not shared a stage since the early 1980s, when Houston-Jones organized a series of solo and duet performances highlighting the then under-discussed intersection of black choreographers making "non-mainstream dance." After nearly 40 years of influencing each other from afar throughout their prolific careers, the kinship between Houston-Jones, Lemon, and Miller unfolds in real time on the MCA Stage in two bare-bones improvisations that bring together each artist's living, embodied archives and their individual relationships to performing and making dance.
The performance is accompanied by a related publication that features poems, drawings, and previously unpublished writing by the artists, in addition to photos from their personal archives and a commissioned text by dance writer and poet Claudia La Rocco.
Featured image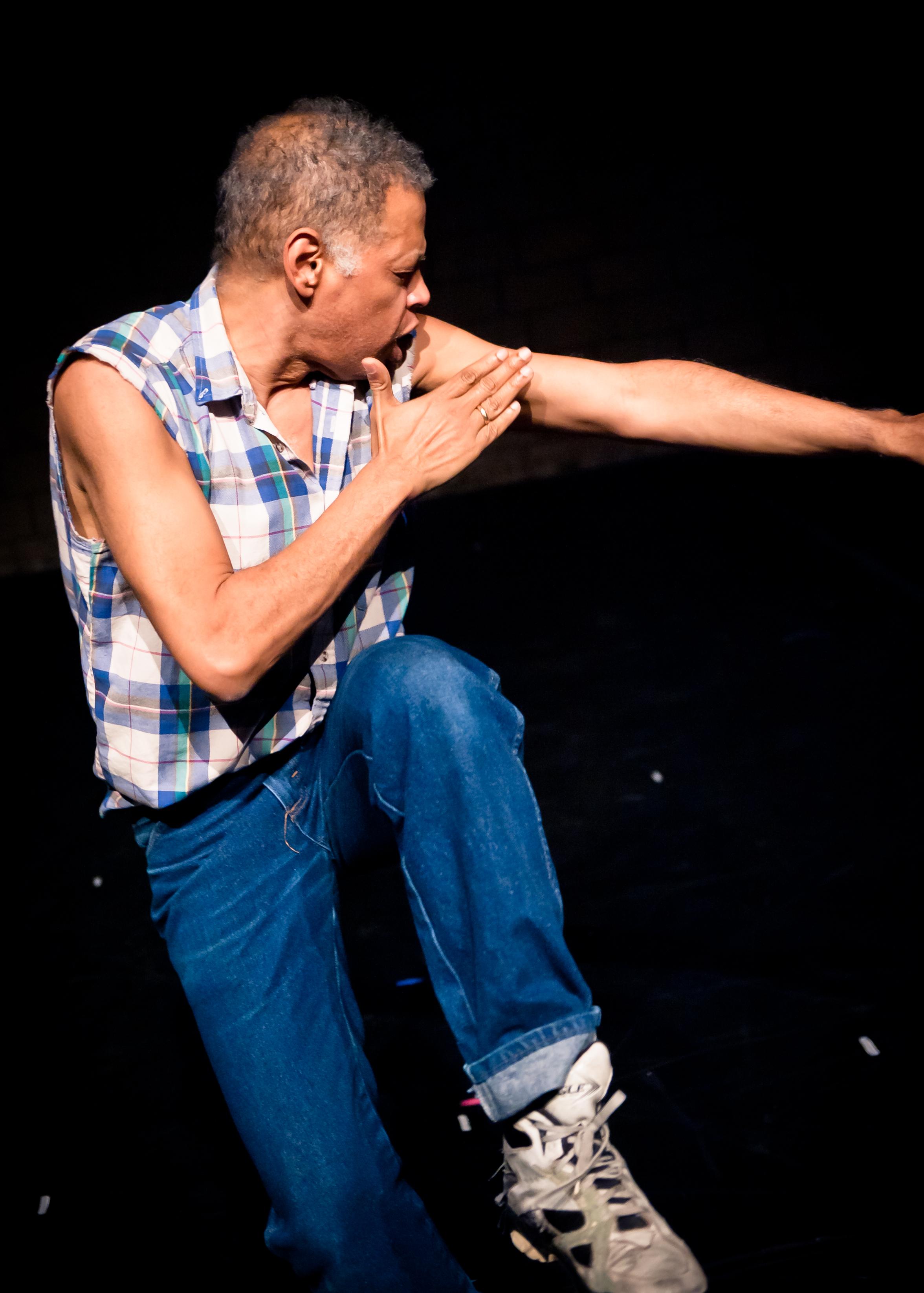 ---
About the Artists
Ishmael Houston-Jones is an improvisational and often-collaborative choreographer, curator, and teacher. In 1982 he curated Parallels at Danspace Project, asking, "What is post-Alvin Ailey Black Dance?" Thirty years later, with PLATFORM 2012: Parallels, he offered an updated reflection on the relation between dance makers of the African diaspora and postmodern choreography. After a decade-long hiatus from choreographing, during which he performed in the works of Miguel Gutierrez, Yvonne Meier, Lionel Popkin, and others, in 2010 Houston-Jones restaged THEM, a 1985 collaboration with writer Dennis Cooper and composer Chris Cochrane, which explored aggression and sexuality and had premiered during the AIDS epidemic. Houston-Jones was honored with the Doris Duke Impact Award in 2015 and received the CalArts Herb Alpert Award in the Arts in 2016.
Ralph Lemon is a choreographer, writer, visual artist, curator, and the artistic director of Cross Performance, a company dedicated to the creation of cross-cultural and cross-disciplinary performance and presentation. His most recent works include Scaffold Room(2015), Four Walls(2012), and How Can You Stay in The House All Day And Not Go Anywhere? (2008–10), a work with live performance, film, and visual art that toured throughout the US. The immersive visual art installation Meditation, which was part of How Can You Stay, was acquired for the permanent collection of the Walker Art Center in 2012. In January 2011 a reimagined section of How Can You Stay was performed at the Museum of Modern Art, New York, in conjunction with On Line: Drawing Through the Twentieth Century. Lemon curated the fall 2012 performance series Some sweet day at MoMA and the acclaimed 2010 performance seriesI Get Lost at Danspace Project in New York. His solo visual art exhibitions have been shown at the Studio Museum in Harlem; the Yerba Buena Center for the Arts, San Francisco; The Kitchen, New York; and the Walker Art Center, Minneapolis. He is the recipient of three "Bessie" Awards, two Foundation for Contemporary Art Awards, two New York Foundation for the Arts Fellowships, a Guggenheim Fellowship, and a CalArts Herb Alpert Award. Lemon has held teaching positions or residencies at Harvard University, Krannert Center, Princeton University, Stanford University, Temple University, and Yale University. He is currently Professor of Practice of Theatre Arts and Performance Studies at Brown University and a Visual Arts Mentor at Columbia University School of the Arts. He was the 2014 Annenberg Fellow at MoMA, where he curated a series of "performance essays" titled Value Talks. His book Come home Charley Patton, the final installment in the series The Geography Trilogy, was published in 2013 by Wesleyan University Press. He was shortlisted for the 2016 Guggenheim Hugo Boss Prize and received a 2015 National Medal of Arts from President Barack Obama. The first monograph of his work was published by MoMA as part of their new Modern Dance series in 2016.
Bebe Miller, a native New Yorker, first performed her choreography at NYC's Dance Theater Workshop in 1978 after receiving her MA in Dance from The Ohio State University in 1975. She formed Bebe Miller Company in 1985. Known for its mix of virtuosic dancing and fundamental humanity, her choreography has been produced at major dance centers across the country and in Europe and Africa. Her work has been commissioned by Dayton Contemporary Dance Company, Oregon Ballet Theatre, Boston Ballet, PHILADANCO, Ailey II, and the Phoenix Dance Theatre in the United Kingdom, among others. She has been honored with four New York Dance and Performance "Bessies" and fellowships from the New York Foundation for the Arts, Ohio Arts Council, and Guggenheim Foundation, and was named a United States Artists Ford Fellow in 2010. A professor in Dance at The Ohio State University since 2000, Miller is a Distinguished Professor in their College of Arts and Humanities and received an Honorary Doctorate of Humane Letters from Ursinus College in 2009. In 2012 she was designated as one of the inaugural class of Doris Duke Artists, a program of the Doris Duke Charitable Foundation's Performing Artist Awards. Most recently, she was honored by Movement Research as an honoree at their 2015 Gala along with Tere O'Connor and Moira Brennan. Miller currently lives in Columbus, Ohio.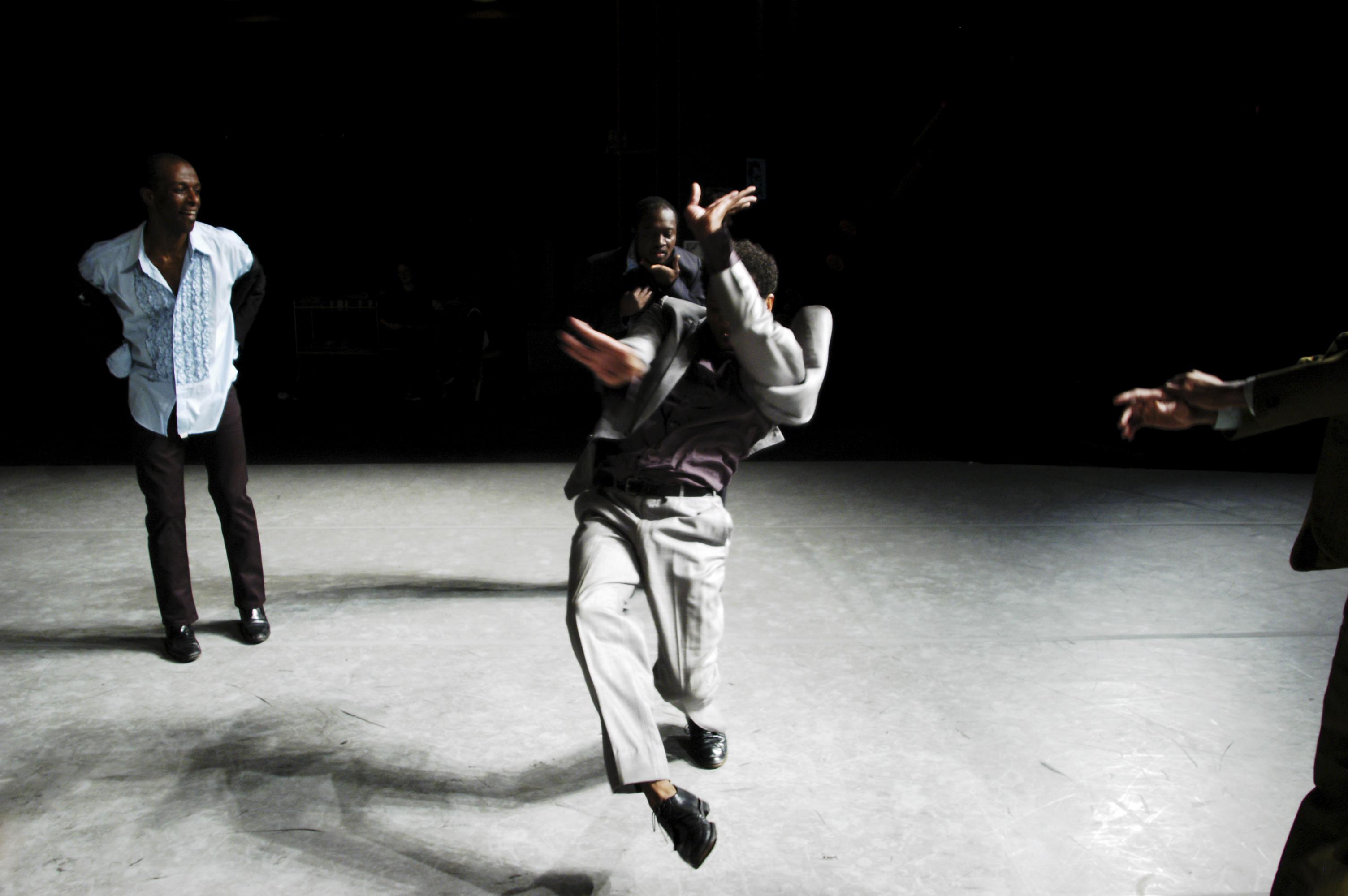 Funding