Screening: Penny Lane, The Pain of Others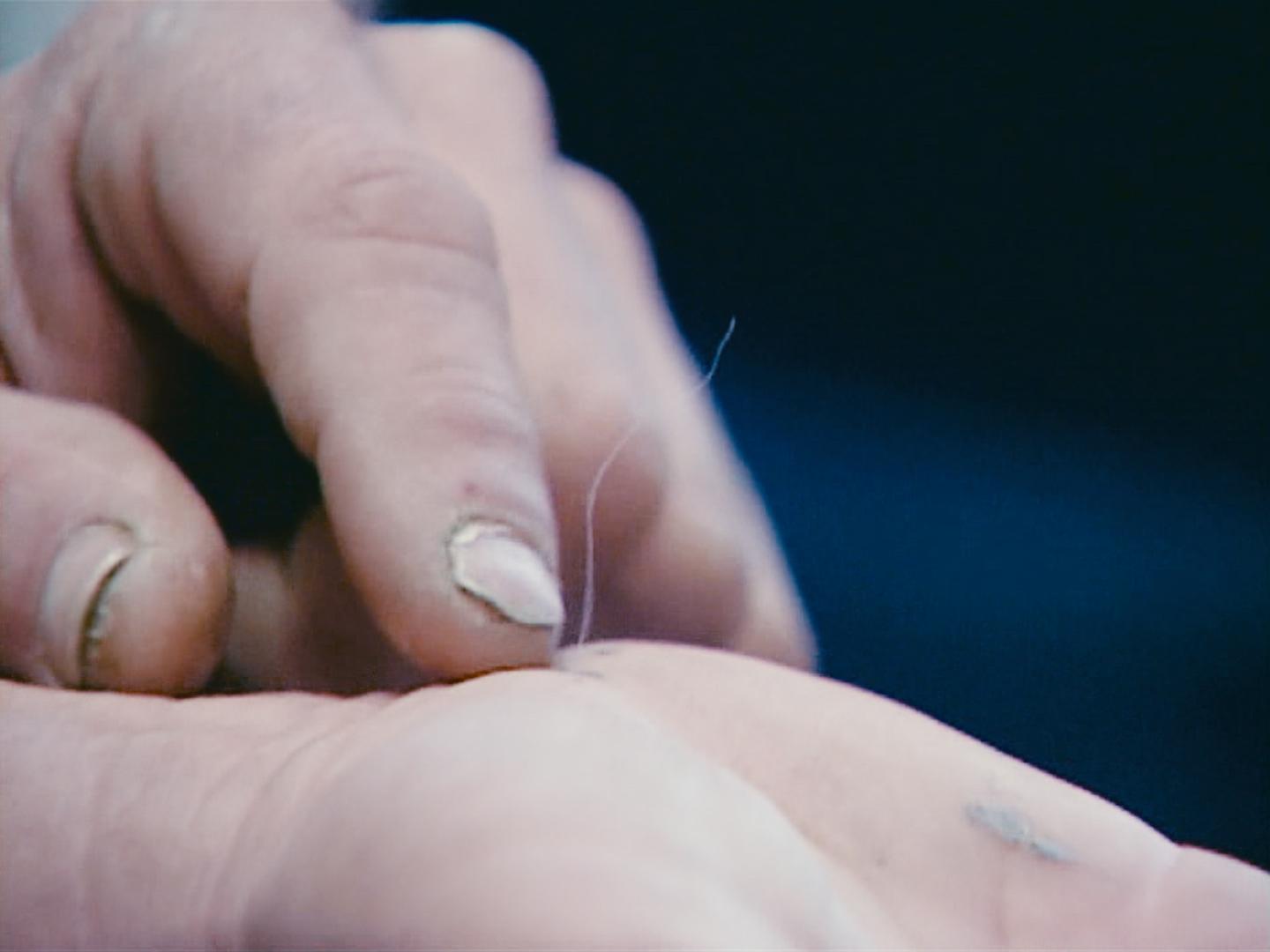 About the event
The Pain of Others (2018, digital video, 71 min) is a found footage, body horror documentary that explores the boundaries of human empathy. The work is culled from YouTube clips created by "Morgies"—people who believe they suffer from a baffling disease called Morgellons—as they search for others who will understand their bizarre symptoms.
MCA Screenings feature experimental works of contemporary cinema and are organized by Assistant Curator of Public Programs Christy LeMaster.
image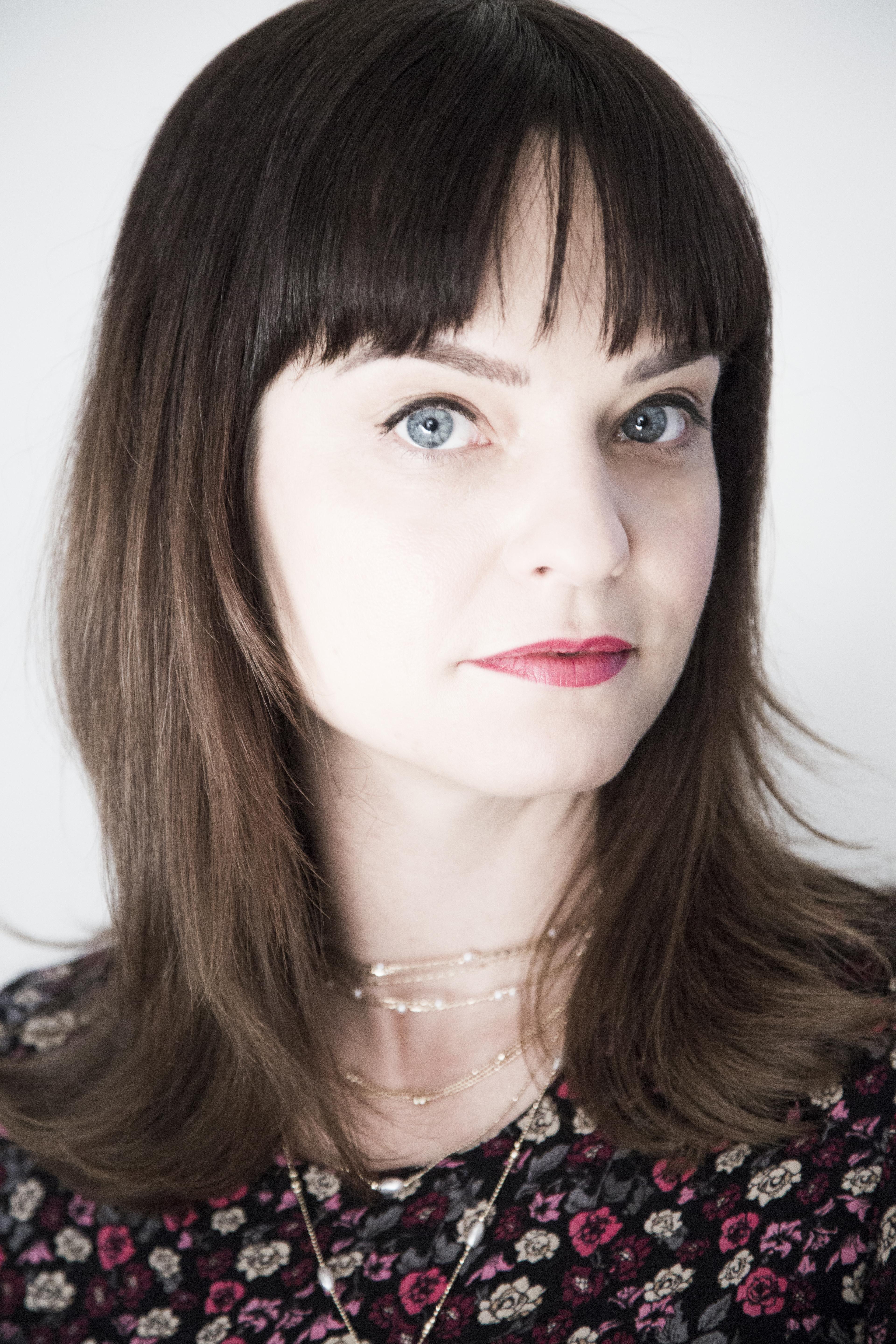 ---
About the Artist
Penny Lane has been making award-winning, innovative nonfiction films for over a decade. Her third feature documentary The Pain of Others(2018) recently debuted at Rotterdam and went on to Sheffield and BAMcinemaFest. Her previous feature documentary NUTS!(2016) premiered at Sundance where it won a Special Jury Prize for Editing. Her debut feature documentary Our Nixon(2013) premiered at Rotterdam, had its North American premiere at SXSW, won the Ken Burns Award for "Best of the Festival" at Ann Arbor, and was selected as the Closing Night Film at New Directors/New Films. She was recently honored with the Vanguard Award at SF DocFest, a Chicken & Egg Breakthrough Award, and in 2017 was admitted into the Academy of Motion Picture Arts and Sciences. (She is possibly most proud, however, of having been named "Most Badass!" at the Iowa City Documentary Film Festival in 2009.) Her short films, such as Just Add Water (2016) and The Voyagers(2010), have won accolades at film festivals and popularity online. Film festival screenings span the independent and experimental film worlds, including Sundance, Rotterdam, Images, IMPAKT, Hot Docs, Full Frame, CPH:DOX and Oberhausen. She has been awarded grants from Sundance, Creative Capital, Cinereach, TFI Documentary Fund, Jerome Foundation, Catpult Film Fund, LEF Foundation, NYSCA, and many other organizations. Lane is currently an associate professor in the Department of Art and Art History at Colgate University, where she lives in a very old house and shows movies in her barn. And yes, Penny Lane is her real name.