Family Day: Short Circuit
Featured image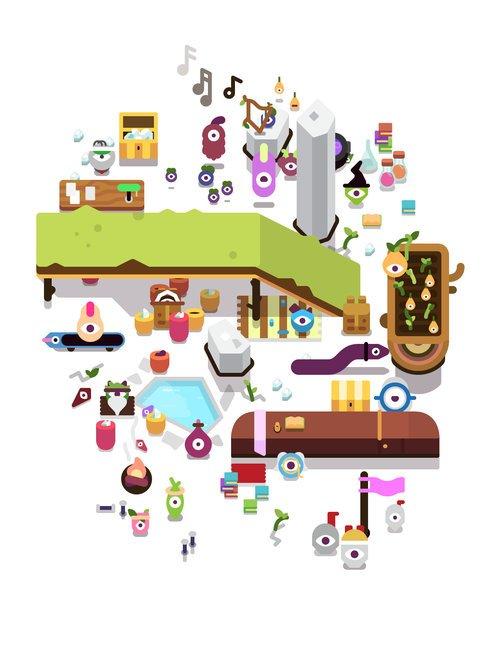 About
Play with the internet.
Artist-Led Projects
Ongoing (11 am–3 pm)
Play artist-made video games, including Tumbleseed, Battle Chef Brigade, and Porpentine Charity Heartscape's Pain Transmuted to Happiness, and meet the designers, with Video Game Art Gallery
Learn how to create your own video game using free software with teaching artist Eden Unluata.
Build a cybercity with Richard Medina.
Search for artworks in the galleries with the MCA's Coyote Scavenger Hunt.
And more!
Family Days are free monthly programs for kids and their grownups. Enjoy free admission while taking part in workshops, open-studio sessions, gallery tours, and performances, all designed and led by Chicago artists.
Join us the second Saturday of every month through the spring, from 11 am–3 pm. This season, join us October 13, November 10, December 8, January 12, February 9, March 9, April 13, and May 11.
Family Days are organized by Grace Needlman, Manager of Youth and Family Programs, and Ellen Chu, Coordinator of Family, Youth, School, and Teacher Programs.
image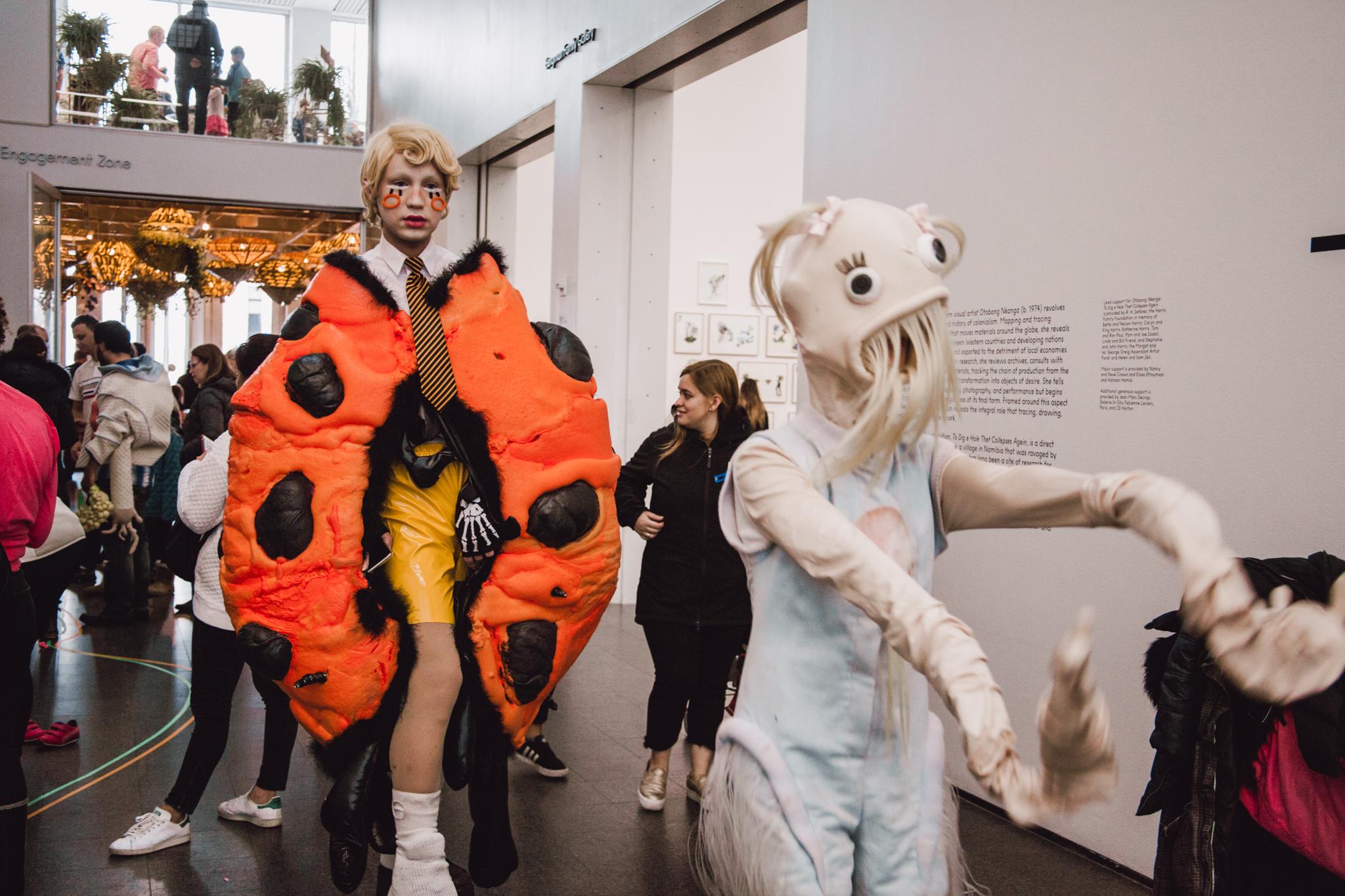 Funding
Support for Family Programs is provided in part by the MCA Women's Board Family Education Initiative.
Additional generous support is provided by Bai Brands.