Cards Against Humanity: Late Night Writers Room
Featured image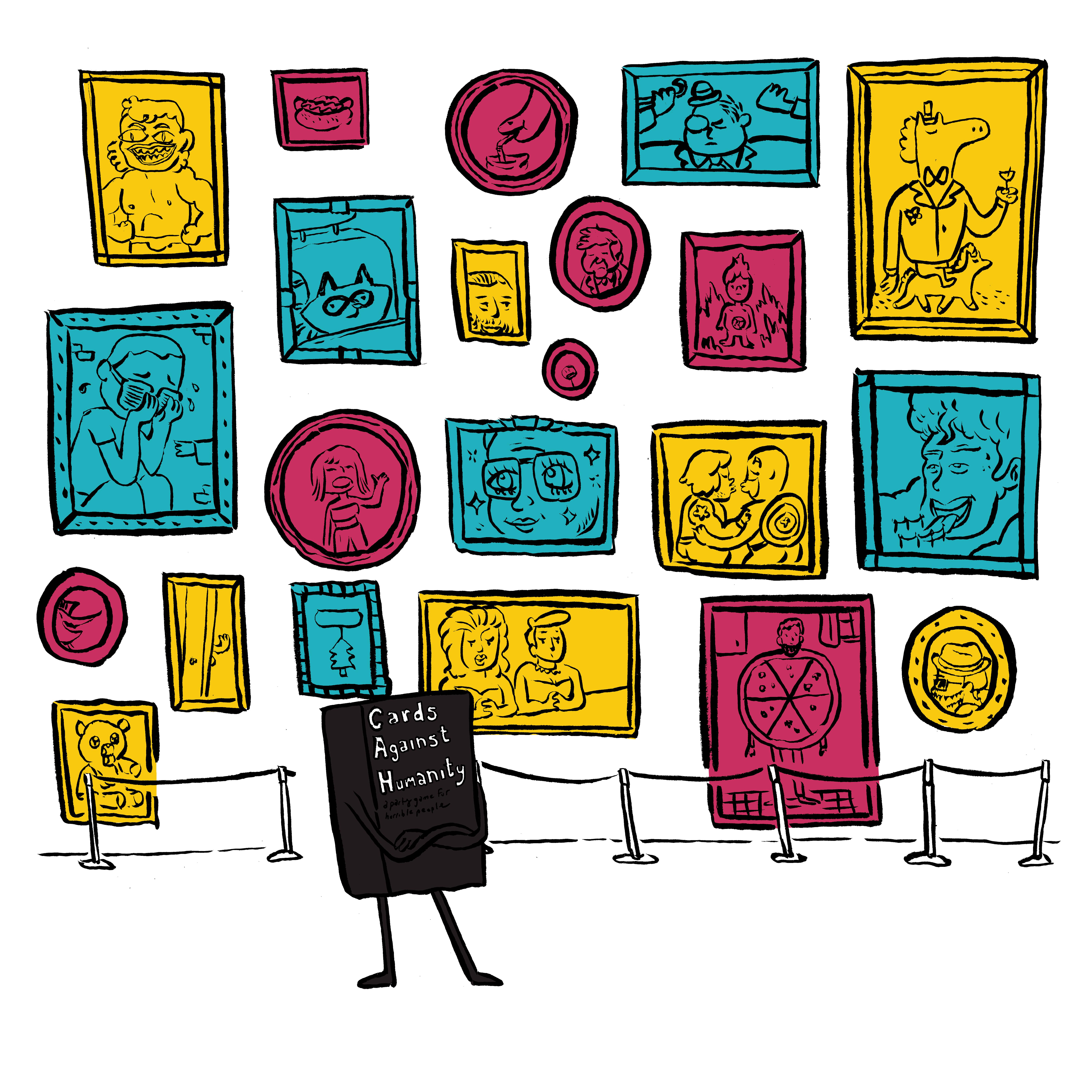 About
The sell-out hit comedy show Cards Against Humanity: Late Night Writers Room is coming to the MCA! The show is an irreverent night of improv comedy based on the politically incorrect party game Cards Against Humanity, and hosted by its creators. After audience members pitch their card ideas, the best suggestions are acted out by the Cards Against Humanity writers and improvisers. The worst suggestions will be mercilessly ridiculed.
Come early and register to vote with State Matters, a local organization that educates Illinois residents about their state and local governments.
This program is organized in partnership with Cards Against Humanity and the MCA's Curator of Public Programs January Parkos Arnall and Partnerships and Engagement Program Liaison Gibran Villalobos.
Announcement
This event is sold out. Please see our waiting-list policy for information on day-of tickets.