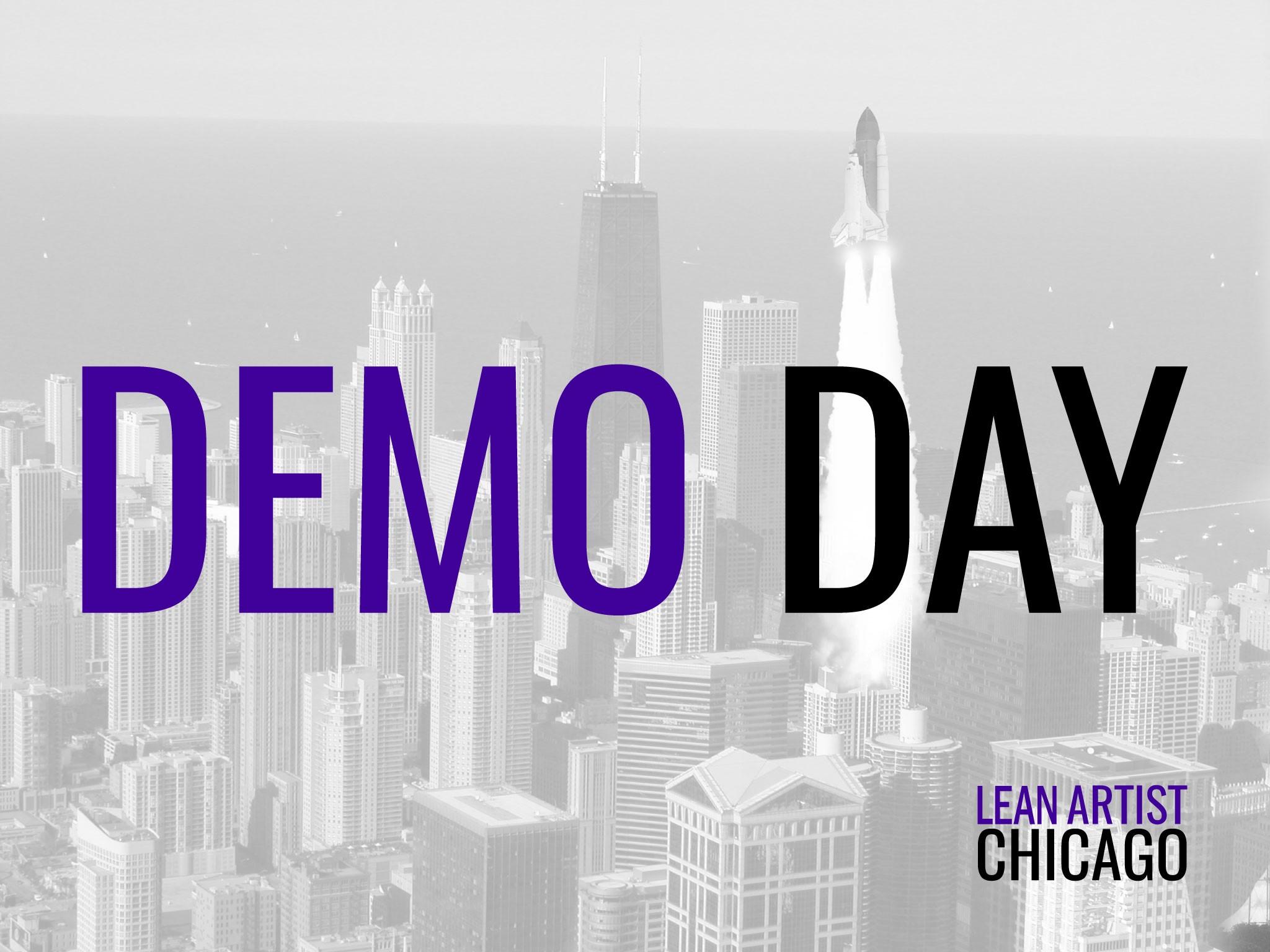 Talk: Lean Artist Chicago Demo Day
About the Event
Kick off the exhibition I Was Raised on the Internet with a performance presentation by artist Jeremy Bailey featuring pitch presentations and prototype reveals from the four Chicago artists involved in Bailey's LEAN Artist Incubator, Jon Chambers, Óscar González-Díaz, Mashaun Ali Hendricks, and Shawné Michaelain Holloway. The LEAN Artist Incubator is the world's first seed accelerator for artists and is a commissioned project for this exhibition.
Following the presentation, join the artists in the MCA's Commons to experience and handle their prototypes.
About the Artists
Jon Chambers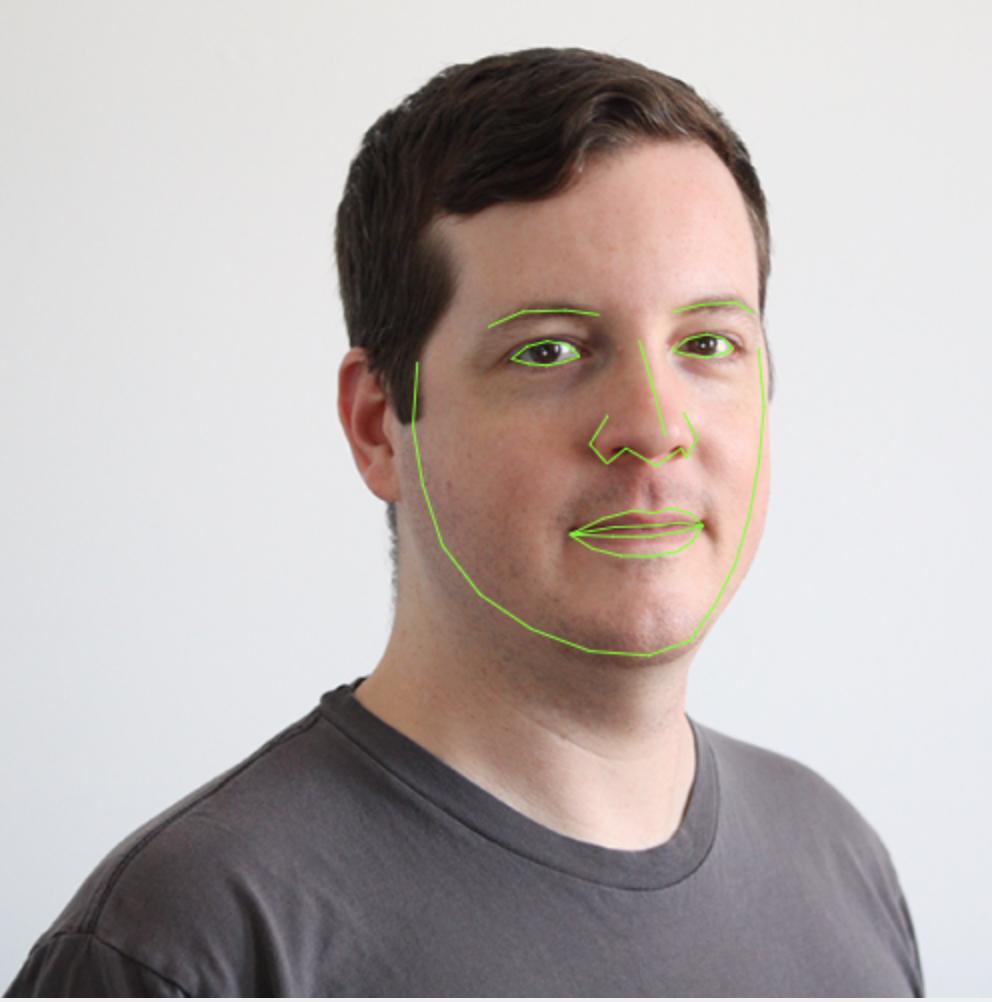 Jon Chambers is a Chicago-based new media artist who teaches media literacy, media art histories, net art, new media art (software + hardware), and video at the School of the Art Institute of Chicago, the University of Illinois at Chicago, and Northwestern University.
Óscar González-Díaz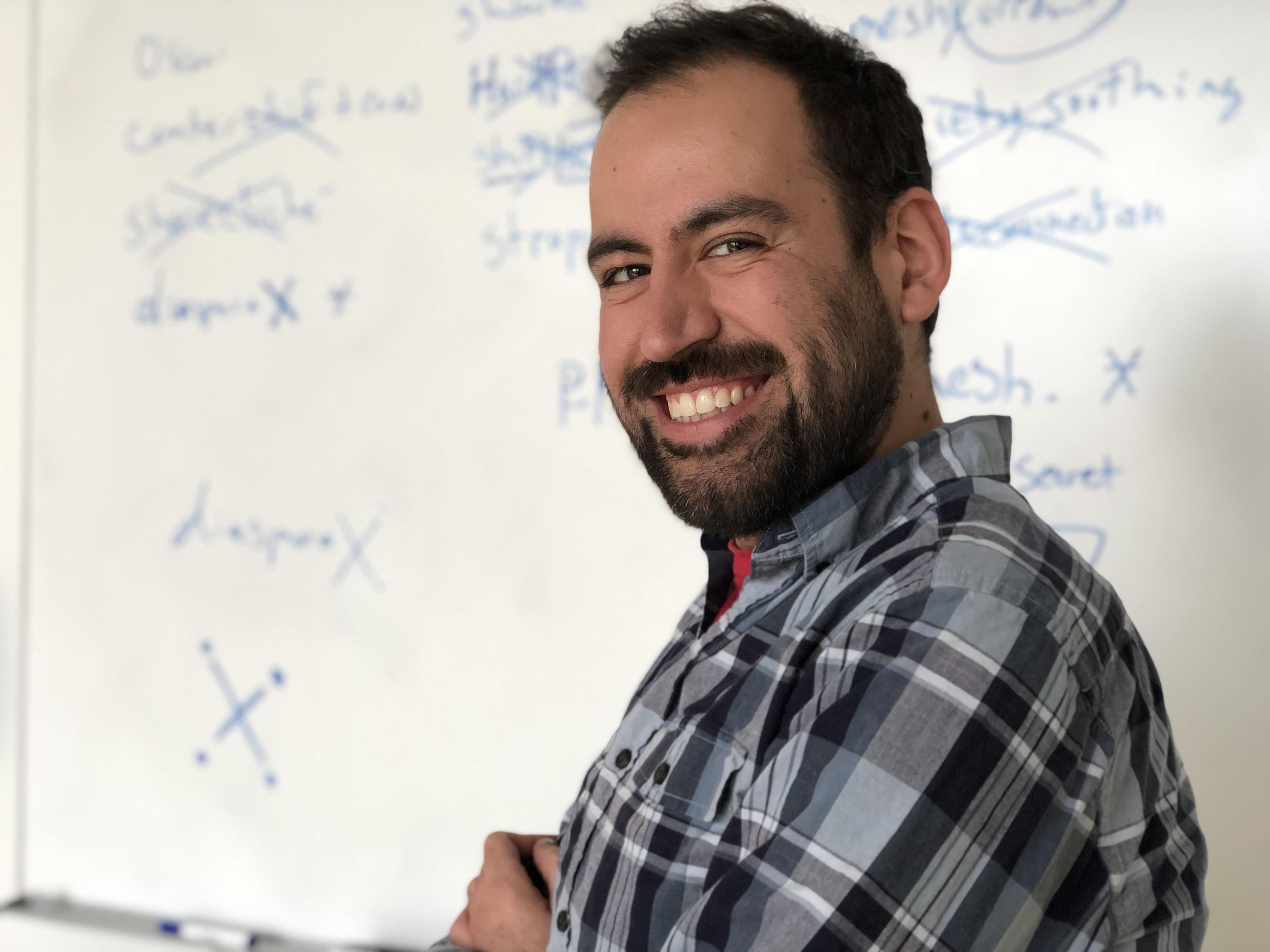 Óscar González-Díaz is a Mexican-born artist displaced by violence. His practice currently revolves in data dredging and contextualization of data sets. The content comes from the data around subjects and locales that are marginalized, avoided, and ignored while being moved through systems of record keeping, allocation of rights, and even assignation of citizenship.
Mashaun Ali Hendricks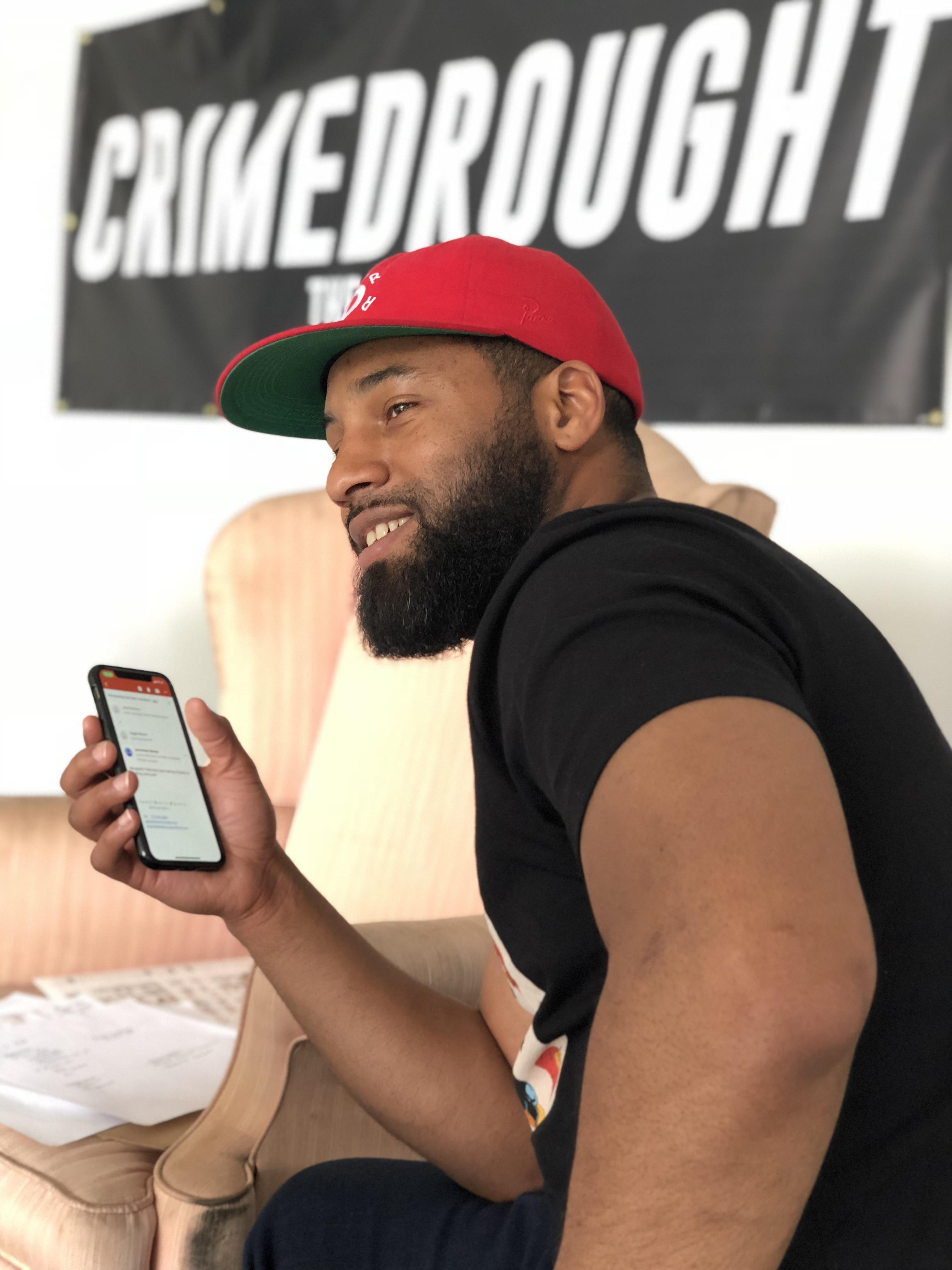 Mashaun Ali Hendricks is a result-oriented practitioner and educator in restorative justice philosophy and practices, specializing in providing training and professional development for youth services providers, including K–12 teachers and school administrators, community organizations, and criminal justice systems. He is a social justice visionary committed to resolving social issues that lead to instances of crime and violence in under-served and disadvantaged communities. As a visual artist, Mashaun owns the streetwear brand, TRAP House Chicago.
Shawné Michaelain Holloway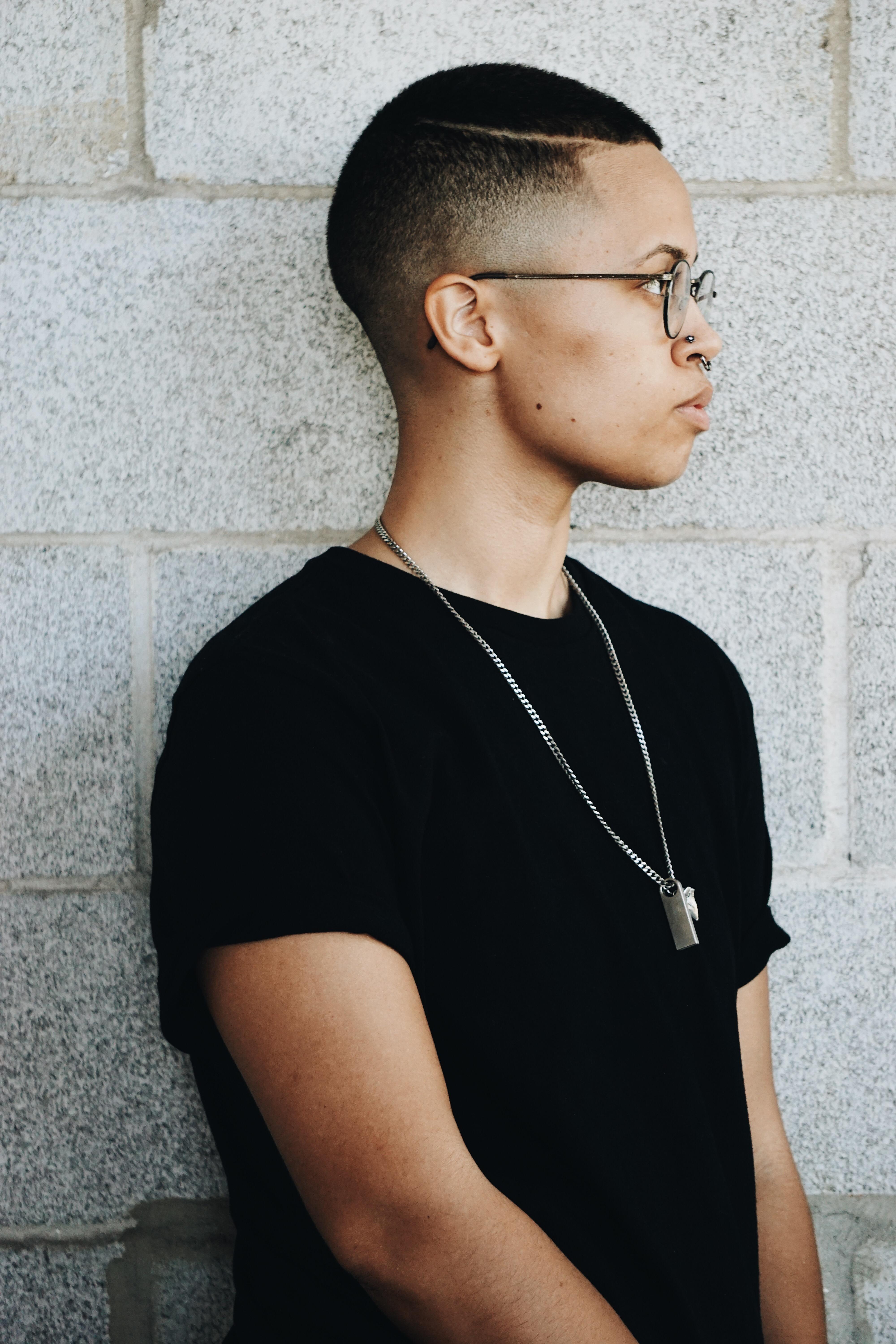 Shawné Michaelain Holloway is a Chicago-based new media artist who uses sound, video, and performance to shape the rhetorics of technology and sexuality tools for exposing structures of power.