Screening: 2018 FIFA World Cup™
Featured image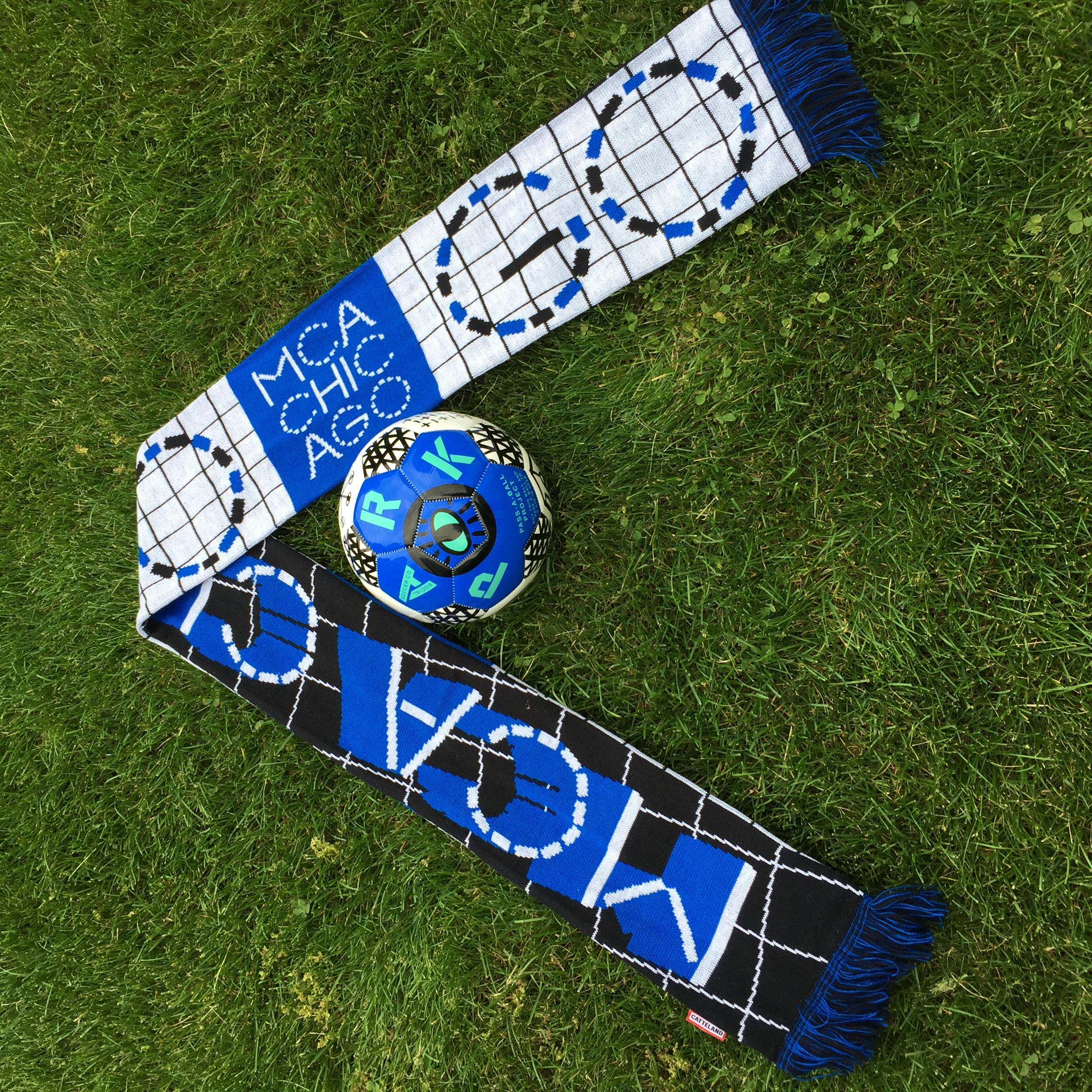 About
Join us in the Commons to watch select World Cup matches as the globe unites over a shared passion for sport. Visitors are welcome to grab food and drink from Marisol's take away counter and enjoy in the Commons while you watch. Stay tuned for a full listing of screened matches.
After watching, play a game in the space in Joan Giroux's Commons Artist Project.
---
Screening Schedule
Fri, Jun 15
10 am Morocco vs. Iran
1 pm Portugal vs. Spain
Sun, Jun 17
10 am Germany vs. Mexico
1 pm Brazil vs. Switzerland
Tue, Jun 19
10 am Poland vs. Senegal
1 pm Russia vs. Egypt
Wed, Jun 20
10 am Uruguay vs. Saudi Arabia
1 pm Iran vs. Spain
Thu, Jun 21
10 am France vs. Peru
1 pm Argentina vs. Croatia
Fri, Jun 22
10 am Nigeria vs. Iceland
1 pm Serbia vs. Switzerland
Sat, Jun 23
10 am South Korea vs. Mexico
Sun, Jun 24
10 am Japan vs. Senegal
1 pm Poland vs. Colombia
Wed, Jun 27
9 am Mexico vs. Sweden OR South Korea vs. Germany*
1 pm Switzerland vs Costa Rica OR Serbia vs. Brazil
Sat, Jun 30
9 am France vs. Argentina*
1 pm Uruguay vs. Portugal
Sun, Jul 1
9 am Spain vs. Russia*
1 pm Croatia vs. Denmark
Tue, Jul 3
9 am Sweden vs. Switzerland*
1 pm Colombia vs. England
Fri, Jul 6
9 am Uruguay vs. France (QUARTERFINALS)*
1 pm Brazil vs. Belgium (QUARTERFINALS)
Sat, Jul 7
9 am Sweden vs. England (QUARTERFINALS)*
1 pm Russia vs. Croatia (QUARTERFINALS)
Tue, Jul 10
1 pm France vs. Belgium (SEMIFINALS)
Wed, Jul 11
1 pm Croatia vs. England (SEMIFINALS)
Sat, Jul 14
9 am Belgium vs. England (THIRD PLACE MATCH)*
Sun, Jul 15
10 am France vs. Croatia (FINAL)
The Commons opens early to screen 9 am matches. Enter through the street-level Pearson entrance.