Featured image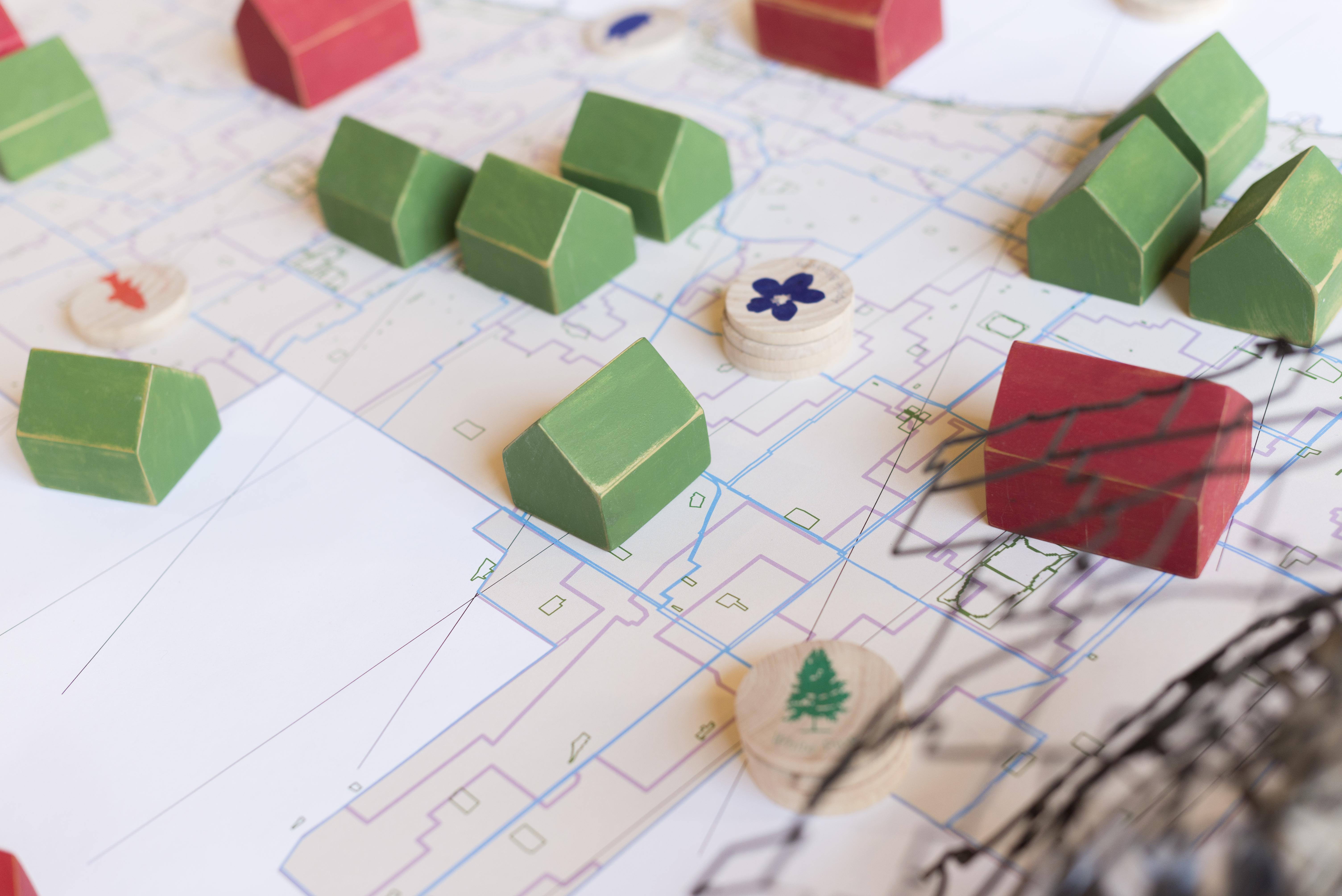 About
An open invitation to Chicago's analog gaming community to come and share their latest creations with friends, other creators, and museum visitors, inspired by Joan Giroux's artist project, eco monopolies in the Commons. Joining us this evening are Josue Pellot and CPL Games Team.
---
About the Participants
Artist Josue Pellot received his MFA from Northwestern University and his BFA from the University of Illinois at Chicago. Pellot has received attention through a number of solo exhibitions, among them: Universidad Catolica De Puerto Rico, Ponce, Puerto Rico; Museo de Arte de Caguas, Caguas, Puerto Rico; Chicago Cultural Center; and Hyde Park Art Center, Chicago. His work has been included in group exhibitions at: Museo de Arte Contemporaneo, San Juan, Puerto Rico; Contemporary Art Society, London; Vane Contemporary, Newcastle, England. He currently resides in Chicago.
The Chicago Public Library Games Team has participated in several neighborhood festivals, bringing collections of board games to teach attendees about Chicago-designed games. Communities interact as they learn about game design in Chicago. Chicago residents can also pick up a game anytime at the Business, History, and Science reference desk on the 6th floor of the Harold Washington Library.
images