Talk: Common Practice, Legacies in Art and Design
Announcement
Tickets to this event are FREE but must be reserved in advance (limit 2 per person).
Featured image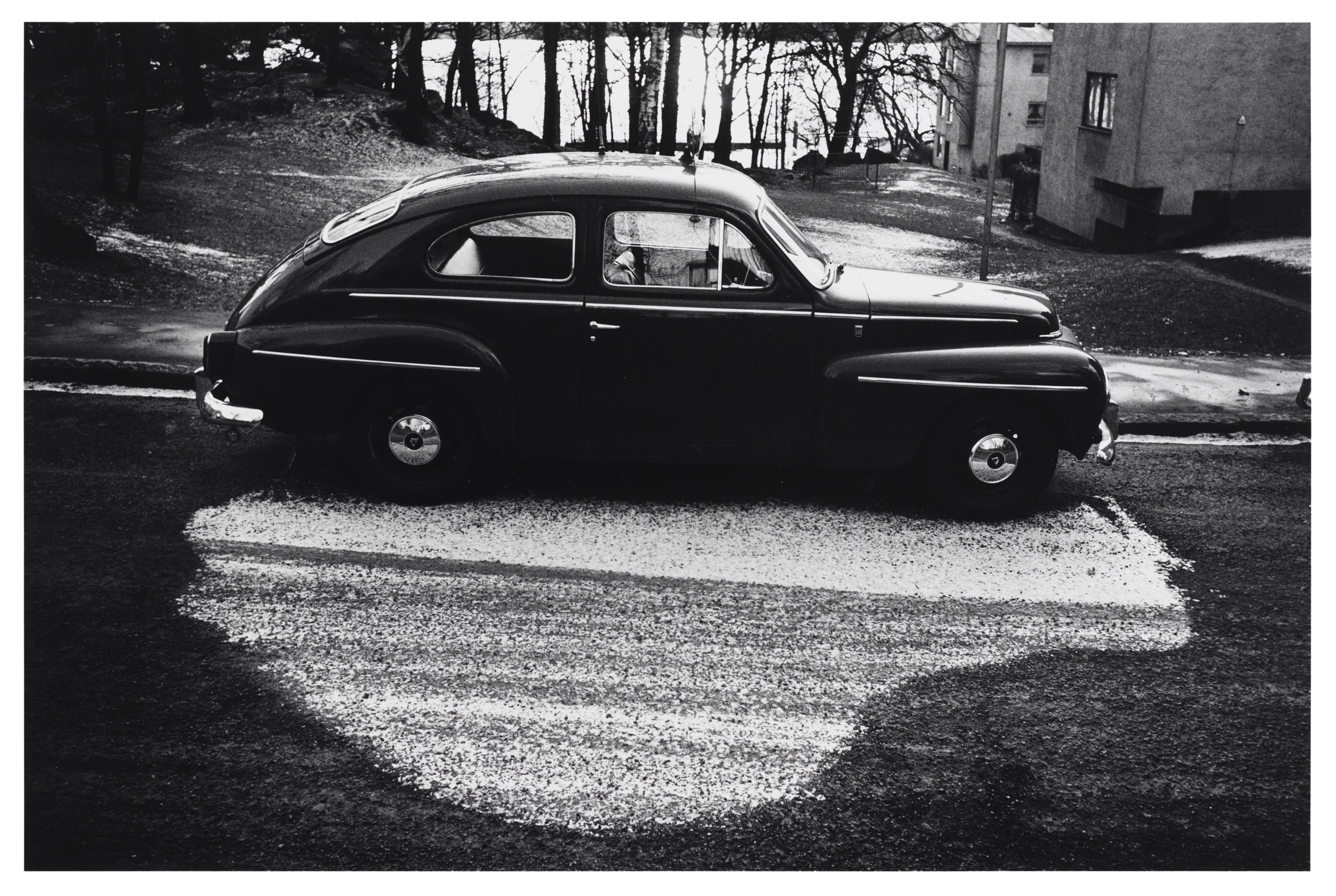 ---
Inspired by the Terra Art Design Chicago initiative and the MCA exhibition Picture Fiction: Kenneth Josephson and Contemporary Photography, this event explores creative connections across generations in Chicago. Through performance and conversation, a diverse group of established and emerging artists and designers, including Ciera Mckissick, Suellen Rocca, Luke Batten, and Aay Preston-Myint, pay homage to the past, celebrate the present, and look toward the future of creative production in Chicago. This conversation is moderated by MCA adjunct curator Lynne Warren.
---
About the Artists
Luke Batten is an artist and designer based out of Chicago. He received his MFA from the School of the Art Institute of Chicago in 2001. He is director of the Robert Heinecken Collection, where he has edited several monographs and helped organized numerous national and international exhibits on the artist. Batten is the chair of photography at the University of Illinois. While known for his photographic installations in collaboration with Jonathan Sadler under the moniker New Catalogue, Luke Batten is also the cofounder of the cycling clothing brand and design studio known as Tenspeed Hero. The brand was created with Jonathan Sadler as a creative platform to support emerging designers, writers, and artists with a focus on women's equality in the sport.
Ciera Mckissick is the founder of AMFM, an arts brand and gallery based in Chicago. AMFM was originally created as a web magazine for an independent study project during Mckissick's senior year at the University of Wisconsin-Madison where she studied journalism and mass communications. Since then, her work has evolved to support emerging and established artists by offering them a platform to showcase their own work and passions on a larger scale through exhibitions, web content, and curated events. As a curator and producer, Mckissick seeks to cultivate community, access, diversity, inclusivity, intergenerational interaction, and a dynamic experience. Her work often involves collaboration through many art practices and organizations, and seeks to stimulate community engagement with purpose, mission, or cause. Mckissick currently holds a residency at the Chicago Art Department where she curates her larger conceptual projects and exhibitions. Projects and events for AMFM have been featured at the Museum of Contemporary Art Chicago, the Allied Media Conference in Detroit, on Chicago's Fox 32, and published in the Chicago Reader, where AMFM was named "Best New Gallery," the Chicago Sun Times, Southside Weekly, Afropunk, the Milwaukee Business Journal, Millennial Magazine, and more.
Aay Preston-Myint is an artist, publisher, and educator based in Chicago. His studio practice employs both visual and collaborative strategies to investigate memory and kinship, often within the specific context of queer community and history. In addition to his own work in interdisciplinary media, he is a founder of No Coast, an artist partnership that prints and distributes affordable contemporary artwork; is codirector of the Chicago Art Book Fair; and has served as a DJ and organizer for Chances Dances, a party supporting and showcasing the work of queer artists in Chicago.
Suellen Rocca, known as a Chicago Imagist, is a member of the legendary exhibition group the Hairy Who. Her works have been widely exhibited and are in many prestigious collections, including the Art Institute of Chicago, the Museum of Contemporary Art Chicago, the Whitney Museum of American Art, New York, the Pennsylvania Academy of Fine Art, the Philadelphia Museum of Art, and The Smart Museum at the University of Chicago. In 2016, her paintings were exhibited in a solo show at the Matthew Marks Gallery, New York. In the fall 2018, the Art Institute of Chicago will be presenting the exhibit Hairy Who? 1966-1969. She holds the position of curator and director of exhibitions at Elmhurst College. There she is responsible for an outstanding collection of Imagist art and for an exhibitions program of 10 exhibitions a year. Rocca teaches painting, drawing, and design in the Elmhurst College Art Department.
Funding
Legacies in Art and Design is part of Art Design Chicago, an initiative of the Terra Foundation for American Art exploring Chicago's art and design legacy, with presenting partner The Richard H. Driehaus Foundation.