Talk: Imagining Change in Cycles of Incarceration
Featured image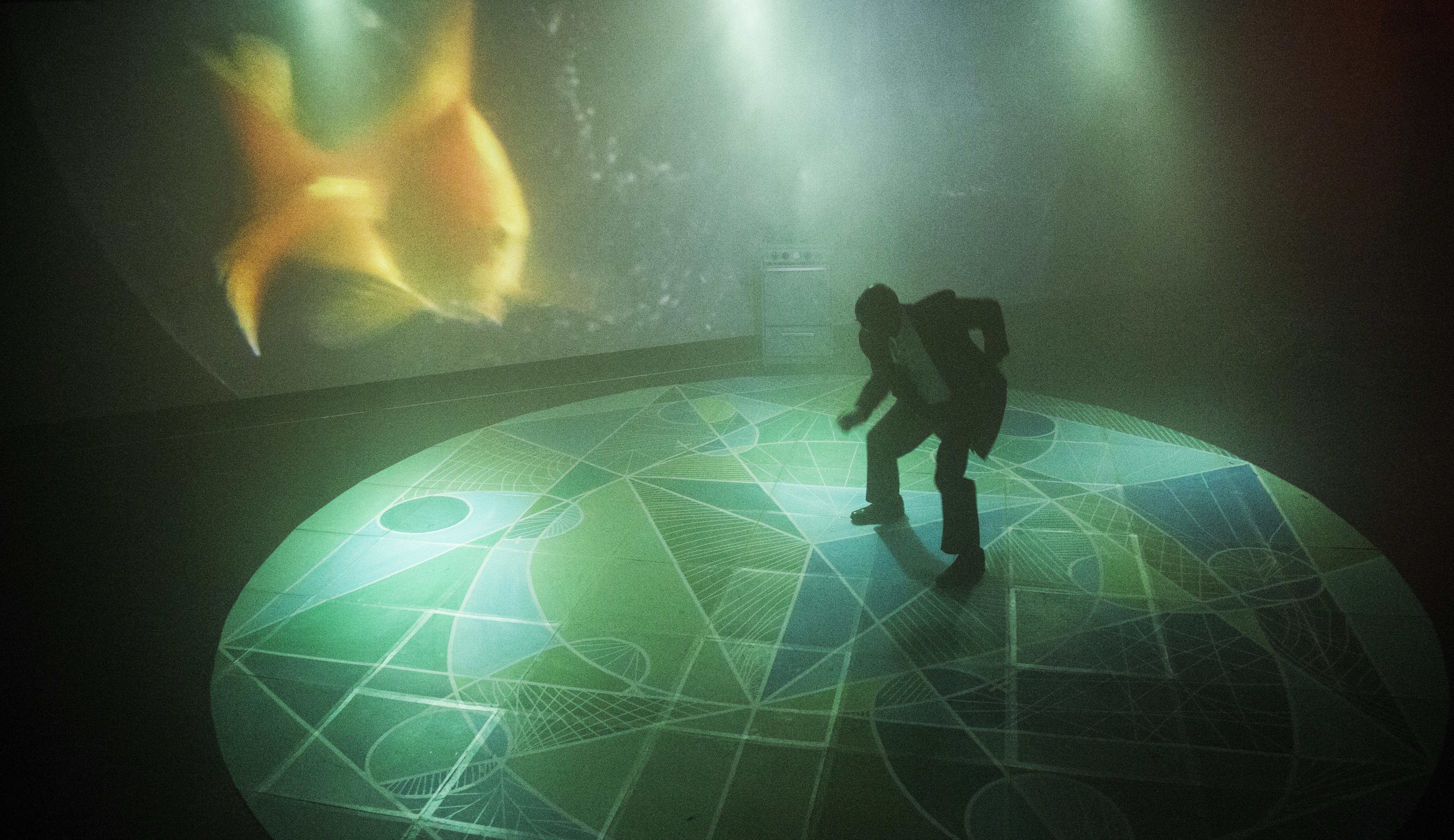 About
Can imagination and art, both inside and outside of the prison experience, interact with civic efforts to interrupt cycles of neglect and isolation that prison creates? Hear from artists who are meaningfully engaging with the cycles of oppression and violence that lie at the heart of America's ever-expanding carceral state as well as professionals in the prison and education fields who are working to end these cycles of incarceration. Panelists include JACK &'s director Kaneza Schaal and performer Cornell Alston; Heidi Mueller, director of Illinois Department of Juvenile Justice; and Shawn Reddy, social science specialist for elementary schools (K–8) for Chicago Public Schools. The panel is moderated by Natalie Moore, the South Side Bureau reporter for WBEZ.
Held in association with the MCA Stage production of JACK &
---
About the Speakers
Nate Cornell Alston is a long-time member of Rehabilitation Through the Arts, a nonprofit that uses the arts as a springboard to teach life skills to individuals both inside and outside of state correctional facilities. He initiated the Youth Empowerment Through the Arts initiative that launched in Queens, New York, and he continues to work as an arts-in-education advocate. Alston performed and collaborated with Kaneza Schaal on PLEASE, BURY ME at Baryshnikov Arts Center and GO FORTH during a Performance Space 122, RAMP residency. Other performance highlights include One Flew Over the Cuckoo's Nest, 12 Angry Men, and the title role in Ma Rainey's Black Bottom. He performs the lead role in JACK &.
Natalie Moore is WBEZ's South Side reporter where she covers segregation and inequality. Her enterprise reporting has tackled race, housing, economic development, food injustice, and violence. Moore's work has been broadcast on the BBC, Marketplace and NPR's Morning Edition, All Things Considered, and Weekend Edition, and her writing has been published in Essence, Ebony, the Chicago Reporter, Bitch, In These Times, the Chicago Tribune, the New York Times, the Washington Post, and the Guardian. Moore is the author of The South Side: A Portrait of Chicago and American Segregation, winner of the 2016 Chicago Review of Books award for nonfiction and a Buzzfeed best nonfiction book of 2016. She is also coauthor of The Almighty Black P Stone Nation: The Rise, Fall and Resurgence of an American Gang and Deconstructing Tyrone: A New Look at Black Masculinity in the Hip-Hop Generation. Prior to joining the WBEZ staff in 2007, Moore was a city hall reporter for the Detroit News. She has also been an education reporter for the St. Paul Pioneer Press and a reporter for the Associated Press in Jerusalem. She has taught at Columbia College and Medill.
Heidi Mueller was named deputy director of programs for the Illinois Department of Juvenile Justice in 2014. In that role, Mueller served as the principal policy-making official for all of the department's programs, including healthcare, behavioral health services, and vocational and recreational programming. In her current role as director, Mueller conceptualized and implemented the core IDJJ intervention and behavioral management programs. Mueller earned her degree in psychology and history from Macalester College. She also received her juris doctorate from the University of Chicago Law School.
Prior to being the social science specialist for elementary schools (K–8) for Chicago Public Schools, Shawn Reddy was a fifth-grade social science and language arts teacher at Murray Language Academy in Hyde Park. As a teacher, Reddy received a Golden Apple Finalist Award for Excellence in Teaching, and his classroom was highlighted during the unveiling of CPS's new Arts Plan in 2012 for his efforts in incorporating creative writing and art into his culturally responsive instruction. Reddy holds a BA from the University of Chicago in both anthropology and philosophy, as well as a master's in teaching from the University of Chicago's Urban Teacher Education Program. He also earned an MFA from the School of the Art Institute of Chicago in creative writing and performance, and has had over 15 productions as a playwright in Chicago and nationwide. Reddy is currently working on his PhD in education with a focus on literacy, language, and culture at the University of Illinois at Chicago.
Kaneza Schaal is a New York City–based artist. She got her start in the downtown experimental theater community, first working with The Wooster Group, then with other companies and artists including Elevator Repair Service, Richard Maxwell/New York City Players, Dean Moss, Claude Wampler, Jay Scheib, Jim Findlay, New York City Opera, and National Public Radio. This wide variety of work brought her to over 18 countries and venues including Centre Pompidou, Royal Lyceum Theater Edinburgh, REDCAT, The Whitney Museum, BAM, The Kitchen, St. Ann's Warehouse, and MoMA. Schaal received a 2016 Creative Capital Award to develop JACK &, a multimedia comedy of errors that draws on social codes and trainings: from prison re-entry programs to debutante balls.
Funding
Creative Engagement and Presenting Collaborator: Jane M. Saks and Project&.