Talk: An Expansive Practice—Howardena Pindell as artist/curator/activist
Featured image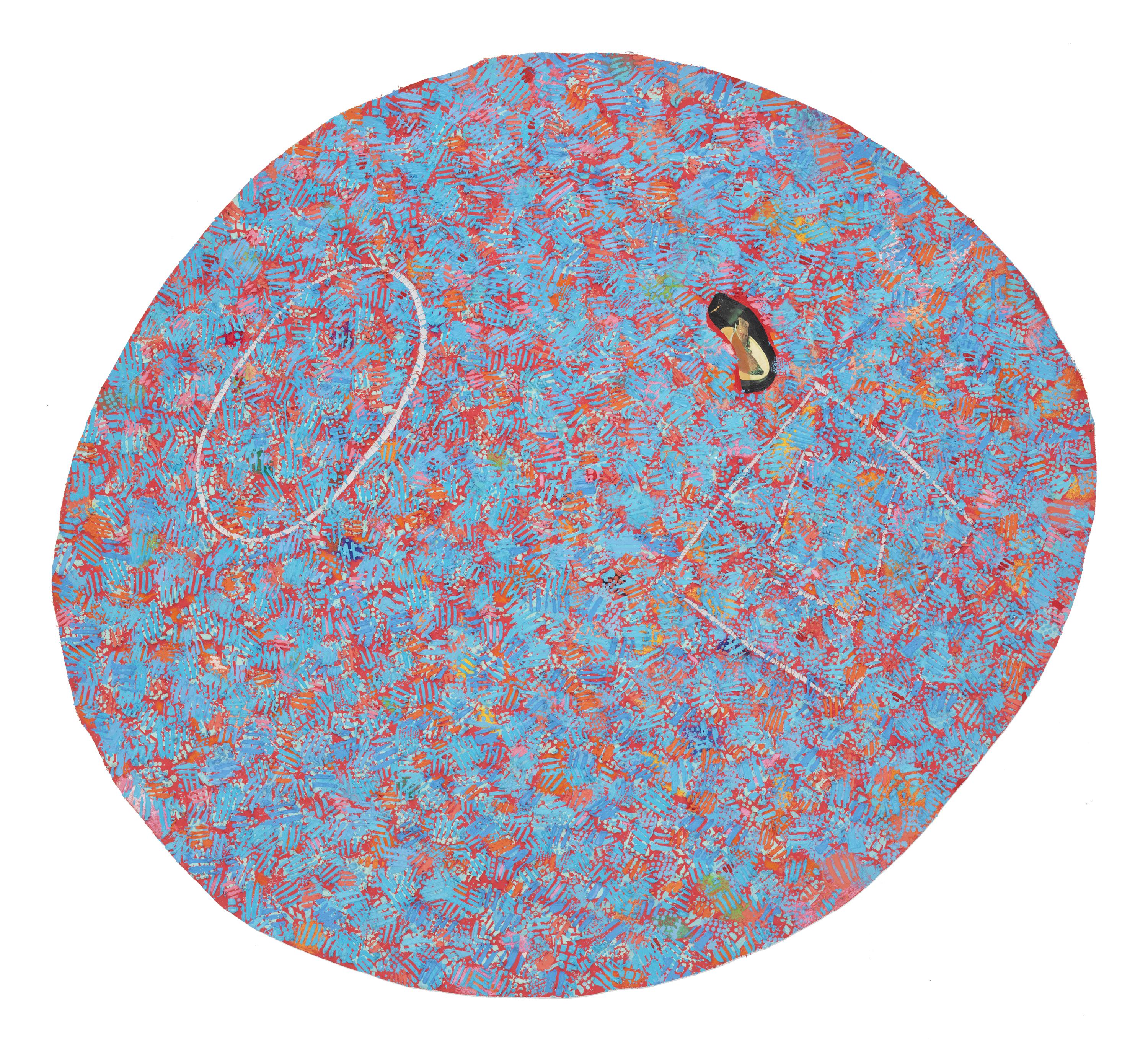 About
Join Marilyn and Larry Fields Curator Naomi Beckwith, Northwestern Associate Professor of Art History Huey Copeland, and artist Pablo Helguera as they discuss Howardena Pindell as artist, curator, and activist, as well as how these expansive practices have become increasingly prevalent in today's art economies.
---
About the Speakers
Huey Copeland is associate professor of art history at Northwestern University. His research and teaching focus on contemporary art with an emphasis on articulations of blackness in the Western visual field. Copeland has published in leading journals, from American Art to Small Axe, as well as in numerous international exhibition catalogues and essay collections. The author of Bound to Appear: Art, Slavery, and the Site of Blackness in Multicultural America(Chicago, 2013), Copeland is currently at work on two book projects that further explore the intersections of race, gender, and the aesthetic in the modern world.
Pablo Helguera is a New York–based multidisciplinary artist who focuses on a variety of topics ranging from history, pedagogy, sociolinguistics, ethnography, memory, and the absurd, in formats that are widely varied, including the lecture, museum display strategies, musical performances, and written fiction. His work as an educator has usually intersected his interest as an artist, and his art often reflects on issues of interpretation, dialogue, and the role of contemporary culture in a global reality. Since 1991, Helguera has worked in a variety of contemporary art museums, including the Guggenheim Museum in New York where he was head of public programs in the Education Department (1998–2005). Since 2007, he is director of adult and academic programs at the Museum of Modern Art, New York. He has organized close to 1,000 public events in conjunction with nearly 100 exhibitions. In 2010, he was appointed pedagogical curator of the 8th Mercosul Biennial in Porto Alegre, Brazil, which took place in September 2011. He is currently senior resident of Location One in New York. He presented a solo exhibition at Palacio de Bellas Artes in Mexico City in 2012.