Featured image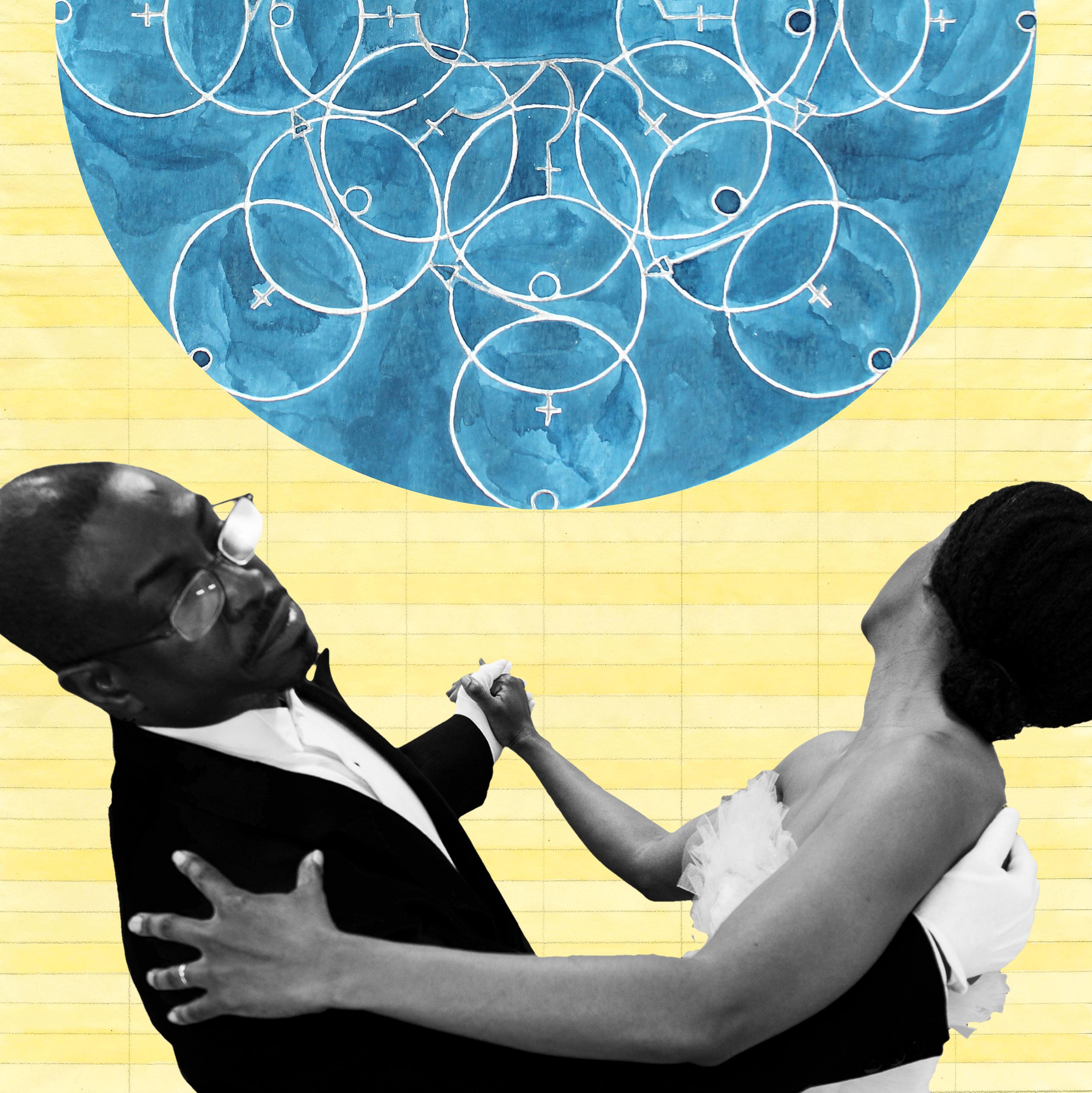 About
JACK & is a comedy of errors structured on social codes and trainings, from prison reentry programs to African American debutante balls. Conceived and directed by Kaneza Schaal, a veteran Elevator Repair Service and The Wooster Group performer, the performance interweaves such diverse influences as the aspirational class stories found in 1950s sitcoms, real and imagined entering-society ceremonies, and tigers in Harlem to build a portrait of a dream interrupted and resumed. In the performance, "Jack" returns home from working the night shift at an industrial bakery to make a cake for his wife, "Jill." He ends up whirling through a dance that is part dream, part ritual of reentry into his own internal life. Exploring markers of transition and transformation, and the liminal ritual spaces that bridge worlds, JACK & considers the measureless damages of being in prison—not the amount of time one has served but the amount of one's dreaming that is given to the state.
Starring Cornell Alston, a long-time member of Rehabilitation Through the Arts, JACK & features a set designed by artist Christopher Myers, which transforms from comedy club to kitchen to ballroom stage. Live music by musician and composer Rucyl Mills animates and contours the three-act story.
NOTE: Haze and fog are used during this performance.
---
Accessible Events
**RELAXED WITH ASL INTERPRETATION
SAT, MAY 26, 2 PM**
This performance is open to everyone, but the artists are offering it as a relaxed performance. Relaxed performances are for people, with or without disabilities, who prefer some flexibility in regards to noise and movement in the theater. Stage lighting and sound have been adapted by the artists to be less intense. Patrons are free to leave and reenter the theater as necessary, and the theater lights are kept at a glow to facilitate movement. Sensory rest areas are available outside the theater for patrons to take a break before returning to the show. Volunteers, many of whom are members of the disabled community, are present to assist. ASL interpretation is provided by Shannon Moutinho and Veramarie Baldoza. For more information, call the Box Office at 312-397-4010.
---
Pre-Show Dinner at Marisol
Make your performance night at the MCA a date night by purchasing a three-course meal at Marisol. Theatergoers have a choice from the following:
Marisol salad or Asparagus salad
Risotto or Hanger steak
Choice of dessert
**Available for Stage ticket holders only. Vegetarian options available
*Menu tickets non-refundable. Tip included in price. Drinks must be purchased separately
Images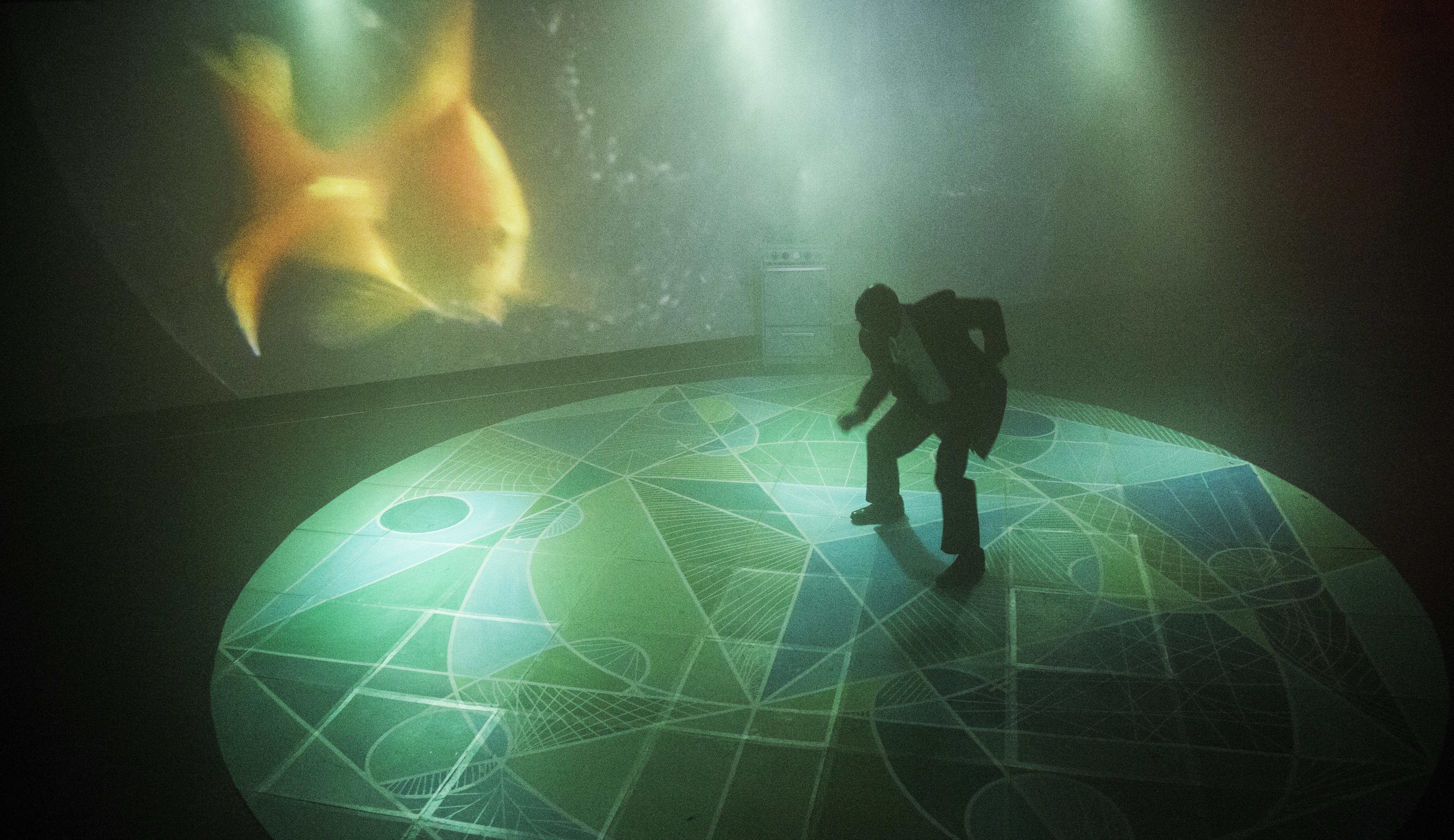 ---
About the Artists
Kaneza Schaal is a New York City–based theater artist. Her recent work GO FORTH premiered at Performance Space 122, then showed at the Genocide Memorial Amphitheater in Kigali, Rwanda, Lower Manhattan Cultural Council's River-to-River Festival, Contemporary Arts Center New Orleans, Cairo International Contemporary Theater Festival in Egypt, and Wesleyan University. Schaal received a 2017 MAP Fund award, a 2016 Creative Capital Award, and is the current Aetna New Voices Fellow at Hartford Stage. JACK & was co-commissioned by Walker Arts Center, REDCAT, On The Boards, PICA and Center for Contemporary Art Cincinnati with support from the National Performance Network and NEFA National Theater Project. This spring her new work CARTOGRAPHY, a collaboration with artist/writer Christopher Myers, will be workshopped through New Victory Theater Lab, NYU Abu Dhabi, and will show at The Kennedy Center's New Vision New Voices. Schaal's work has been supported by Baryshnikov Arts Center, Performance Space 122, Lower Manhattan Cultural Council, Nathan Cummings Foundation, Foundation for Contemporary Arts, Theater Communications Group, and a Princess Grace George C. Wolfe Award. Her work with The Wooster Group, Elevator Repair Service, Richard Maxwell/New York City Players, Claude Wampler, Jim Findlay, and Dean Moss has brought her to various venues globally, including Centre Pompidou, Royal Lyceum Theater Edinburgh, The Whitney Museum, MoMA, and Brooklyn Academy of Music.
Cornell Alston (JACK) is a long-time member of Rehabilitation Through the Arts, a nonprofit that uses the arts as a springboard to teach life skills to individuals both inside and outside of state correctional facilities. He initiated the Youth Empowerment Through the Arts initiative that launched in Queens, New York, and he continues to work as an arts-in-education advocate. Alston performed and collaborated with Kaneza Schaal on PLEASE, BURY ME at Baryshnikov Arts Center and GO FORTH during a Performance Space 122, RAMP residency. Other performance highlights include One Flew Over the Cuckoo's Nest, 12 Angry Men, and the title role in Ma Rainey's Black Bottom.
Images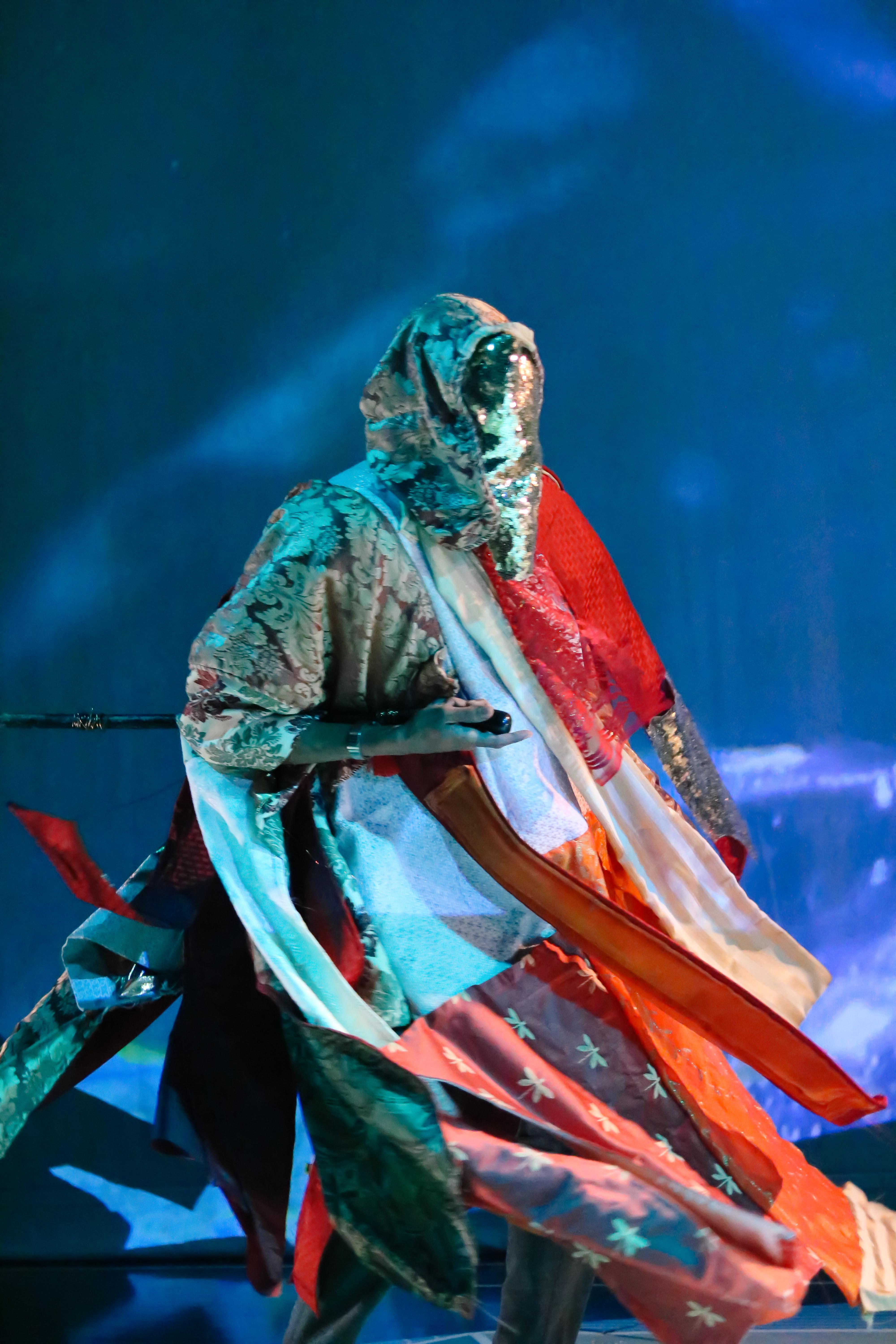 Funding
Creative Engagement and Presenting Collaborator: Jane M. Saks and Project&.

Accessible programming is supported by artist/scholar Carrie Sandahl, director of Bodies of Work: A Network of Disability Art and Culture and faculty in the Department of Disability and Human Development at the University of Illinois-Chicago.