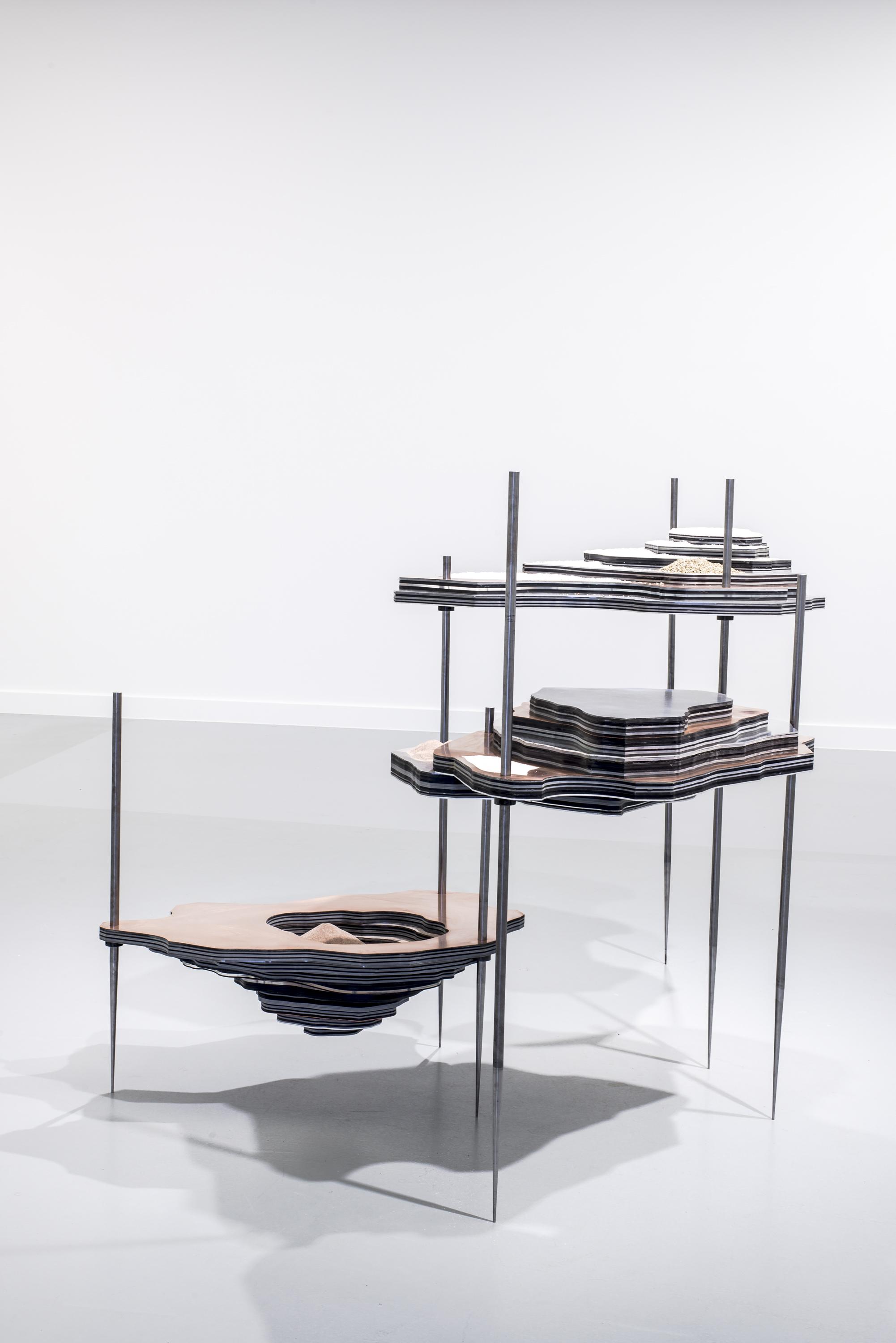 Otobong Nkanga, Solid Maneuvers
Join us for an afternoon with Otobong Nkanga as we open the latest ascendant artist exhibition, Otobong Nkanga: To Dig a Hole that Collapses Again. The experience begins with a performance by the artist in the galleries and culminates in a conversation between Nkanga and exhibition curator Omar Kholeif at 3 pm.
Funding
This program is made possible by the Kristina Barr Lectures, which were established through a generous gift by The Barr Fund to the Chicago Contemporary Campaign.