Frequency Festival: Martin Arnold
Featured images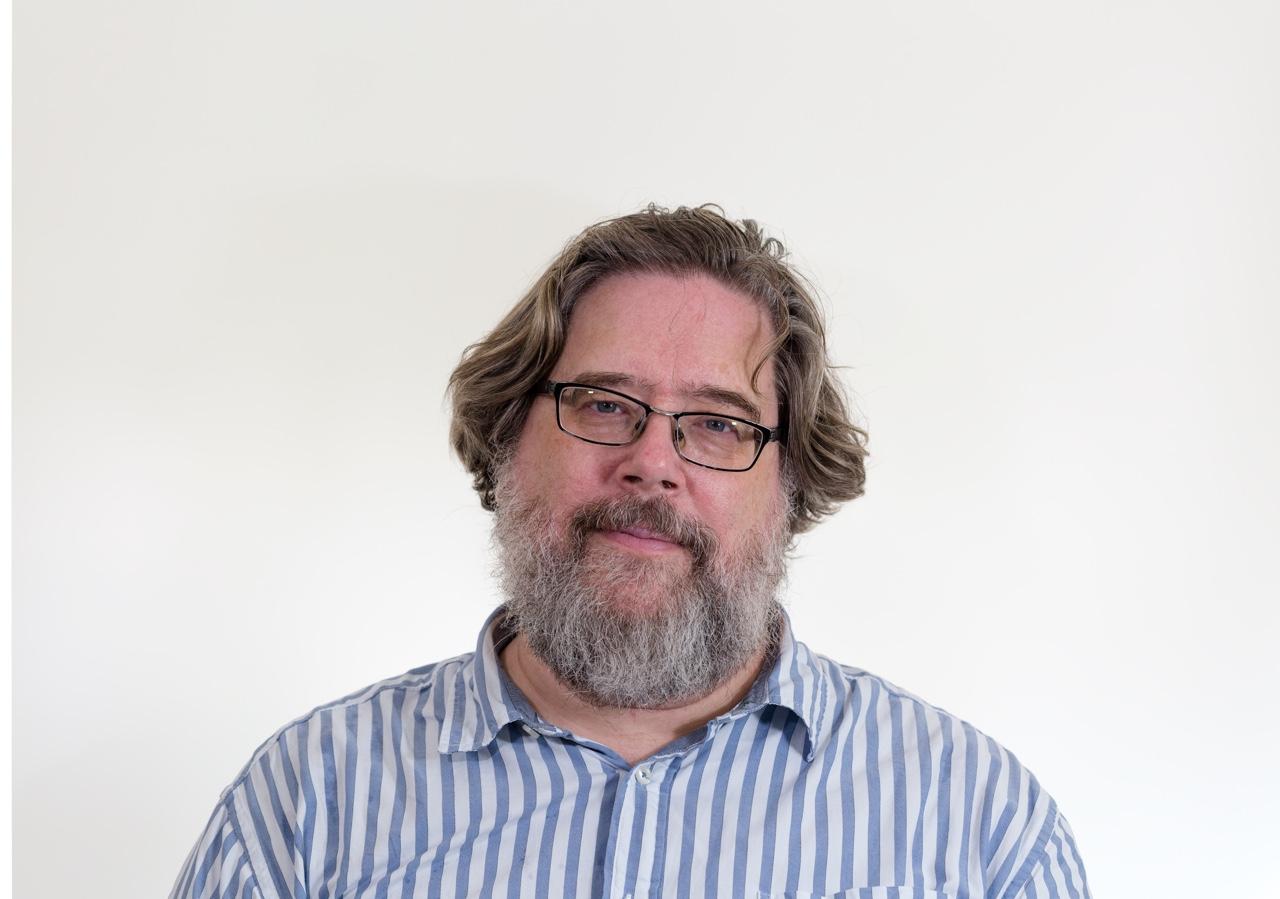 Description
The Frequency Festival returns to the MCA to kick off the third annual installment of the event with Toronto-based composer-performer Martin Arnold. He is presenting a new work, "Sheath and Knife," written for himself and Chicagoan Joshua Abrams (and friends). Arnold is also performing "Fergus" and "Willie O'Winsbury," two of his existing solo works for voice and melodica-gating recordings.
---
About the Artists
Martin Arnold is a musician based in Toronto and his notated compositions are performed nationally and internationally. Arnold is also an active member of Toronto's improvisation and experimental jazz/roots/rock communities, performing on live electronics, banjo, melodica, and guitar. He lectures in Cultural Studies at Trent University, and Art, Culture and Media, at the University of Toronto, Scarborough; and is also the artistic director of Arraymusic.
Joshua Abrams is a composer, bassist, and improviser. His early formative musical experiences include performing in a chamber group conducted by Earle Brown, and busking on the streets of Philadelphia as an original member of The Roots. Since the mid-1990s, Abrams has been a key figure in Chicago's creative music communities and an international touring musician with artists across genres. In 2010, Abrams formed the project Natural Information Society (NIS), a group that creates long-form psychedelic environments that join the hypnotic qualities of the guimbri, a Gnawan lute, to a wide range of contemporary musics and methodologies including jazz, minimalism, and experimental rock. NIS' recorded works include Simultonality (eremite, 2017); Magnetoception(eremite, 2015); Represencing(eremite, 2012); Natural Information(eremite, 2010); and Cipher(Delmark, 2003). Abrams has scored numerous feature films, including The Trials of Muhammad Ali(2013), and several projects with director Steve James: the Academy Awards nominated Abacus: Small Enough To Jail(2017), Life Itself(2014), The Interrupters(2011); and the documentary series America To Me(2018). Abrams's collaborations with visual artists include projects and exhibitions with Lisa Alvarado, Theaster Gates, and Simon Starling.
Funding
Made possible by generous support from the Consulate General of Canada in Chicago.