Empty: Erin Hayden (in collaboration with Edra Soto)
Featured image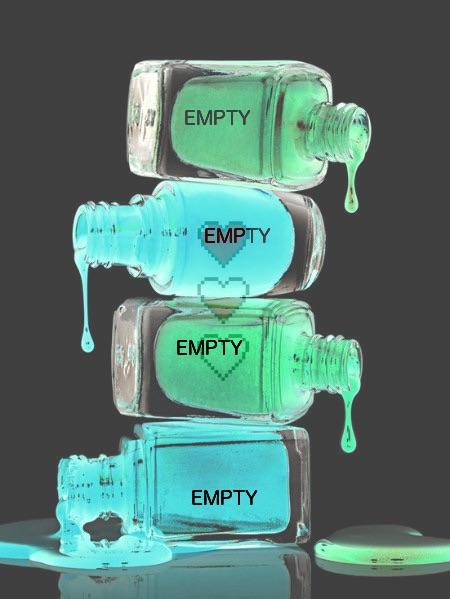 About
Vulnerability and instability are at the heart of Chicago artist Erin Hayden's Empty, a new performance salon on love that addresses many ideas generated in Edra Soto's Open 24 Hours. The immersive program features performances, comedy, readings, karaoke, and gestures by Angela Baldus, Brit Barton, Alexandria Moorman, Sara Milkes, Molly Colleen O'Connell, Sarah Sherman, and Edra Soto, along with musical improvisations by Titus Wonsey.
About the Artist
Erin Hayden is a multidisciplinary artist currently living and working in Chicago. She received her MFA in art theory and practice at Northwestern University. Her work has been exhibited in various cities across the US and abroad, and she has been featured in reviews and publications such as Frieze, *Chicago
Tribune, Lori Waxman's60 Wrd/Min Art Critic, and most recentlyNewCity Art. Her work has recently been shown at Mana Contemporary Chicago as the featured artist forFive Worksand at Randy Alexander Gallery for her solo exhibitionYour Hyperbole Could Be a Screensaver*.