In Progress: Leonard Suryajaya
Featured image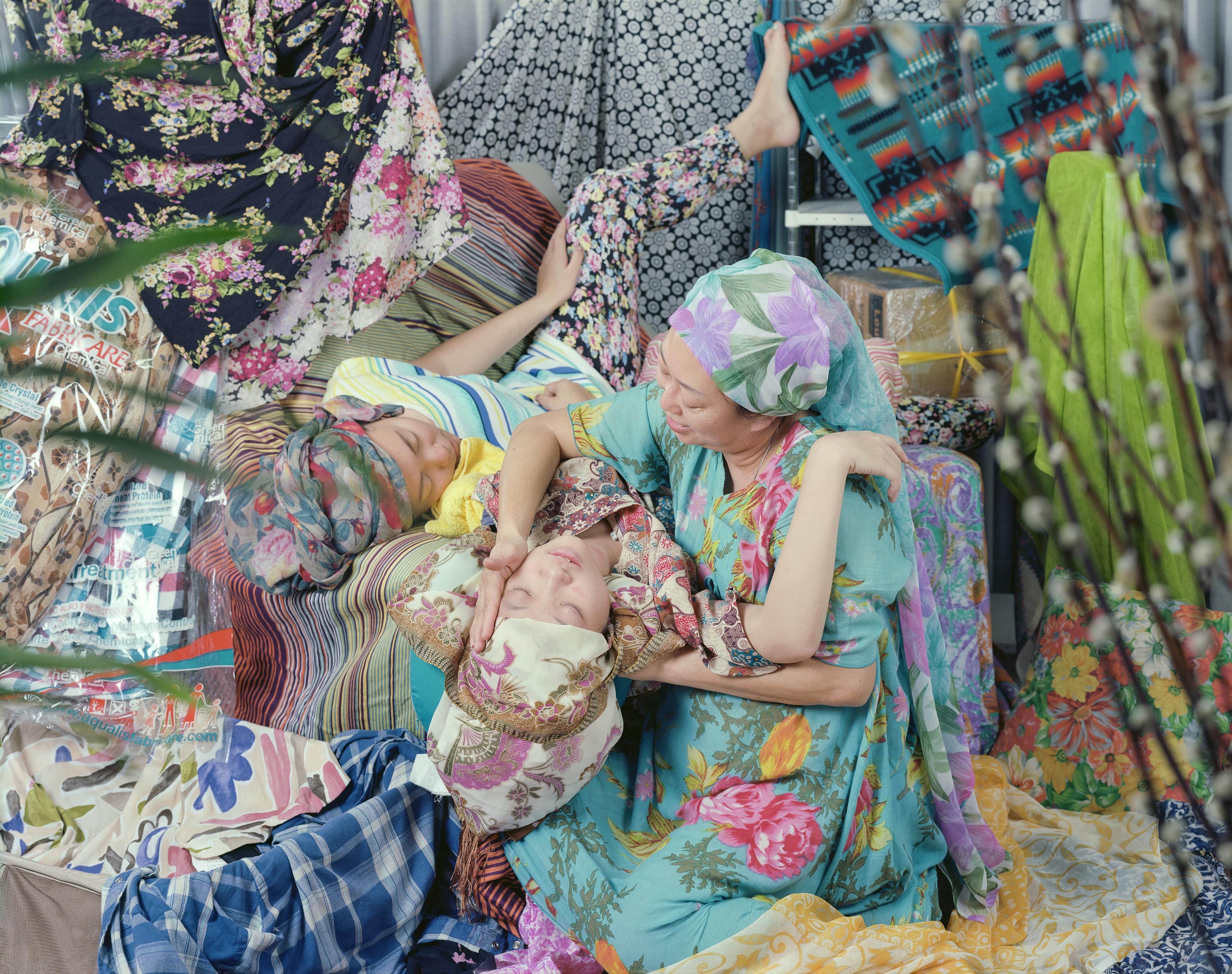 About
Photographer Leonard Suryajaya collaborates with members of the MCA's Teen Creative Agency to create an opportunity for visitors to engage with live art based on questions and conversations about intimacy and community.
In Progress is a new MCA series of public programs that give visitors a glimpse into the working practices of artists. It highlights Chicago artists with a focus on live art happenings, discussions, workshops, and screenings that expose the behind-the-scenes labor of art making.
This series further positions the MCA as a platform for creative culture, providing a place for artists to test ideas and push their practices to new levels through audience engagement, and creating a forum for conversation and interaction in our new space, the Commons.