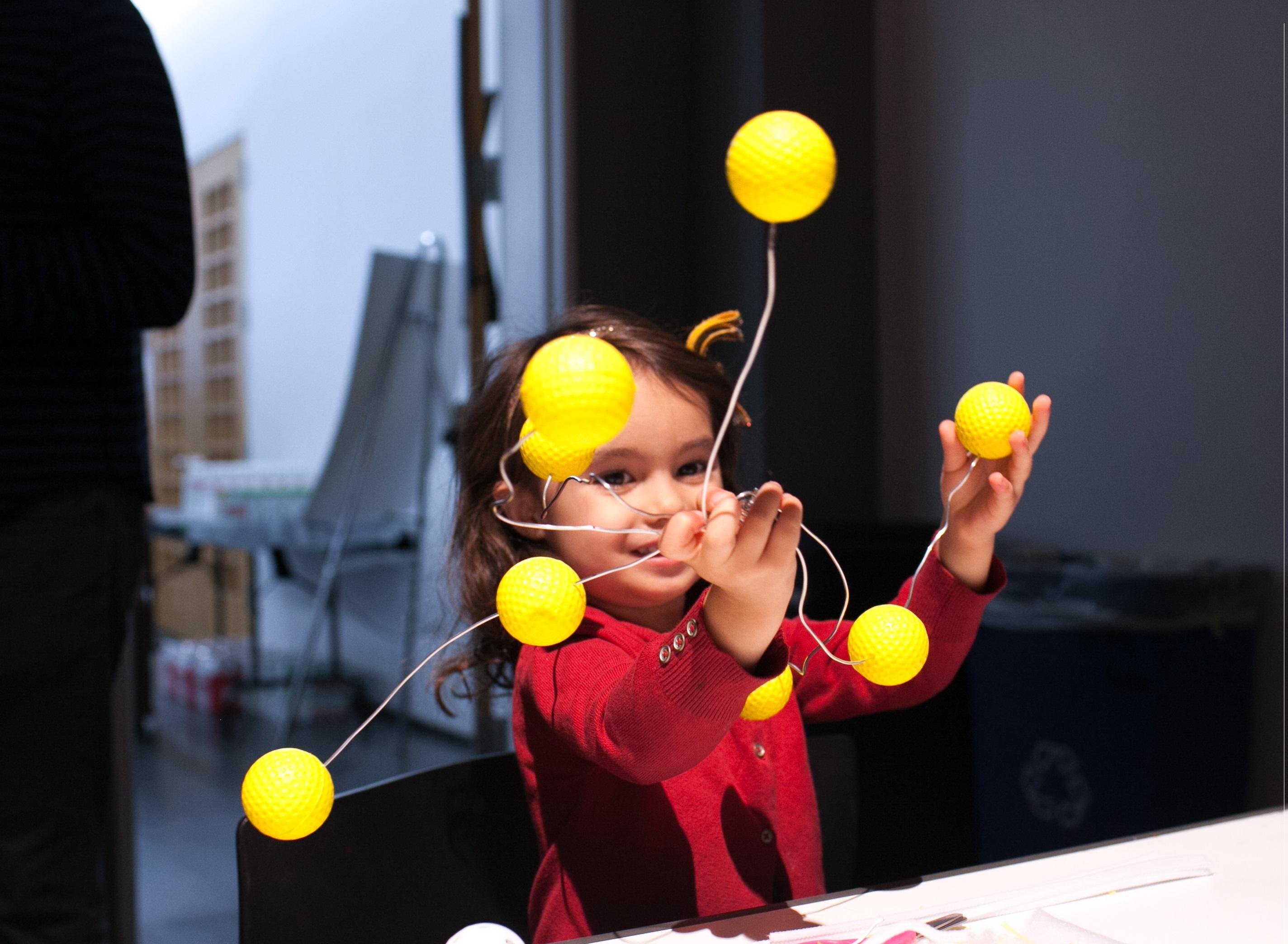 Family Day: Time Travelers
Family Day is a monthly program for kids and their grownups. Enjoy free admission while taking part in workshops, open studio sessions, gallery tours, and performances, all designed and led by Chicago artists. This month, the past, present, and future collide: color history, dress yourself for the future, and make an audio time capsule.
Family Days are the second Saturday of every month through the spring, from 11 am–3 pm. This season, join us Nov 11, Dec 9, Jan 13, Feb 10, Mar 10, Apr 14, and May 12.
Program
Make colorful monuments to Chicago's neighborhoods with architect and artist Amanda Williams. Add color to our giant houses and collage your own to take home.
Dress up for a future in which all identities are celebrated with Rebirth Garments. Make a no-sew garment, pose for a photo shoot, and strut your stuff.
Reclaimed Soul DJ Ayana Contreras spins records from the last 50 years and asks you to share your favorite memories. Chill out to the jams and add your voice to our time capsule.
Use discarded materials to make beautiful memories. Decorate bottles with handmade shells to contribute to an ongoing artist project in the MCA's Commons.
Play games with visitors from the past and the future in the galleries.
Featured Images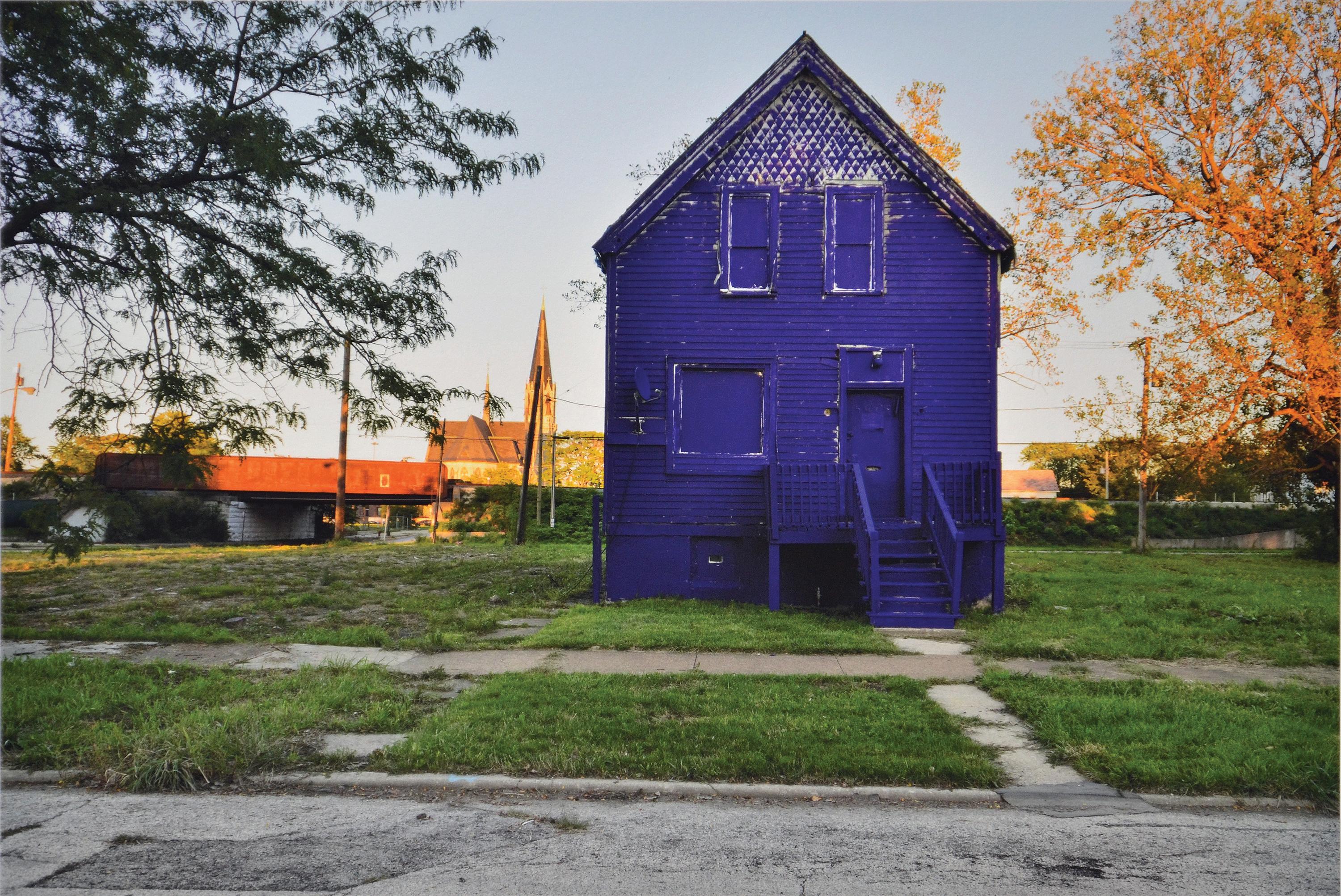 Funding
Support for Family Programs is provided in part by the MCA Women's Board Family Education Initiative.