Announcement
This event is sold out. Please see our waiting-list policy for more information on day-of tickets.
Featured image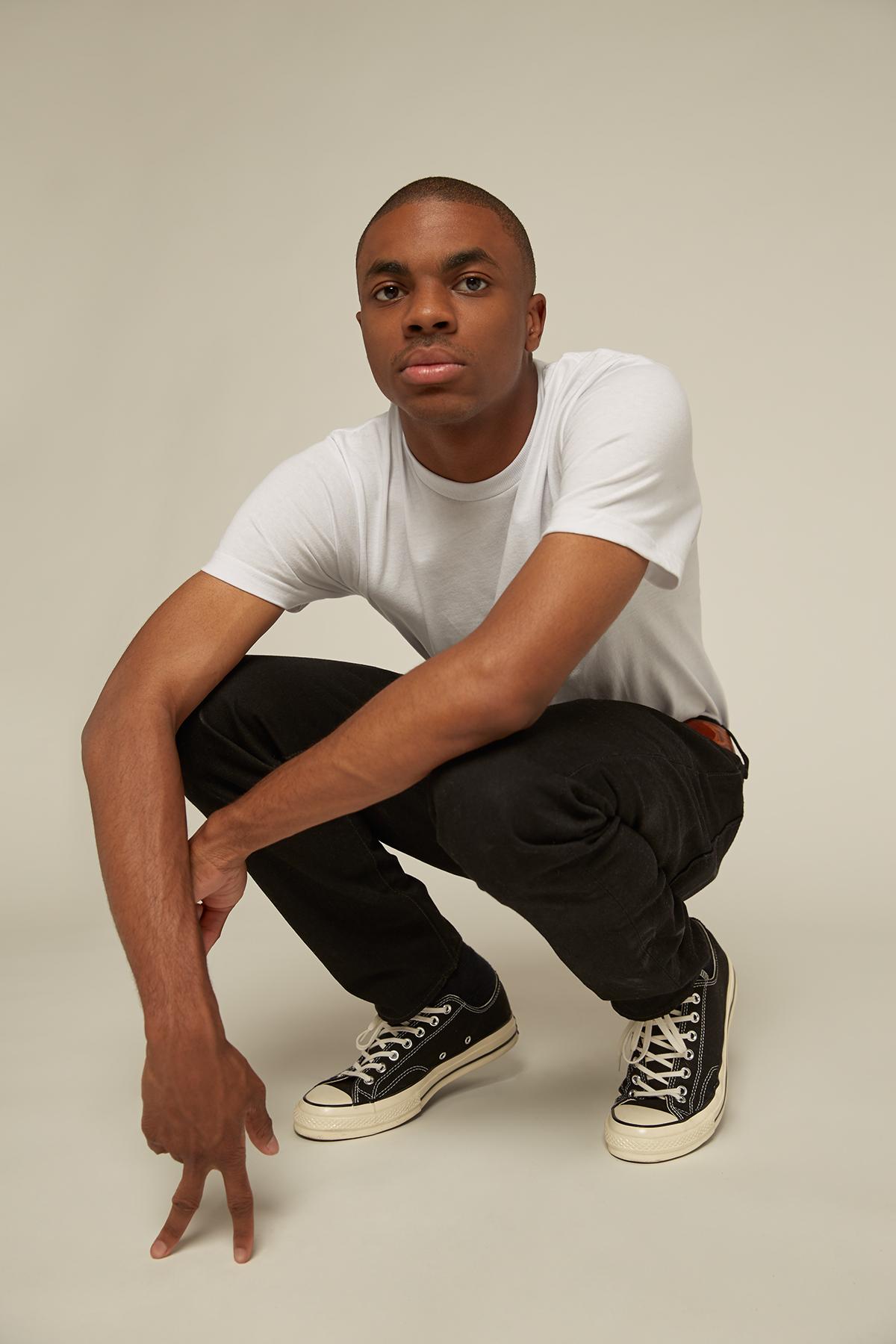 About
California rapper Vince Staples is joined in conversation by Pitchfork managing editor Matthew Schnipper. This program is presented in partnership with Pitchfork as a part of In Sight Out, a conversation series exploring new perspectives in music, art, and culture.
About the Speakers
Vince Staples has come a long way from his upbringing in Long Beach, California's Ramona Park neighborhood. Releasing his critically acclaimed debut Summertime '06 album in 2015, the then twenty year old saw his life turned right side up, going from being nearly trapped to having what appeared to be complete freedom.
Yet, as his most recent project, Big Fish Theory, suggests, appearances can be deceiving. The LP delves into the confusion of sudden fame and acclimating to a lifestyle antithetical to the one he'd known in Long Beach—one wrought with gang violence and poverty. It's a fundamental narrative in hip-hop, but rappers have always found a new way to breathe life into it. Staples brings forth a vision that's brutal, elegant, playful, and despondent in one breath.
Such is the nature of his music: self- and socially aware as it is comical. With Summertime '06, Prima Donna, and Big Fish Theory behind him, Staples has set the tone for what's yet to come. A standout rapper in today's hip-hop world, he keeps his sound deeply tied to his west coast roots and his message is one that knows no boundaries.
In a world full of painful departures, his art gives listeners reason to believe that as he advances, the people who have left him and the people who he's left behind will still be waiting for him at the end.
Matthew Schnipper is the managing editor of Pitchfork where he has worked since 2015. He was previously the editor-in-chief of The FADER and has held editorial positions at The Verge and GQ.
Funding
In Sight Out is sponsored in part by MailChimp.