Featured image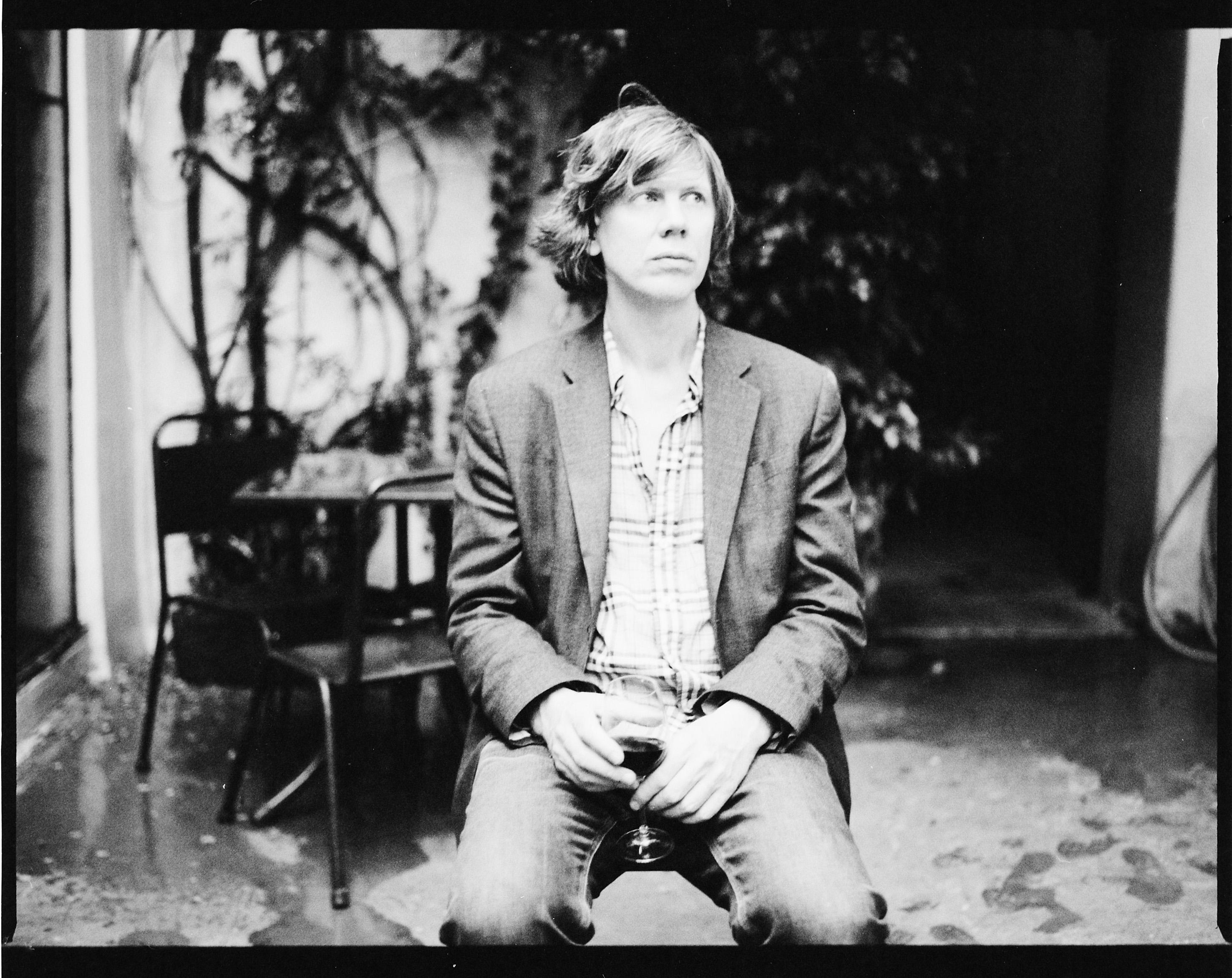 About
Singer, writer and guitarist Thurston Moore discusses his versatile and decades-long career with Pitchfork editor Jenn Pelly.
This program is copresented with Pitchfork as part of In Sight Out, a conversation series exploring new perspectives in music, art, and culture.
About the Speakers
Thurston Moore is a founding member of Sonic Youth and an icon of counterculture. Formed in 1981 and currently on hiatus, Sonic Youth were quintessential "downtown New Yorkers," drawing on noise, no wave, and hardcore punk to shape ideas of alternative, indie, and art rock in the underground and beyond. Their influence remains immeasurable. Moore has released many solo albums, most recently this year's excellent 8Rock N Roll Consciousness. His wide-ranging collaborations include Yoko Ono, John Zorn, and Merzbow. Moore publishes poetry and music books through his Ecstatic Peace Library and released Stereo Sanctity, a collection of his lyrics and poems, in 2015. He lives in London.
Jenn Pelly is an editor of reviews at Pitchfork, where she has been on staff since 2011. Her book on British feminist punk band The Raincoats will be published through Bloomsbury in October.
Funding
In Sight Out is sponsored in part by MailChimp.