MCA Talk: On Style, Eckhaus Latta
Featured image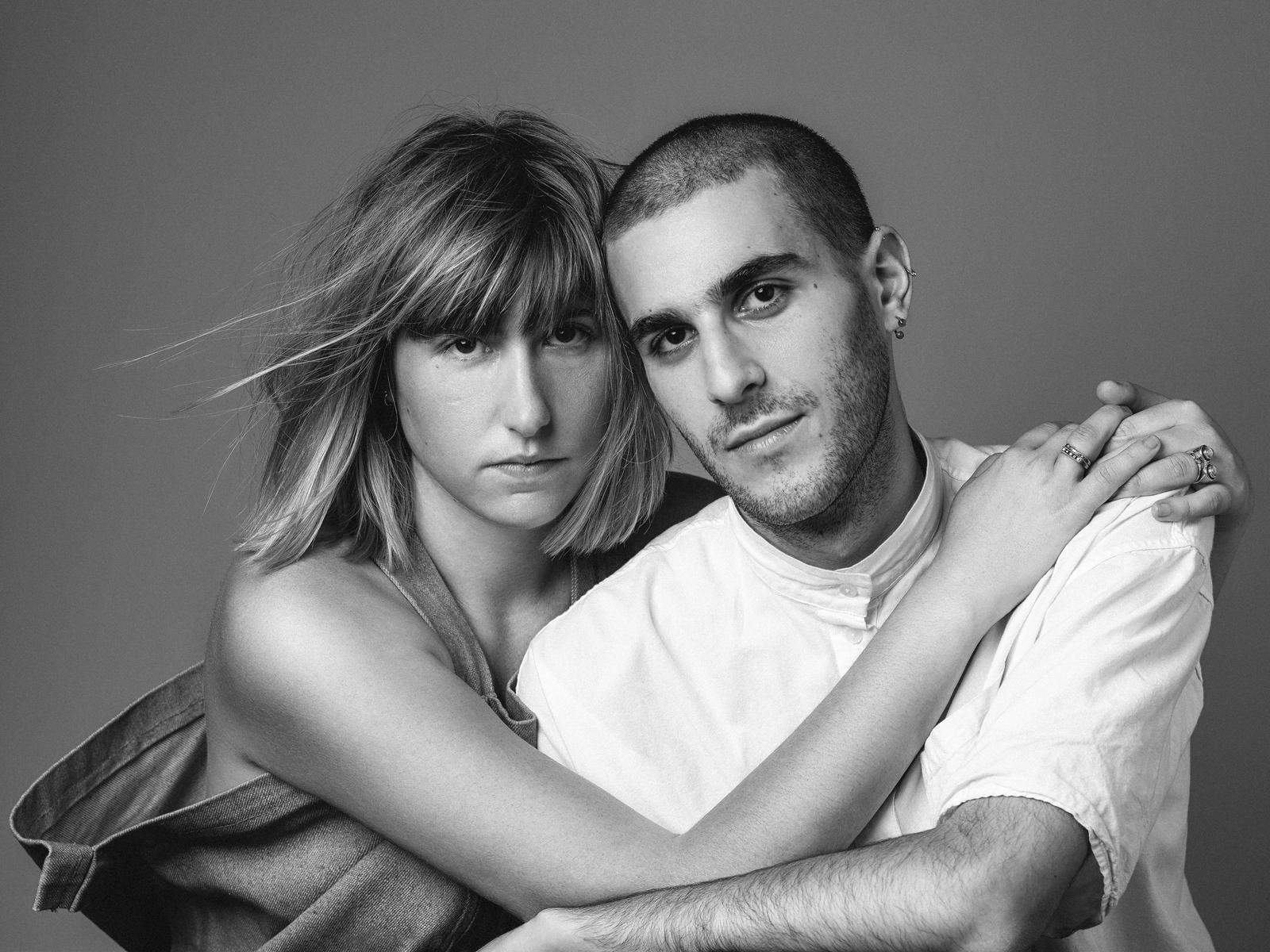 About
Inspired by Takashi Murakami's expansive practice spanning the disciplines of contemporary art, design, and high fashion, On Style invites key artists to discuss the rich possibilities that lie at the intersections of these fields.
The bicoastal fashion label Eckhaus Latta has frequently prioritized and used collaborations with artists in the production of their collections. These relationships are evident in the model casting and format of their fashions shows as well as the production of videos with director Alexa Karolinski, which further contextualize their work and its larger network of creative production. Mike Eckhaus and Zoe Latta are joined in conversation by Chicago History Museum curator of costume, Petra Slinkard.
About the Speaker
Eckhaus Latta is a bicoastal fashion label designed and executed by Mike Eckhaus and Zoe Latta. The two met while attending the Rhode Island School of Design, where they studied sculpture and textile design, respectively. After graduating in 2010, they designed and worked with many labels, artists, and institutions. Eckhaus designed men's accessories at Marc by Marc Jacobs as well as for Opening Ceremony. Latta started her own textile development company, Prince Ruth, designing prints and knitwear for brands including Proenza Schouler, Calvin Klein, Opening Ceremony, and Marc Jacobs, among others. In addition, both designers have experience working in the art world, Eckhaus was a studio assistant for Matthew Barney and Latta was a fellow at The Ratti Textile Center at the Metropolitan Museum, as well as in the world of academia; Eckhaus currently teaches fashion design at Parsons the New School for Design and Latta teaches digital textile methods at the Rhode Island School of Design. In 2011, they founded Eckhaus Latta.
Fashion shows function as a creative outlet essential to the brand's ethos. Exploring casting, format, and the role of performance, Eckhaus Latta questions an established structure. In addition to their shows and presentations, Eckhaus Latta produces seasonal videos with the director Alexa Karolinski to further contextualize their collections. These are released through various media platforms and art institutions. The role of collaboration is innate in the company, and extends to having worked with numerous artists on various projects as well as collaborating with brands like Nike and Camper on shoe development. Eckhaus Latta has also exhibited projects, videos, and collections at the 55th Venice Biennale, Galerie Isabella Bortolozzi (Berlin), Gavin Brown's enterprise (New York), the Hammer Museum (Los Angeles), Kraupa–Tuskany Zeidler Gallery (Berlin), the Museum of Art and Design (New York), MOCA LA, MoMA PS1 (New York), and the New Museum (New York).
Petra Slinkard joined the Chicago History Museum as the curator of costume in 2013. Since then, she has conceived and curated two exhibitions: Chicago Styled: Fashioning the Magnificent Mile® and Making Mainbocher | The First American Courtier, for which she authored catalogues of the same titles. In addition to her duties as curator, Slinkard lectures on various topics of fashion history and the Chicago History Museum's costume collection to regional and national organizations. She regularly leads tours of the museum's collection for professional organizations and students of fashion and costume design. Her interests lie in historical dress as it pertains to the study of world cultures, haute couture, fashion-show production, adoption and diffusion theories, retail, manufacturing, and subcultural dress.