MCA Talk: Takashi Murakami
Announcement
This event is currently sold out. Please check back as more tickets may be released. For more information, call the MCA Box Office at 312-397-4010.
Featured image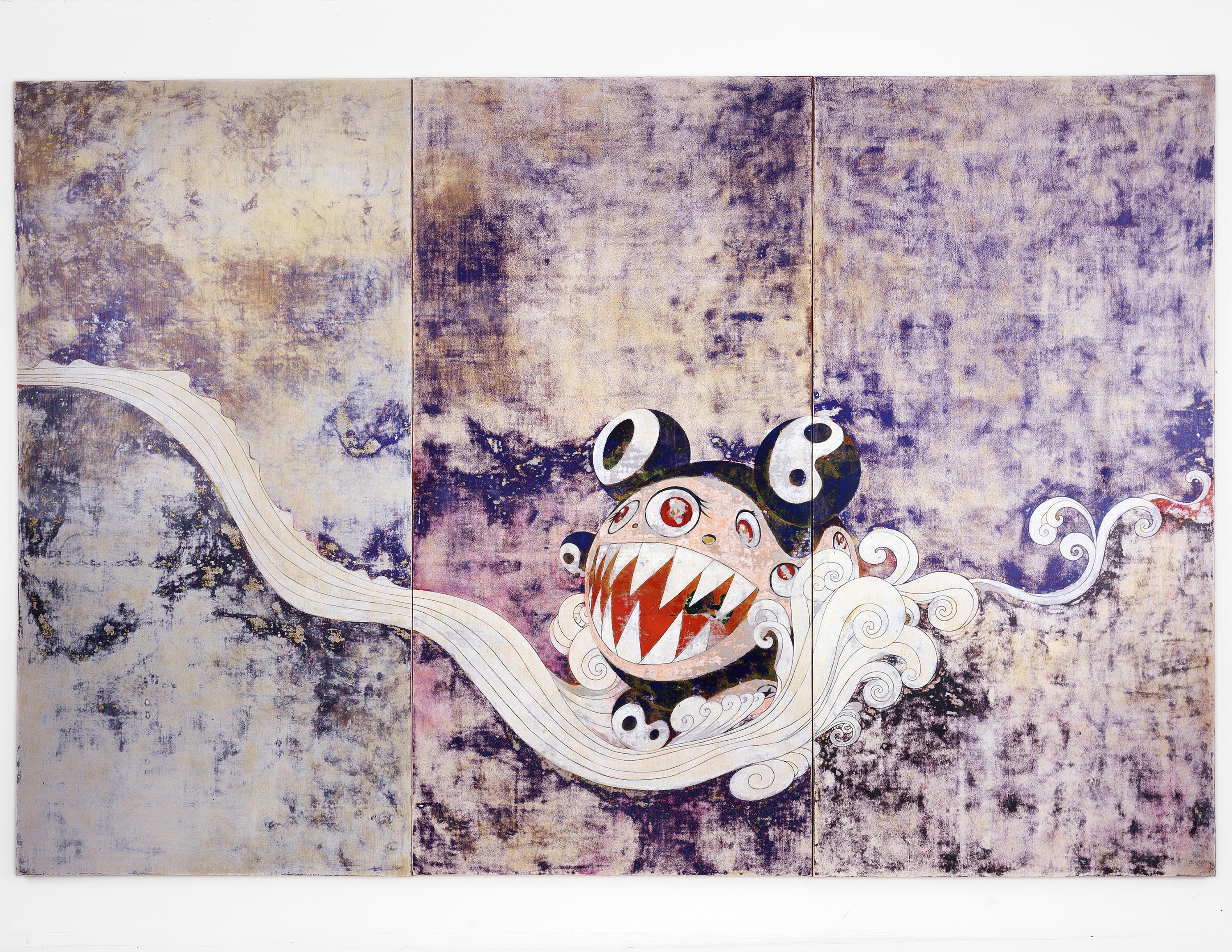 About
Takashi Murakami discusses his exhibition Takashi Murakami: The Octopus Eats Its Own Leg with James W. Alsdorf Chief Curator Michael Darling.
Funding
The Richard and Mary L. Gray Lectures are made possible through a generous gift to the Chicago Contemporary Campaign.