Featured image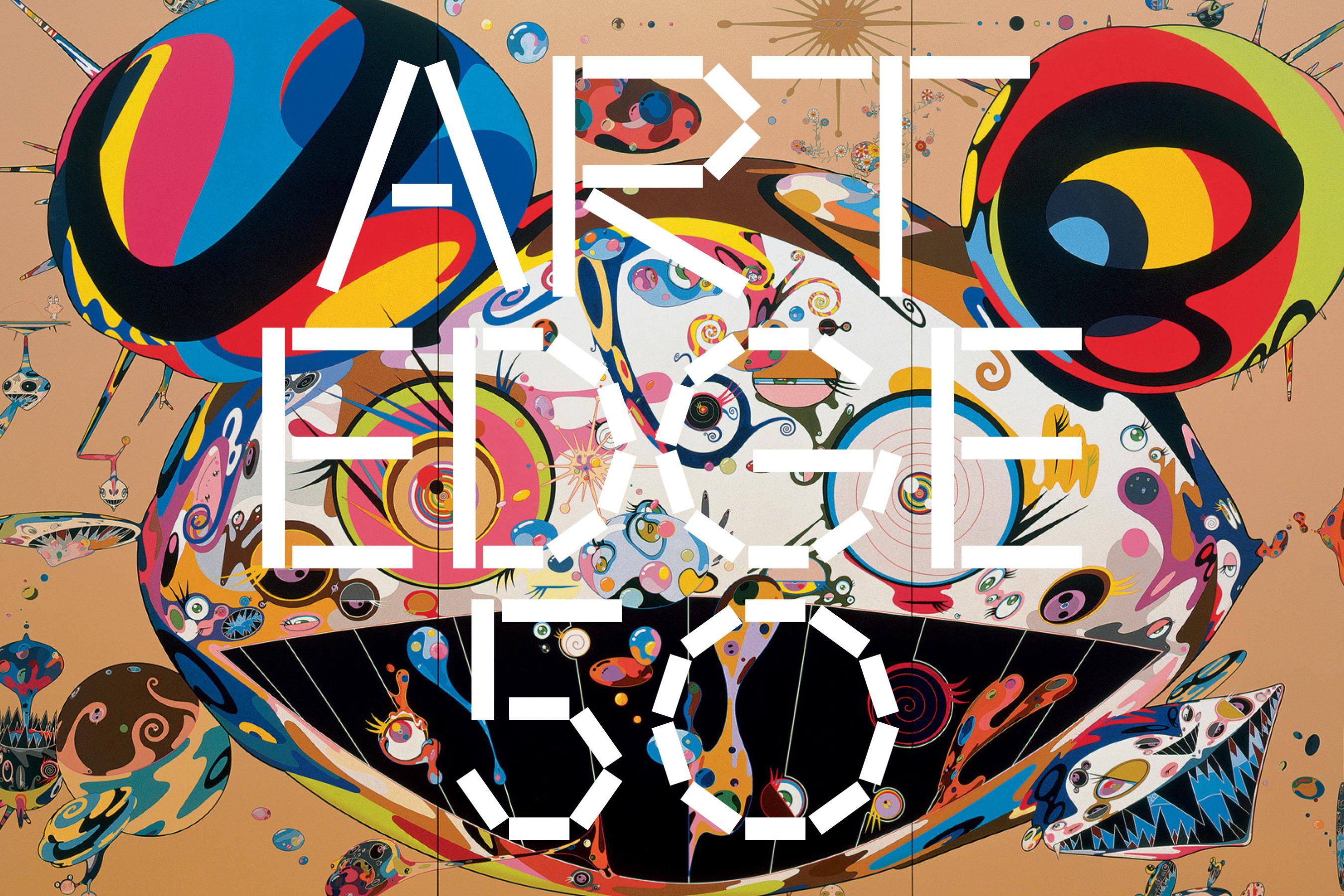 About
Chicago's most exclusive gala, ArtEdge 50 builds upon a legacy of stellar events dedicated to celebrating contemporary art in Chicago. The long-anticipated anniversary gala event heralds the MCA's 50th year and celebrates the opening of Takashi Murakami: the Octopus Eats Its Own Leg.
The MCA has become known for presenting an incredible experience of curated food, entertainment, and intrigue. ArtEdge 50 continues this tradition with an exclusive first preview event of Murakami's exhibition, a lavish cocktail reception, dinner, and an incredible concert featuring Janelle Monáe.
Anne L. Kaplan, Sally Kovler, Cari Sacks, and Helen Zell
Marlene Breslow-Blitstein and Berle Blitstein, Helyn Goldenberg and Michael Alper, James Litinsky, and Pamela Netzky and Ashley Hemphill-Netzky
For more information call 312-397-3830 or email [email protected].
Tickets
PLATINUM TABLE
$100,000
GOLD TABLE
$50,000
PATRON TICKETS
$2,500
To purchase Patron tickets or a table for ArtEdge: 50 please contact Chaz Hearne at 312-397-4017 or [email protected].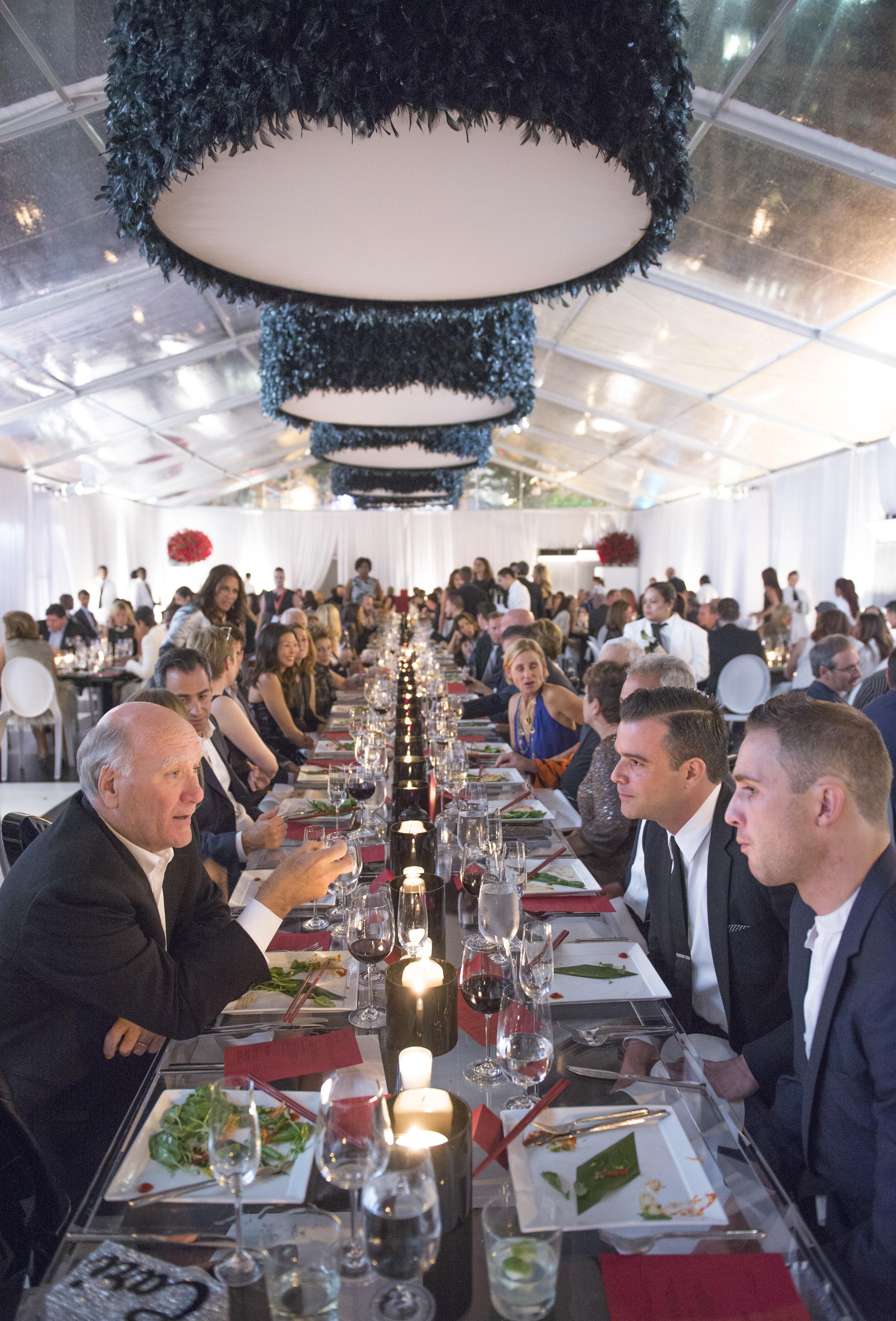 Platinum Table
The Bluhm Family
Marlene Breslow-Blitstein and Berle Blitstein
Carol and Douglas Cohen
Stefan Edlis and Gael Neeson/Sylvia Neil and Daniel Fischel
Kenneth C. Griffin
Caryn and King Harris
Stephanie and John Harris
Anne L. Kaplan
Sally Meyers Kovler and Jonathan Kovler
Liz and Eric Lefkofsky
James H. Litinsky
Pamela Netzky and Ashley Hemphill-Netzky
Emmanuel Perrotin
Cari and Michael Sacks
Helen and Sam Zell
Gold Table
Sheryl and Rob Bellick
Julie and Larry Bernstein
Kathleen and Gerhard Bette
BMO Harris Bank
Susan and Michael Canmann/Shawna and Jay Owen
Casterline | Goodman Gallery
Nancy and Steve Crown
Anne and Don Edwards
Lois and Steve Eisen and The Eisen Family Foundation
Elissa Efroymson and Adnaan Hamid
Marilyn and Larry Fields
Nancy and Nicholas Giampietro
Helyn D. Goldenberg and Michael Alper
Andrea and Jim Gordon/Gretchen and Jay Jordan
Anne and William J. Hokin
Mary E. Ittelson/Penny Pritzker and Bryan Traubert
Barbara Bluhm-Kaul and Don Kaul
Jennifer and Alec Litowitz
The Malkin Family
Judith Neisser
Northern Trust
Carol Prins and John Hart/The Jessica Fund
Lynn and Allen M. Turner
Sponsors