MCA Talk: Artadia, Art & Dialogue with Naima Keith and Naomi Beckwith
Featured image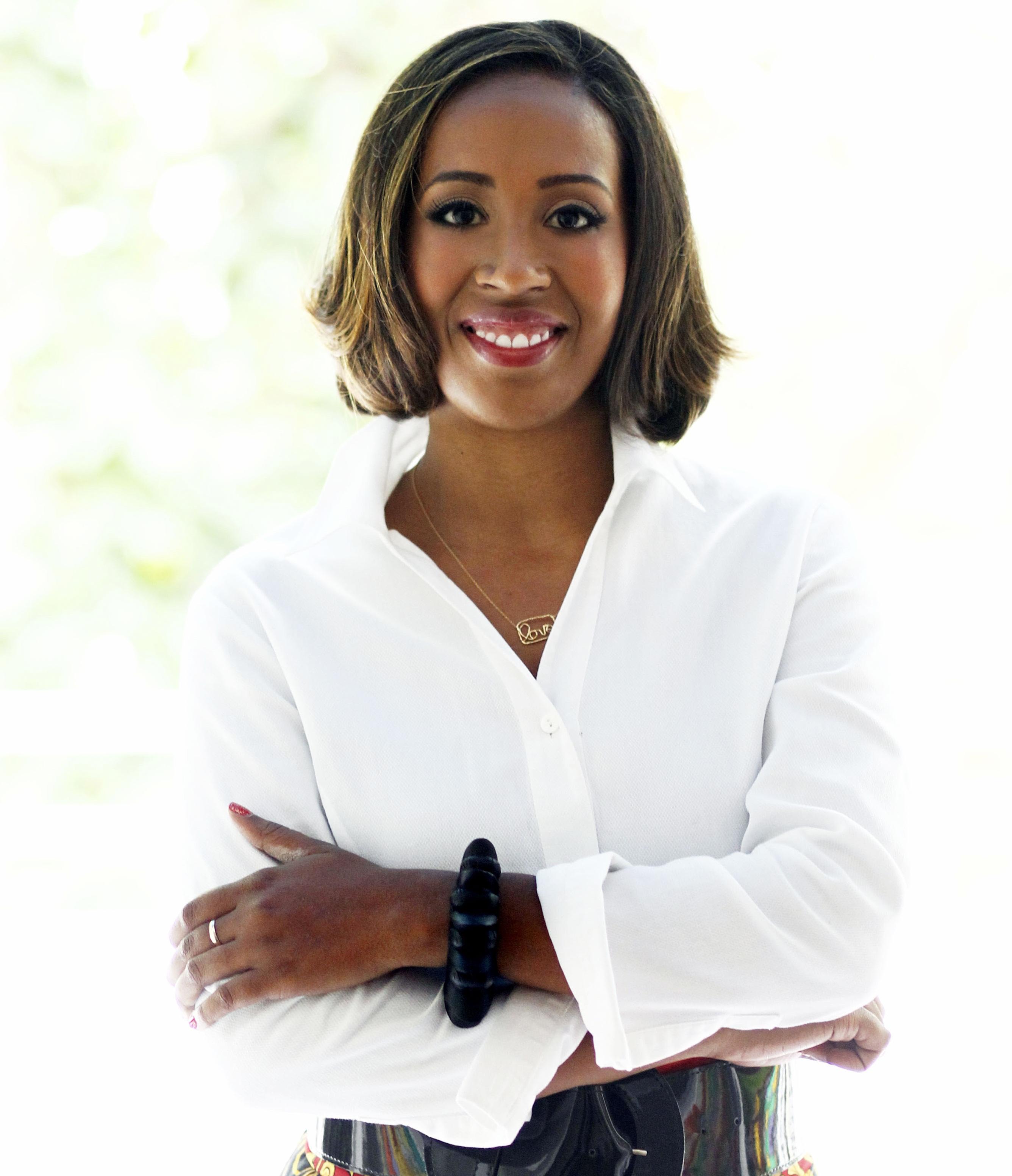 About
Join Naima Keith in conversation with Marilyn and Larry Fields Curator Naomi Beckwith about transforming exhibitions programs and the curatorial process.
Art & Dialogue is a national program designed to expand support for Artadia's growing network of awardees. Artadia currently supports more than 300 awardees who work in a diverse array of disciplines. Developed through in-depth research of artists' needs, including studio visits, public programs, and online engagement, Art & Dialogue bridges connections between visual artists, curators, and diverse publics in its participating award cities of Atlanta, Boston, Chicago, Houston, Los Angeles, New York, and San Francisco.
Artadia is a national nonprofit organization that supports visual artists with unrestricted, merit-based awards and fosters connections to a network of opportunities. In the past 18 years, Artadia has awarded more than $3 million to artists throughout its participating award cities.
About the Speaker
Naima J. Keith joined the California African American Museum (CAAM) in 2016 as the deputy director, exhibitions and programs, to guide the curatorial and education departments as well as marketing and communications. During her tenure at CAAM, Naima has also curated Hank Willis Thomas: Black Righteous Space (2016), Genevieve Gaignard: Smell the Roses(2016) and Kenyatta Hinkle: The Evanesced(2017). Previously an associate curator at the Studio Museum in Harlem (2011–16), her notable exhibitions include: Rodney McMillian: Views of Main Street (2016), Artists in Residence 2014–2015(2015), Samuel Levi Jones: Unbound(2015), Titus Kaphar(2014), Glenn Kaino(2014) and Robert Pruitt(2013), The Shadows Took Shape(cocurated with Zoe Whitley, 2013), and Fore(cocurated with Lauren Haynes and Thomas J. Lax, 2012). Her historical survey, Charles Gaines: Gridwork 1974–1989(2014), traveled to the Hammer Museum in Los Angeles, and was nominated in 2014 for a "Best Monographic Museum Show in New York" award by the International Association of Art Critics (AICA-USA). Between 2008–11, Naima worked as a curatorial fellow at the Hammer Museum in Los Angeles, serving as the primary contact for the groundbreaking exhibition Now Dig This! Art and Black Los Angeles 1960–1980, organized by guest curator Kellie Jones. She has lectured at the Zoma Contemporary Art Center; Columbia University; The Museum of Modern Art, New York; and the Brooklyn Museum. Her essays have been featured in publications for The Studio Museum in Harlem, Hammer Museum, Perez Art Museum Miami, LAXART, MoMA PS1, and NKA: Journal of Contemporary African Art. Naima holds degrees from Spelman College and UCLA and is a proud native of Los Angeles.