MCA Studio: Imagine My Body + Turn Off the News, Burn the Papers, and Skip the Funeral
Announcement
Tuesdays are always FREE for Illinois residents.
Featured image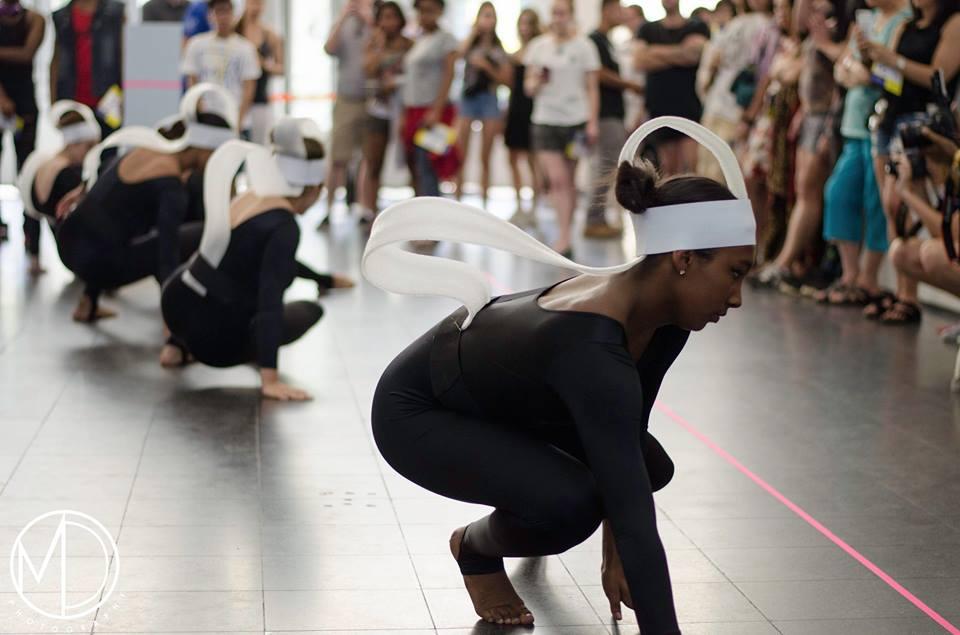 About
The MCA's Teen Creative Agency (TCA) collaborates with artist Efren Arcoiris, H.Melt, Jory Drew, Kiam Marcelo Junio to create two events: Imagine My Body and Turn Off the News, Burn the Papers, and Skip the Funeral.
Imagine My Body is a performative exercise the uses poetry, satire, and contradiction within commercial images to extricate one's self image from the constraints of public opinion. Imagine My Body is led by members of the TCA and artist Jory Drew.
Turn Off the News, Burn the Papers, and Skip the Funeral is a hybrid poetry/butoh performance with artists Efrén Arcoiris, H. Melt, and Kiam Marcelo Junio, and members of the TCA who look to Morgan Parker's poem "If You're Over Staying Woke" for inspiration. Using poetry and butoh in tandem, the artists ask museum visitors to "turn off the news, burn the papers, and skip the funeral." It is a poem, a dance, an action in self preservation that asks us to tune out the news and focus on ourselves.
The TCA is a group of 25 curious, creative 15–19 year-olds from all over the Chicago area who work to make the MCA a platform for fresh and emerging ideas.