MCA Screen: Chicagoland Shorts Vol. 3
Announcement
Tuesdays are always FREE for Illinois residents.
Featured image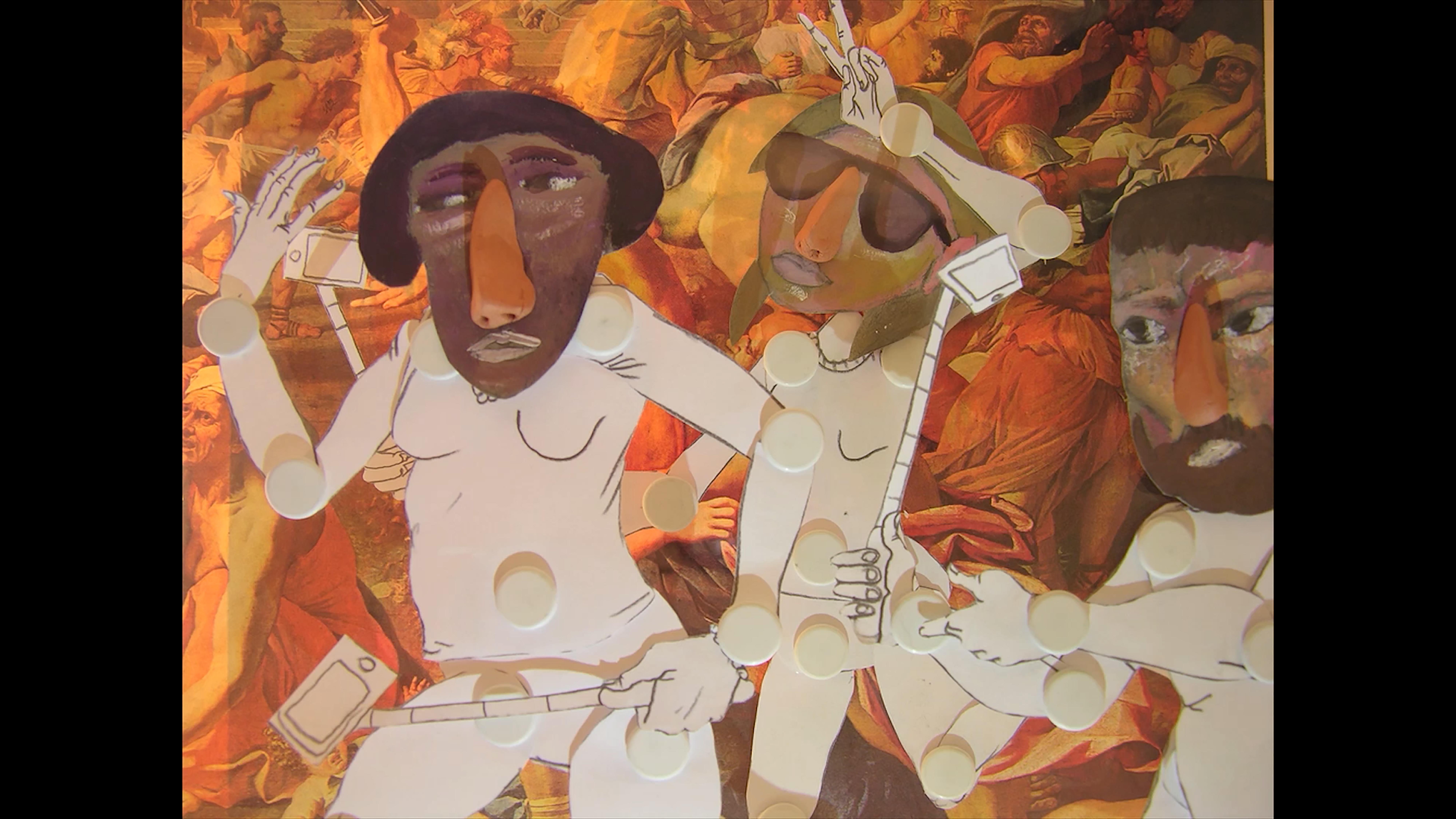 About
Join Full Spectrum Features for the world premiere of Chicagoland Shorts Vol. 3. The collection brings together some of the city's best so-called "niche"cinemas—experimental genres and works by queer filmmakers, women, and people of color—into one expansive, rich evening of film. This premiere screening is followed by a Q&A with the filmmakers.
Program
ZWISCHEN, 3 min, 2006
ZWISCHEN (German for between) exists on the thin line between opposing forces. Dirt moves over light to a hand-drawn soundtrack of noise and space.
BLOKD, 5 min, 2016
Through the voices and tools of early avant-garde filmmakers, a man explores the world as if we are living inside a movie set.
YO NO SOY ESA, 6 min, 2014
On an ordinary winter afternoon, a mother does laundry and her daughter puts her clothes away. What could happen when Mom isn't looking?
ANT HOUSE, 2 min, 2016
The house of a family torn apart by domestic strife is eaten by termites as a manifestation of the tension within.
Jeanne Donegan and Jennifer Fagan​
THRILL OF THE CHASE, 12 min, 2016
An appropriated look at American cinema's lust for the thrill of the chase.
GIANTS ARE SLEEPING, 11 min, 2014
The identity, transformation, and ownership of one Chicago electrical substation is explored through interviews and charcoal drawings to reveal the relationship between human memory and architecture.
SELFIE, 1 min, 2015
A multimedia animation contrasts tourism in Rome with the experience of a Bangladeshi immigrant selling selfie sticks.
CHOSEN PEOPLE, 18 min, 2016
An experimental documentary depicting the daily activities of the Israel of God Church on the South Side of Chicago.
GRANDMA & ME DANCING WITH HIBARI, 2 min, 2016
Elliott's grandma is awakened to dance with her favorite Japanese singer.
HAIL MARY, 16 min, 2016
Part of a nonverbal video series that explores female sexuality and morality, HAIL MARY is an exercise in holding space (vulnerability).
SPARROW DUET, 4 min, 2014
Animated abstract shapes and gestures dance together in patterns suggesting ritualistic, bird-like action.
Featured image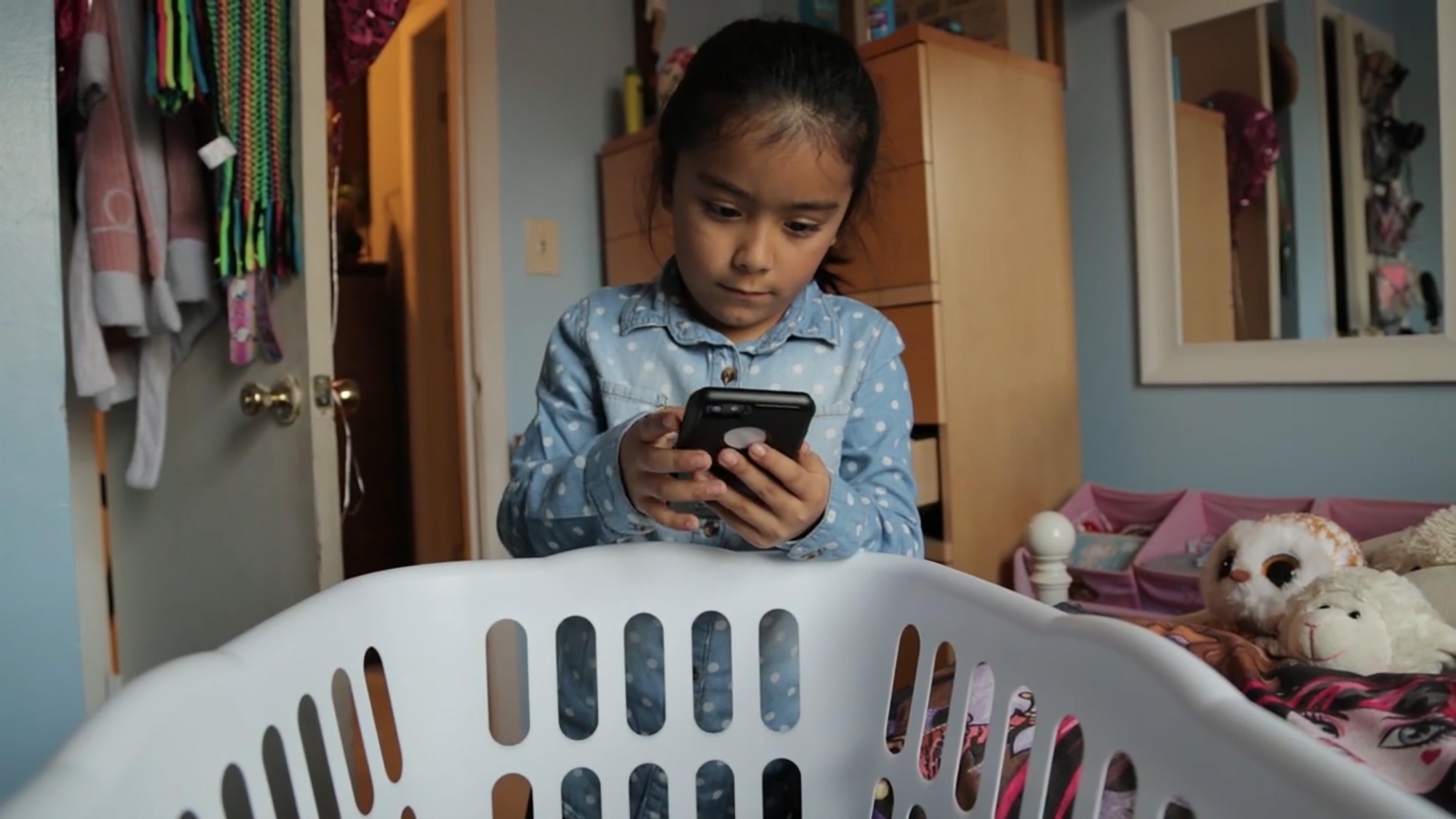 partner
Developed by