Charles Atlas / Rashaun Mitchell / Silas Riener
Tesseract
Announcement
Tickets for Saturday's performance are currently sold out. To check ticket availability or for information on our waiting list, call our Box Office at 312-397-4010 or visit our Box Office page.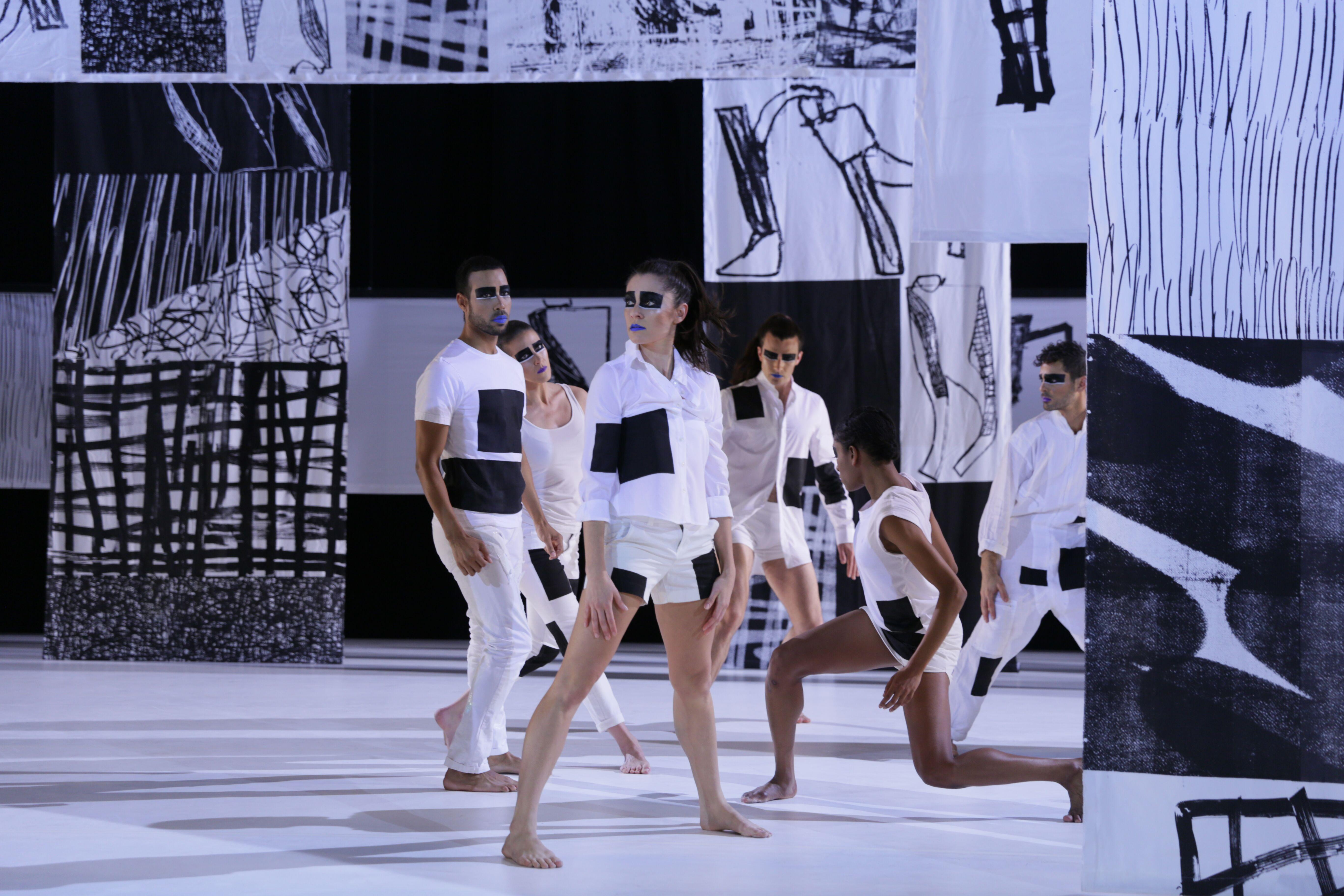 They don't just break the rules. They break them in a new way each time.
About
3D film reaches contemporary dance in this voyage into queer space, time, and bodies. Choreographers Rashaun Mitchell and Silas Riener, both dancers who performed with the Merce Cunningham Dance Company, collaborate with radical video artist Charles Atlas on this new project that uses technology to shape new ways of seeing. Part film, part live performance, this event begins as a 3D viewing experience of dances composed for camera and unfolds into live dance with real-time video mixed and projected live by Atlas, allowing for multiple perspectives of bodies in motion.
Presented in conjunction with Merce Cunningham: Common Time
Running time: approx. 2 hours, one intermission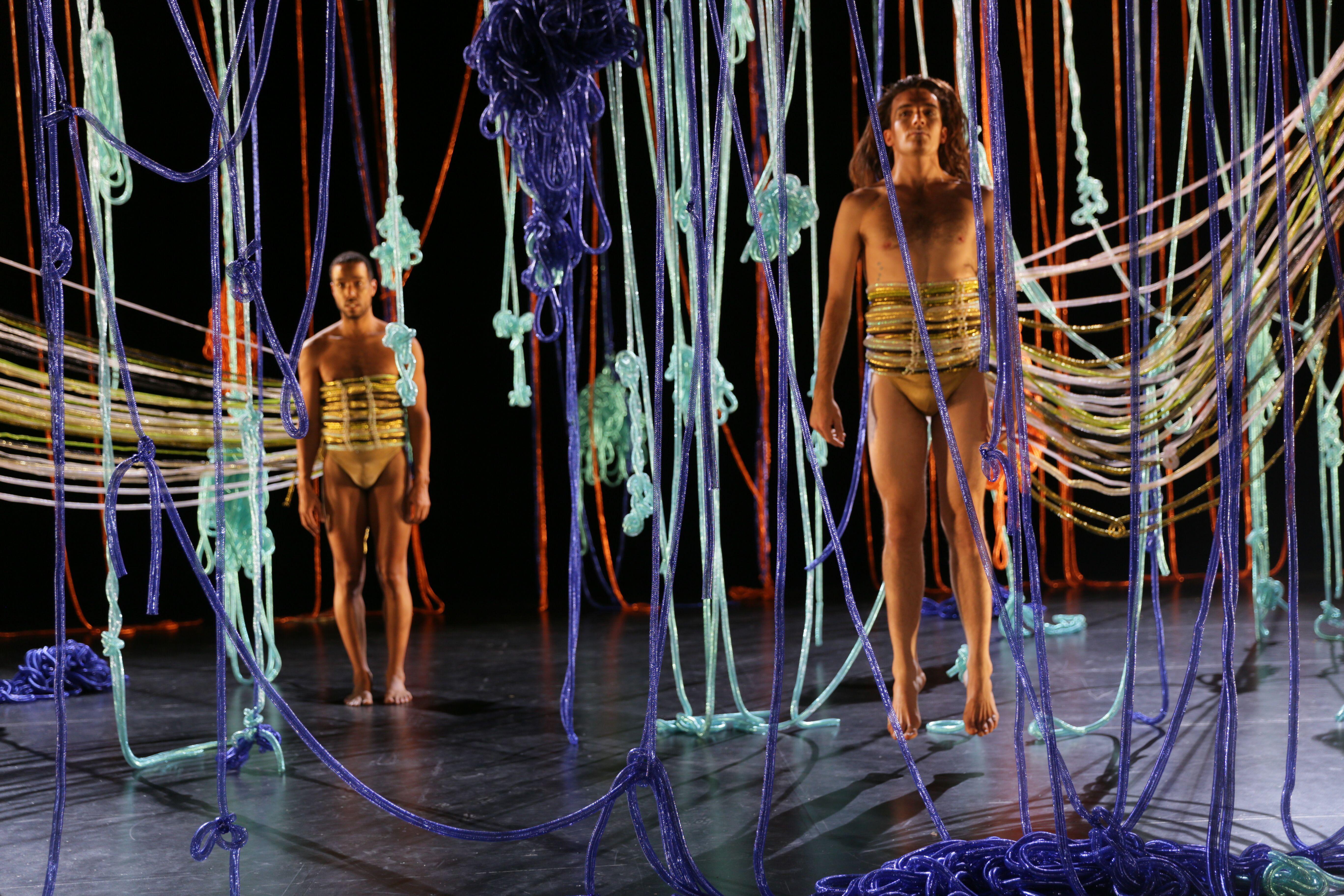 About the Artists
After working together in the Merce Cunningham Dance Company, Rashaun Mitchell and Silas Riener began collaborating on dance projects that continually push at the unraveling boundaries of dance research. Throughout a wide range of works made in response to different charged spaces—from site-specific installations to immersive experiences to works for conventional theaters—they maintain a keen interest in ways that the human body can be both abstract and representational. Their work has been presented at MoMA PS1, The Chocolate Factory, New York Live Arts, Baryshnikov Arts Center, the Vail International Dance Festival, REDCAT, and ICA Boston, among others.
Charles Atlas is a pioneer in film and video, and led the development of media-dance, or performance made directly for the camera. He has consistently fostered collaborative relationships, working intimately with such artists and performers as Leigh Bowery, Michael Clark, Douglas Dunn, Marina Abramović, Yvonne Rainer, Mika Tajima/New Humans, Antony and the Johnsons, and most notably Merce Cunningham, for whom he was in-house videographer from the early 1970s through 1983. Atlas is also known as a set and lighting designer, and his major workMC9is featured in the MCA exhibitionMerce Cunningham: Common Time.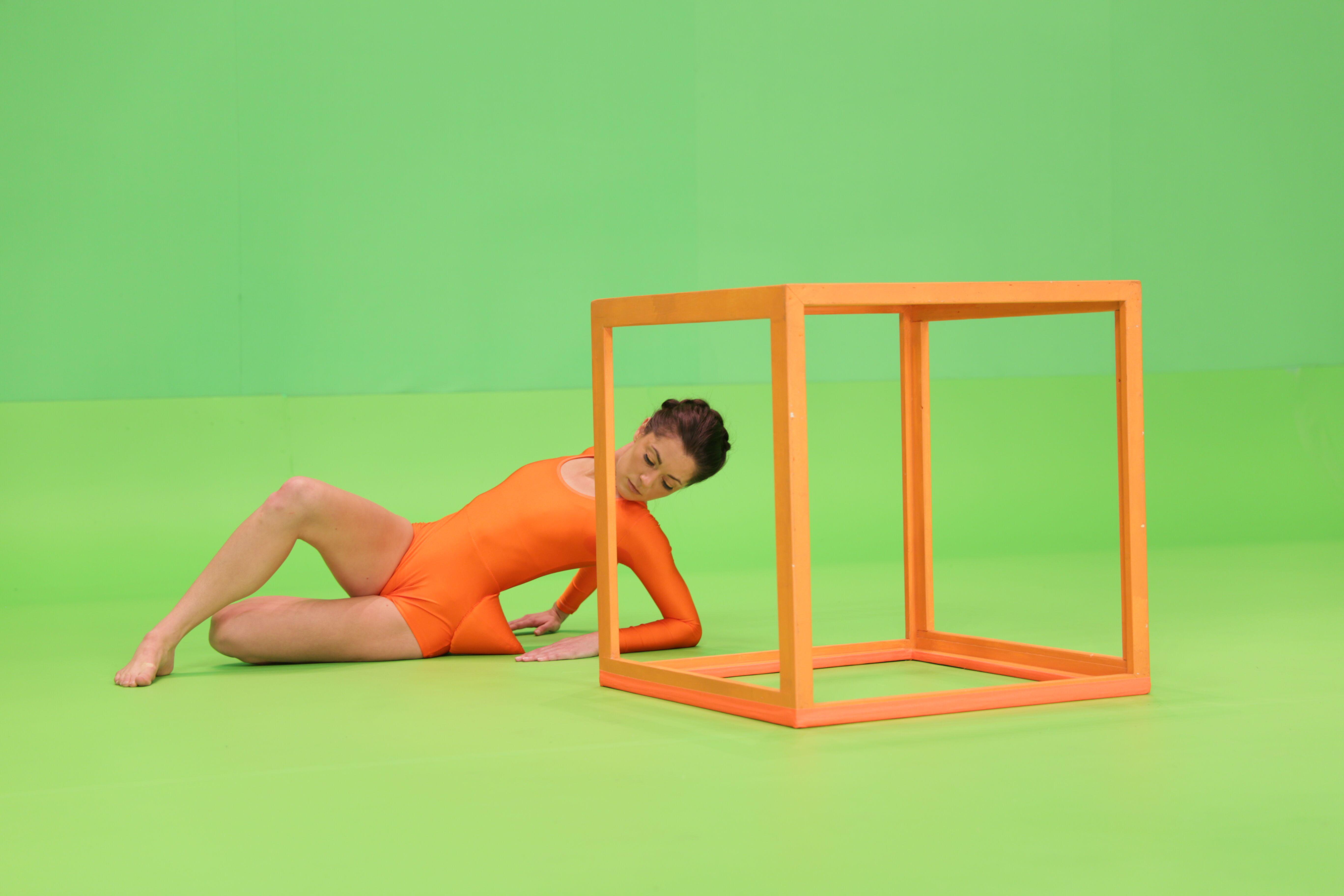 Image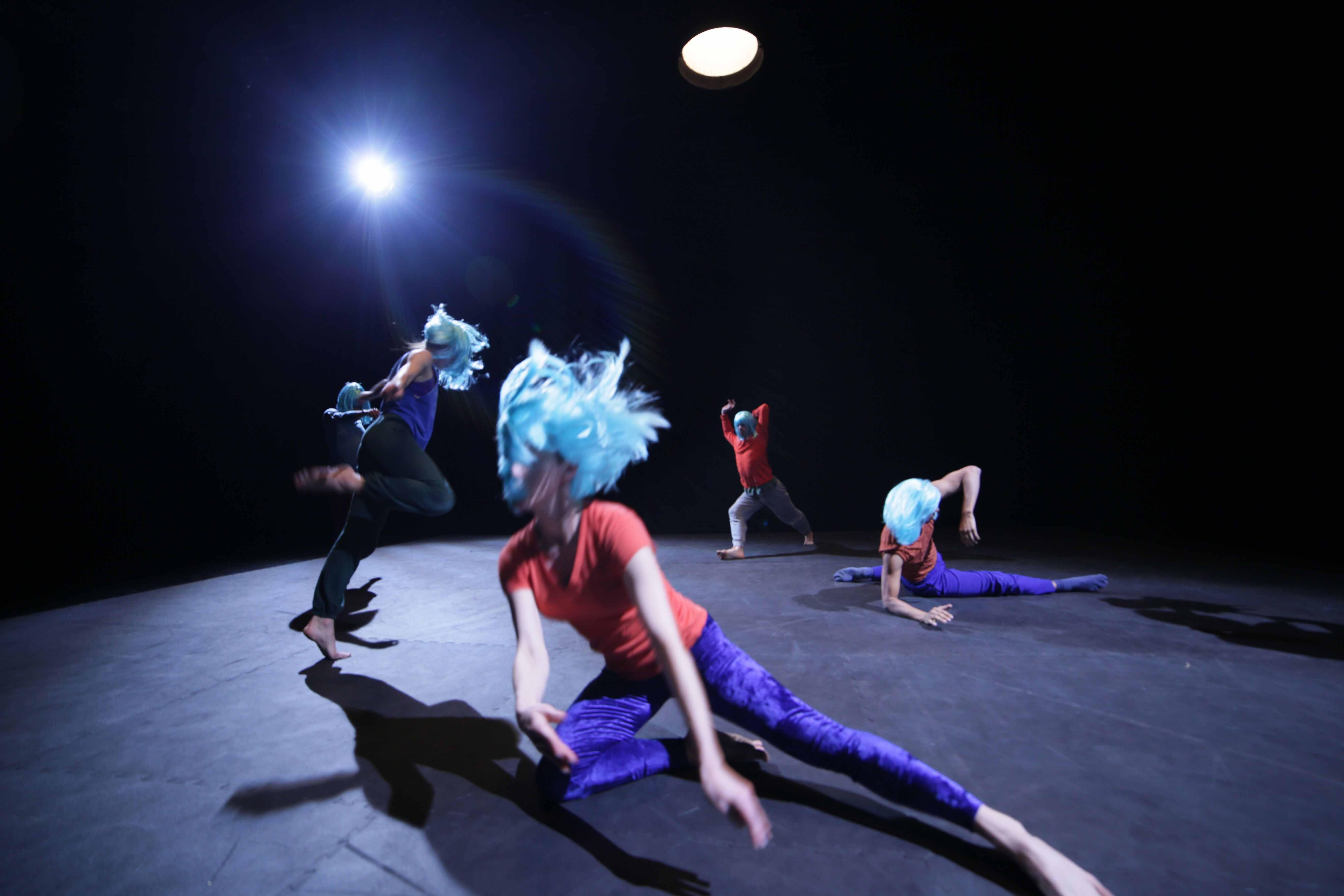 Funding
Lead support for the MCA Stage New Works Initiative is provided by Elizabeth A. Liebman.