MCA Talk: Abstract Experience
Announcement
Tuesdays are always FREE for Illinois residents.
Featured image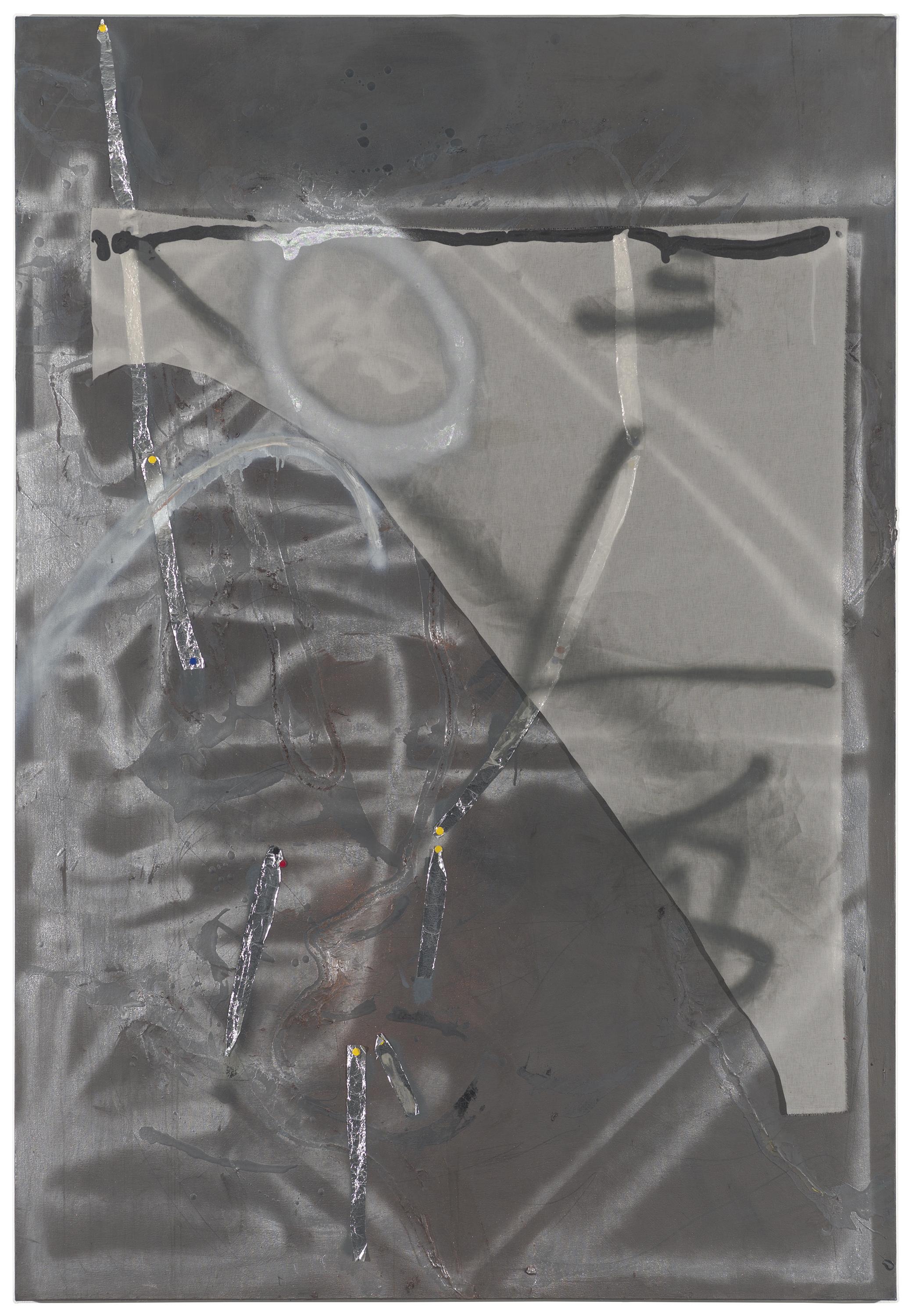 About
What do visitors need to know to in order to experience a work of art?
Explore the possibility of public and private meanings of abstract painting in this discussion between Faye Gleisser, assistant professor of art history at Indiana University Bloomington and artist Molly Zuckerman-Hartung.
About the Speakers
Faye Gleisser is a curator, poet, and art historian currently based in Bloomington, Indiana, where she is assistant professor of contemporary art at Indiana University. She has worked in a number of art institutions, including, but not limited to, the Pulitzer Foundation in St. Louis, the Art Institute of Chicago, the Video Data Bank, and the National Gallery of Art in Washington, DC. Gleisser completed her PhD in art history at Northwestern University in 2016. Her doctoral research focused on US-based performance artists' appropriation and deployment of guerrilla tactics in urban centers throughout the 1970s. More broadly, her research considers histories of abstraction in 20th- and 21st-century art, the construction of race, and the violence of the archive. In 2016, she organized two exhibitions, The Making of a Fugitive and Above, Before, & After at the Museum of Contemporary Art Chicago as the Marjorie Susman Curatorial Fellow. Her art criticism has appeared in Artforum, Aperture, and NewCriticals.
Molly Zuckerman-Hartung was born in 1975 in Los Gatos, California, grew up in Olympia, received her MFA in 2007 from the School of the Art Institute of Chicago, and lived, worked and taught in Chicago until 2014. Since then she has been itinerant, finding a current studio in Shelton, Connecticut, and teaching at Yale University. Her work is included in the collections of The Walker Art Center (Minneapolis), the Museum of Contemporary Art Chicago, and the Booth School of Business at the University of Chicago. Group exhibitions include Whatever Moves Between Us Also Moves the World in General, at Murray Guy, New Yorl; the Whitney Biennial 2014; Painter, Painter at the Walker Art Center, Minneapolis; and The Program at ReMap4 Athens. Recent solo and two person exhibitions include Queen with Dana DeGiulio at Lyles and King, New York, and Chlorophyll Bluéss at Diana Lowenstein, Miami. She is represented by Corbett vs. Dempsey, Chicago.