MCA Screen: \#OpenTVTonight
Announcement
Tuesdays are always FREE for Illinois residents.
Featured image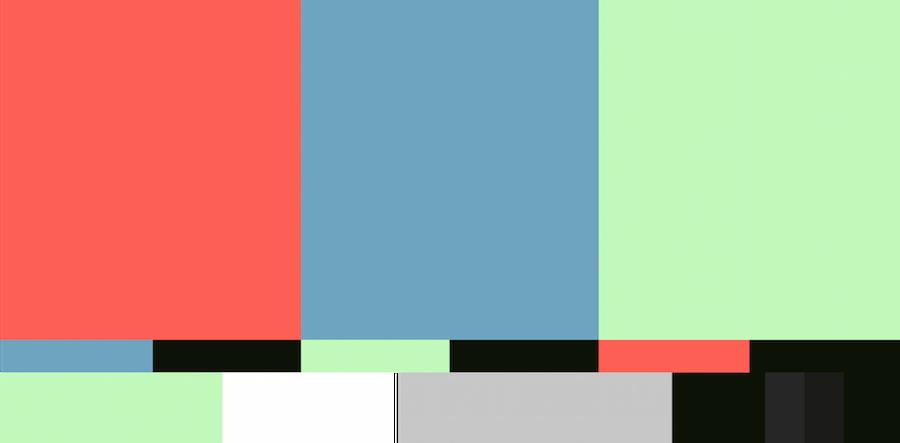 About
Join Open TV, a beta platform for indie television by queer artists, for the premiere of a new slate of original pilots and series in the MCA's Edlis Neeson Theater. Open TV screens new projects from the upcoming 2017 season, interviews the creators, and takes questions and feedback from the audience in the iconic style of The Late Show with Stephen Colbert, all while DJ Hijo Pródigo spins original beats.
Featuring appearances by Hannah Welever and Minita Gandhi (Brown Girls), Kayla Ginsburg and Ruby Western (Afternoon Snatch), Ricardo Gamboa and Reshmi Rustebakke (Brujos), and more!
Unfortunately the episodes screened will not feature captioning and the event will not have live captioning or ASL interpretation.