MCA Talk: Art Spiegelman on Si Lewen's The Parade, at Francis Parker School
Off-site Event
This conversation takes place at in the Diane and David B Heller Auditorium at Francis W. Parker School, 2233 N Clark St.
Featured image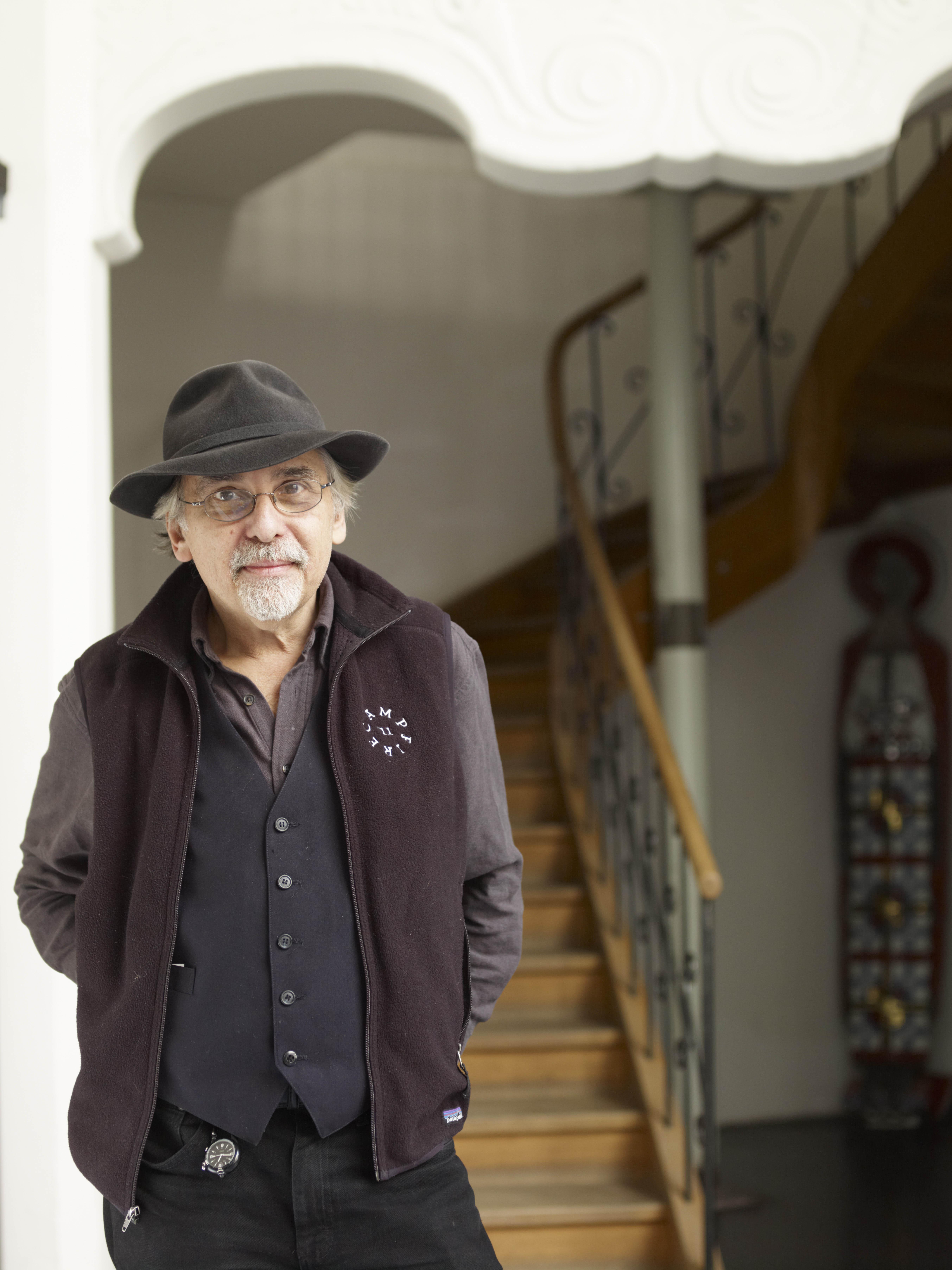 Presented in partnership with the Chicago Humanities Festival
While working on a project, famed graphic novelist Art Spiegelman (Maus) came across the little-known work of Si Lewen. Created after World War II but not published until 1957, The Parade is a haunting "story in drawings" about the endless cycle of war, based on Lewen's experiences as a young immigrant from Poland who witnessed the Nazis's rise to power, and then, as a member of an American special ops force that entered Buchenwald shortly after it was liberated. Join Spiegelman and CHF Emeritus Artistic Director Lawrence Weschler as they discuss the graphic novelist's new edition of Lewen's groundbreaking work.
About the Artist
Art Spiegelman is perhaps most known for his masterful Holocaust narrative Maus, for which he won the Pulitzer Prize in 1992. His comics are best known for their shifting graphic styles, their formal complexity, and controversial content. As a part of the underground commix subculture in the 1960s and 1970s, Spiegelman created Wacky Packages and Garbage Pail Kids. Among other honors, he has been named one of Time Magazine's 100 Most Influential People and made an Officier de l'Ordre des Arts et des Lettres in France in 2007. Retrospective exhibitions of his artwork have been shown throughout the world.