MCA Studio: The Official Unofficial Voting Station: Voting for All Who Legally Can't
Announcement
Tuesdays are always FREE for Illinois residents.
Featured image

About
Artist Aram Han Sifuentes calls all who are disenfranchised to come officially unofficially vote at the MCA on November 8 as part of a larger project hosted by Jane Addams Hull-House Museum, which includes official unofficial voting stations across the country and in Mexico during this major election season. At the MCA's station, Roberto Sifuentes performs alongside soundscapes by DJ Sadie Rock. All ballots cast will be counted and contribute to an installation at JAHHM.
Courtesy of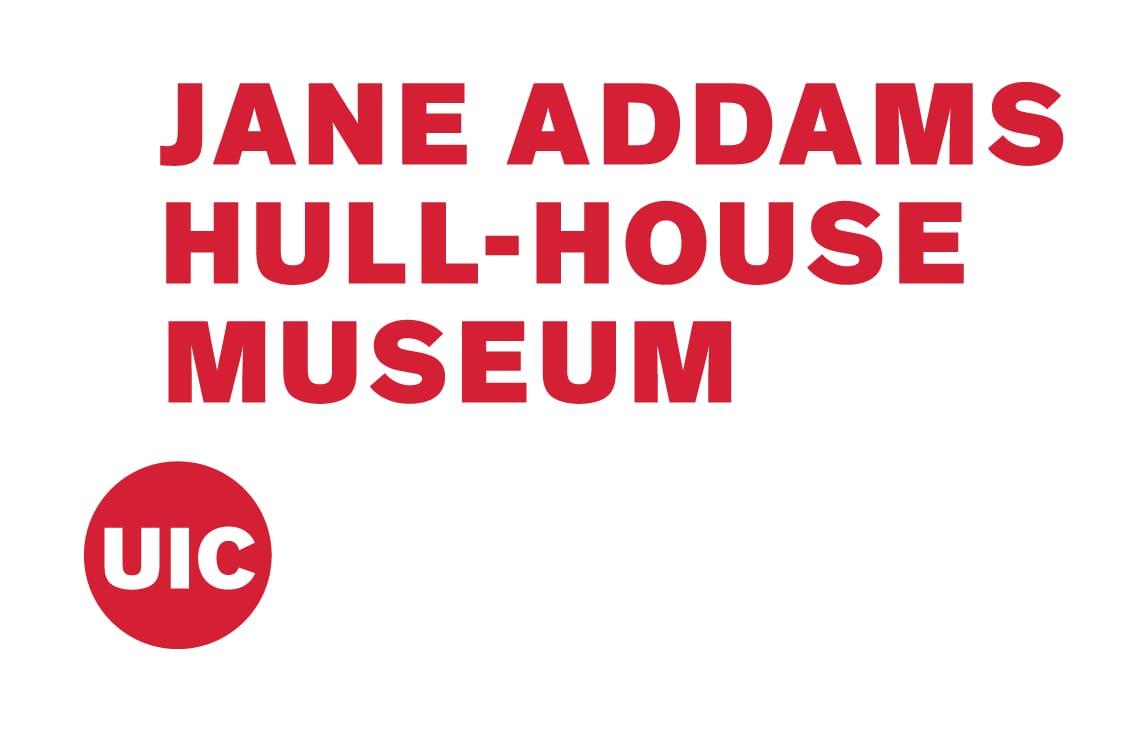 About the Artist
Aram Han Sifuentes uses a needle and thread as her tools to speak of her experiences as a first generation immigrant. Her works have been exhibited at the Wing Luke Museum of Asian Pacific American Experience in Seattle; Elmhurst Art Museum in Elmhurst, IL; Chung Young Yang Embroidery Museum in Seoul, South Korea; and Center for Craft, Creativity and Design in Asheville, NC. Sifuentes currently has a solo exhibition at the Jane Addams Hull-House Museum (Sep 2016–Mar 2017). She was a 2014 Bolt Resident and 2015 Bolt Mentor at the Chicago Artist Coalition, and is a 2016 Smithsonian Artist Research Fellow. Sifuentes earned her BA in Art and Latin American Studies from the University of California, Berkeley, and her MFA in Fiber and Material Studies from the School of the Art Institute of Chicago. She is currently a lecturer at SAIC.