Members' Preview: Diana Thater
Featured image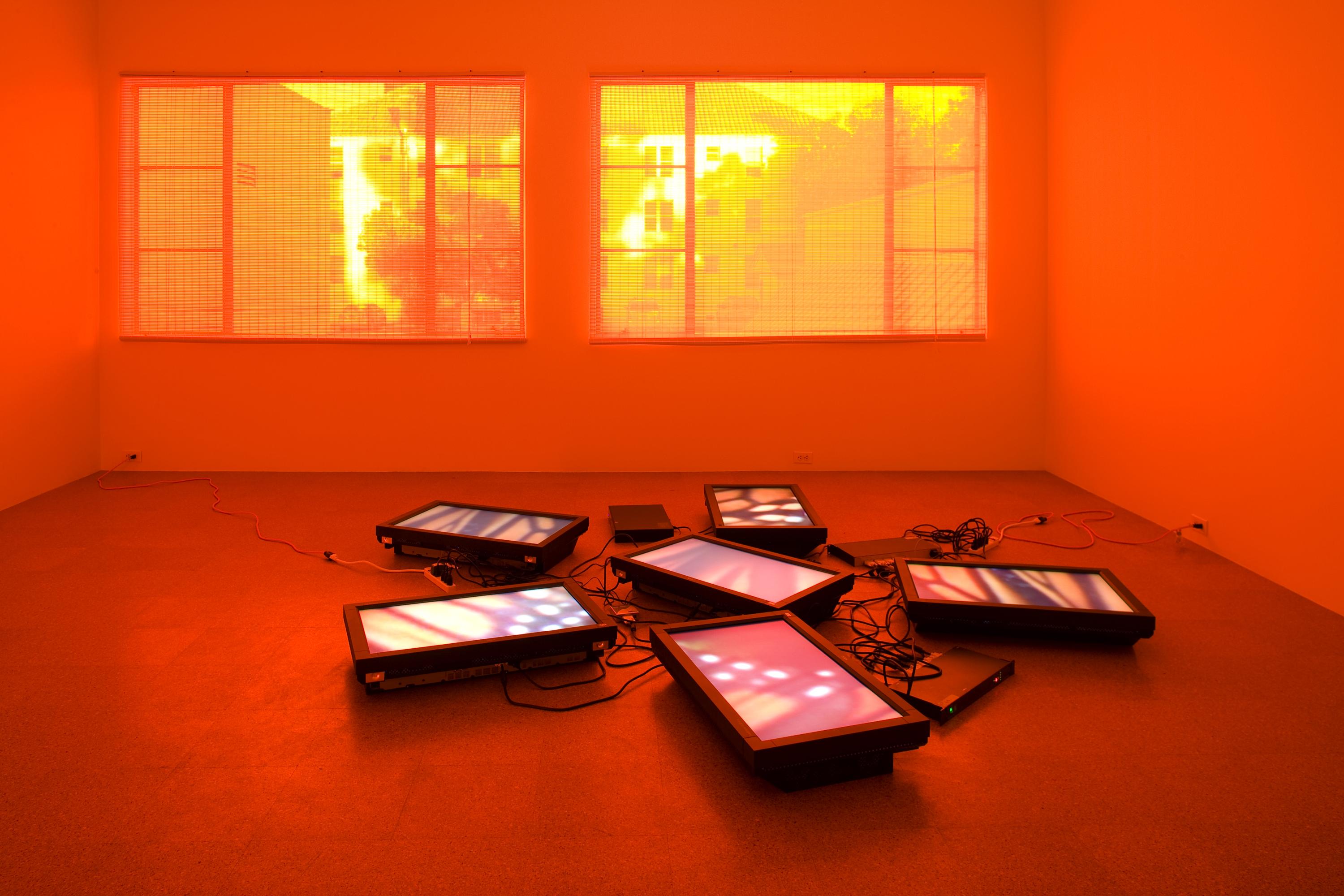 Exclusively for Members
Enjoy complimentary snacks and a cash bar while being among the first to view the MCA's newest exhibition.
MCA Members, RSVP before Oct. 21 for you and a guest by contacting 312-397-4040 or [email protected]. Additional guest tickets are available for $20 at the door.
As a member, you play an important role in supporting living artists, new art, and new ideas. Members' Previews are one of the ways we can show how much we appreciate your support—offering you opportunities to experience the work of cutting-edge artists before our exhibitions open to the public. Members' Previews also provide a more intimate setting for you to connect with other MCA Members who are just as passionate and curious about contemporary art as you are.
Not an MCA Member? Sign up now!
Exclusively for Circle Donors and Above
Be the very first to view the exhibition while enjoying cocktails and hors d'oeuvres.
5:30–7 pm, Circle Preview
5:45 pm, Welcome remarks
RSVP to this exclusive preview by calling 312-397-3873 or email [email protected].
Not a Circle Donor? Upgrade your membership!
About the Exhibition
Diana Thater: The Sympathetic Imagination presents a series of immersive film and video installations that pushes the limits of her media to imagine animal experience in natural habitats. The works in the exhibition—which fall somewhere between sculpture and architecture—break out of the video rectangle to imagine fluid worlds within the animal kingdom.
Diana Thater (American, b. 1962) pioneers the physical, optical, and conceptual to push the boundaries of how moving images are experienced. This exhibition, the most comprehensive survey of the artist's work to date, includes early as well as recent works.
This exhibition was organized by the Los Angeles County Museum of Art and cocurated by Lynne Cooke, Senior Curator of Special Projects in Modern Art at the National Gallery of Art, Washington, DC, and Christine Y. Kim, Associate Curator of Contemporary Art at LACMA. The Chicago presentation is coordinated by Joey Orr.