MCA Talk: Art and Life, A Panel Discussion
Featured image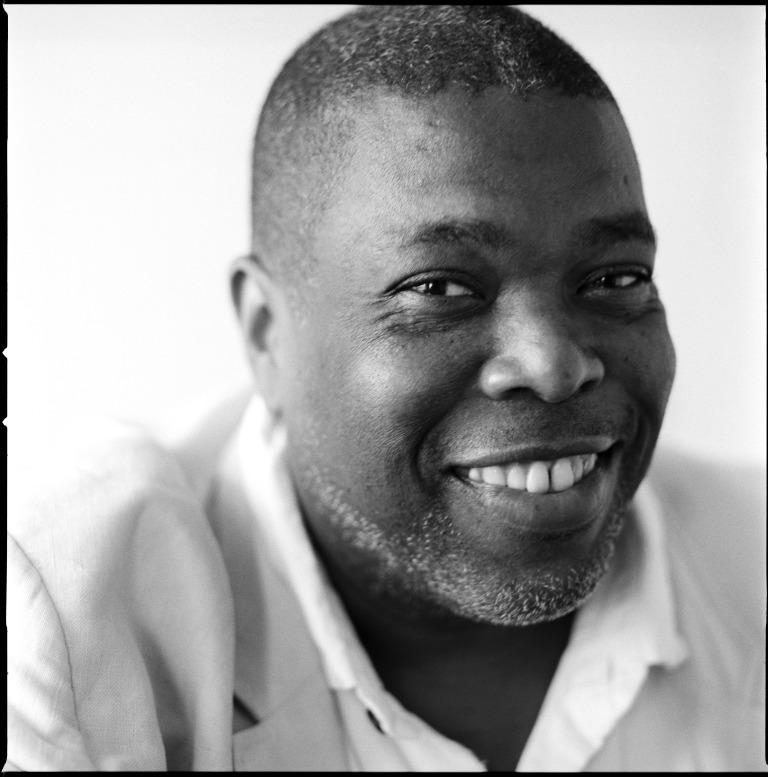 About
Join New Yorker staff writer Hilton Als, University of Chicago professor Jaqueline Stewart, and Northwestern University professor Michelle M. Wright for a conversation on the intersection of art, race, and African American history that considers the following question: What is the relationship between black aesthetics, art, and transformative social change today?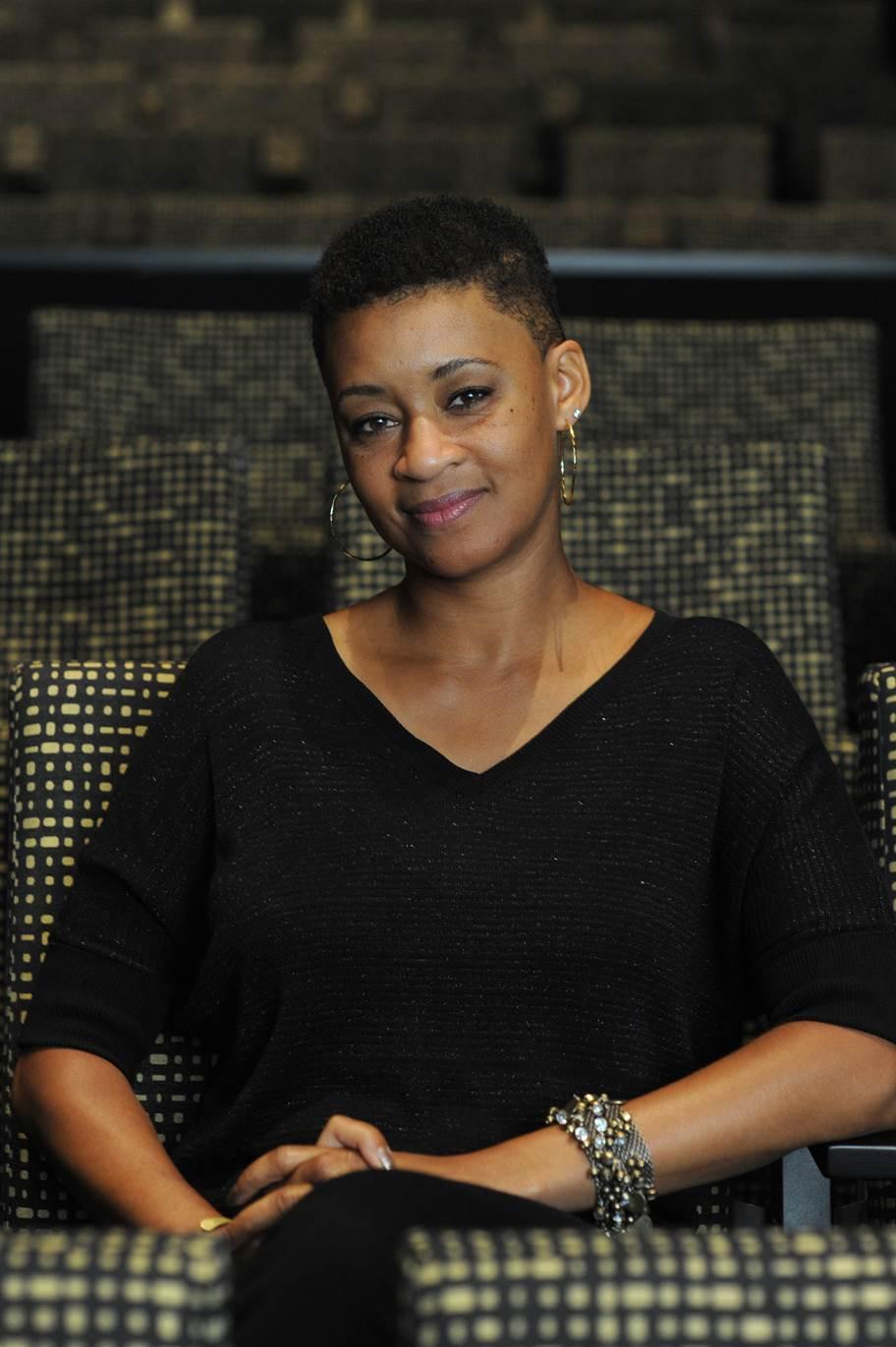 About the Speakers
Hilton Als became a staff writer at The New Yorker in 1996, a theater critic in 2002, and chief theater critic in 2013. He began contributing to the magazine in 1989, writing pieces for "The Talk of the Town." Before coming to The New Yorker, Als was a staff writer for the Village Voice and an editor-at-large at Vibe. He has also written articles for The Nation, The Believer, and The New York Review of Books, and collaborated on film scripts for Swoon and Looking for Langston. His first book, The Women, a meditation on gender, race, and personal identity, was published in 1996. His most recent book, White Girls, discusses various narratives around race and gender and was nominated for a 2013 National Book Critics Circle Award in Criticism.
In 1997, the New York Association of Black Journalists awarded Als first prize in both Magazine Critique/Review and Magazine Arts and Entertainment. He was awarded a Guggenheim for Creative Writing in 2000, and the George Jean Nathan Award for Dramatic Criticism for 2002–03. In 2009, Als worked with the performer Justin Bond on Cold Water, an exhibition of paintings, drawings, and videos by performers, at La MaMa Gallery. In 2010, he cocurated Self-Consciousness at the Veneklasen Werner Gallery in Berlin, and published Justin Bond/Jackie Curtis, his second book. In 2014, he wrote the catalogue essay for Robert Gober: The Heart is Not a Metaphor at the Museum of Modern Art.
Als has taught at Wesleyan, Wellesley, Smith, and the Yale School of Drama. He lives in New York City.
Jacqueline Najuma Stewart is professor in the Department of Cinema and Media Studies at the University of Chicago and director of the Richard and Mary L. Gray Center for Arts and Inquiry. Her publications include the award-winning books Migrating to the Movies: Cinema and Black Urban Modernity(University of California Press, 2005) and LA Rebellion: Creating a New Black Cinema(coeditor, University of California Press, 2015). Her essays have appeared in numerous journals including Critical Inquiry, Film Quarterly, Film History, and The Moving Image. She is cocurator of Kino Lorber's box set Pioneers of African American Cinema. She directs the South Side Home Movie Project, an archival project focused on local amateur films, and is curator of Black Cinema House, a neighborhood-based film exhibition program run by Rebuild Foundation.
Michelle M. Wright is professor of African American Studies & Comparative Literary Studies at Northwestern University, where she teaches courses on Black European literature and cultures as well as gender and sexuality in the African and Black Diasporas. She is the author of two books, Becoming Black: Creating Identity in the African Diaspora(Duke University Press, 2004) and Physics of Blackness: Beyond the Middle Passage Epistemology(University of Minnesota Press, 2015). In addition to many articles and essays on understanding Black identities through gender, humor, visual arts, technology, and postwar histories, she is the coeditor with Jodi Byrd of Critical Insurgencies, a new book series in collaboration with the Critical Ethnic Studies Association and Northwestern University Press.