Featured image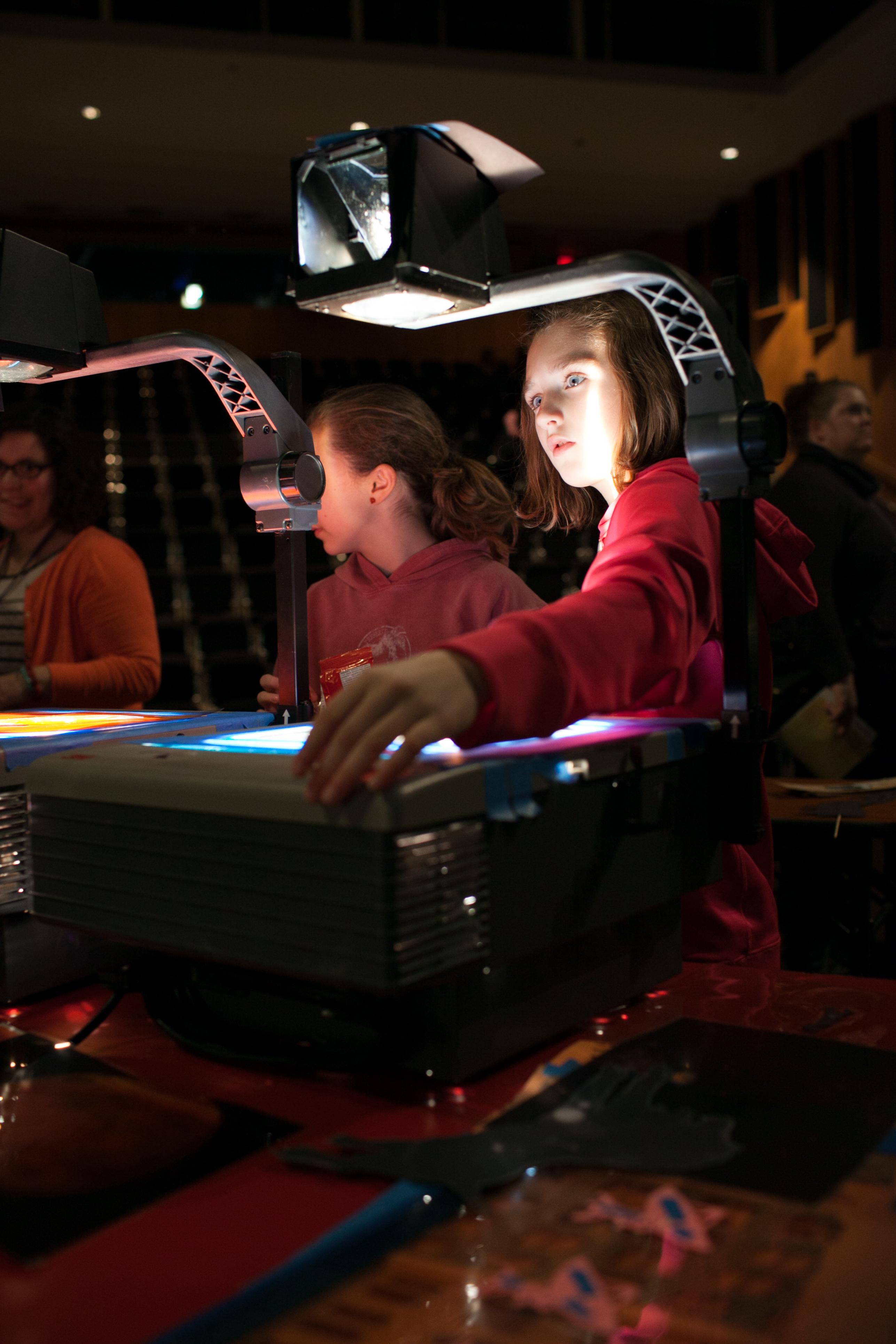 About
Experience the limitless and the boundless at this Family Day, inspired by the exhibitions BMO Harris Bank: Andrew Yang and The Propeller Group.
Check out these artist-led projects:
Milky Way in the Making: A Sculptural Constellation
Artist and biologist Andrew Yang is here! Check out his exhibition then create sculptures to add to a distant constellation.
Infi-net
Wild thoughts are on the loose! Help capture them with the world's first infinite net.
With Claire Arctander
Infinite Expanse
Our breaths contain our history and experiences. Share this part of yourself through inflatable paper sculptures.
With Alejandro Acierto
To Infinity and Beyond
Travel to distant planets with imaginary creatures.
With Silvia Gonzalez
The Artonauts
Become an artonaut and explore the museum.
With Lindsey Barlag
Funding
Support for Family Programs is provided in part through the MCA Women's Board Family Education Initiative.